Dove grey Porsche 356A update
October 13, 2017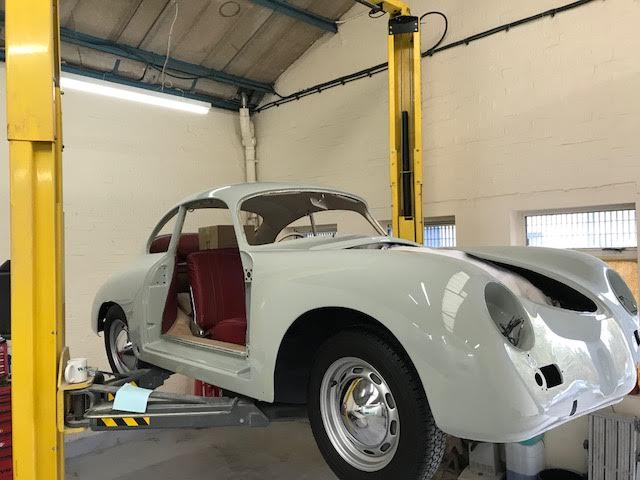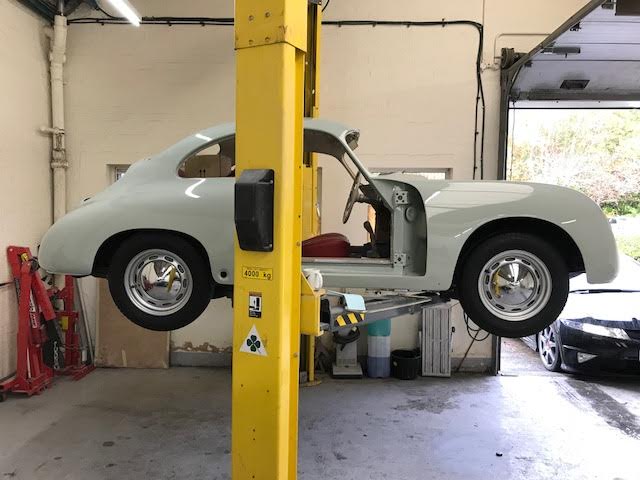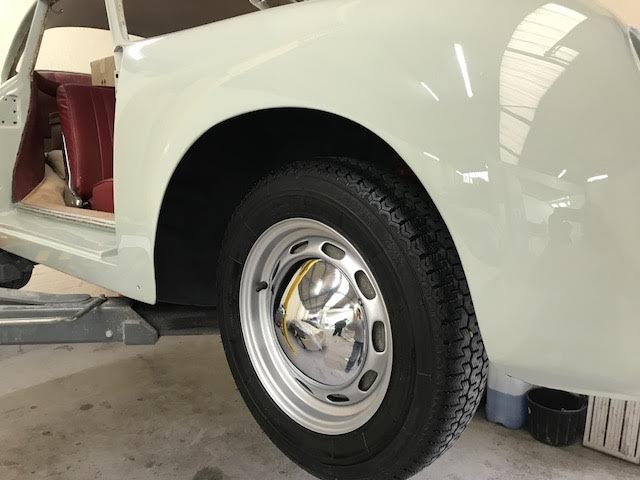 Wheels back on and looking sharp.
Porsche pic of the week
October 13, 2017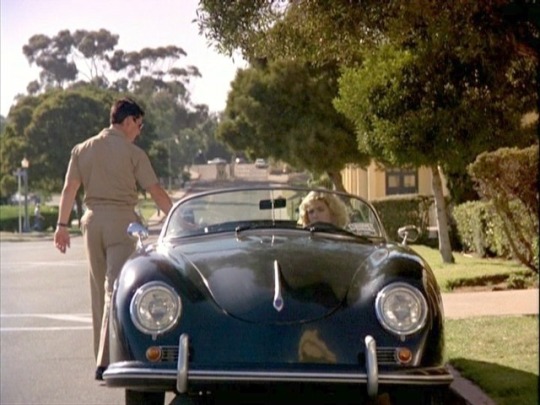 The Cool Top Gun Speedster
New stock Porsche 911-996 Turbo
October 11, 2017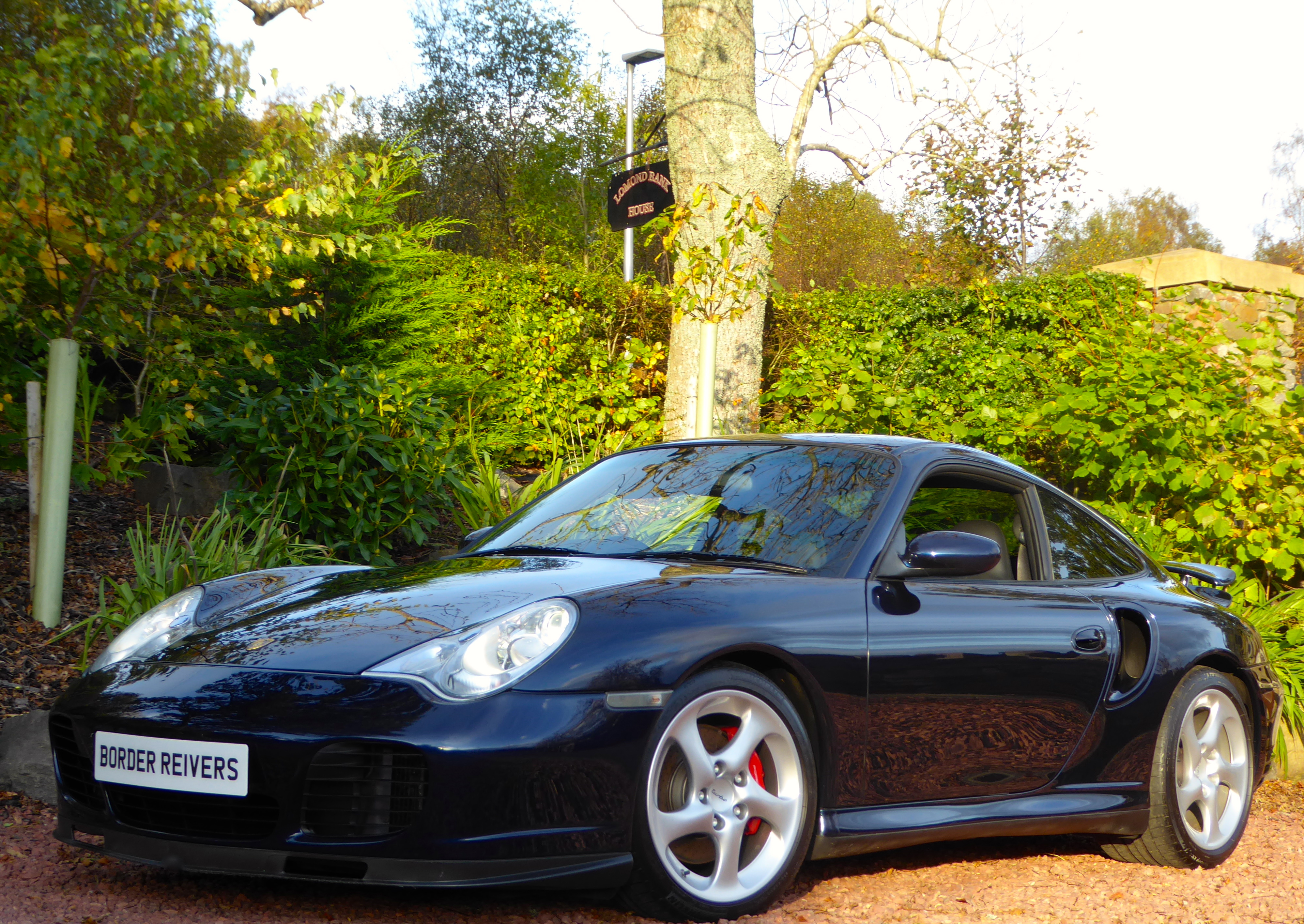 Porsche 911-996 Turbo in the stunning colour of Midnight blue metallic.
Manual gearbox
3600 cc
420 Hp
Silver instrument dials
Sunroof
Sports seats combined with the Leather package
Heated seats in black with Porsche embossed head restraints
Air conditioning
Top tint windscreen
18″ wheels
Gear lever & handbrake grip also in silver
4 wheel drive
Large recent spend at the OPC Glasgow (£12K)
69000 miles
2003 (03)
Porsche Communication Management (PCM)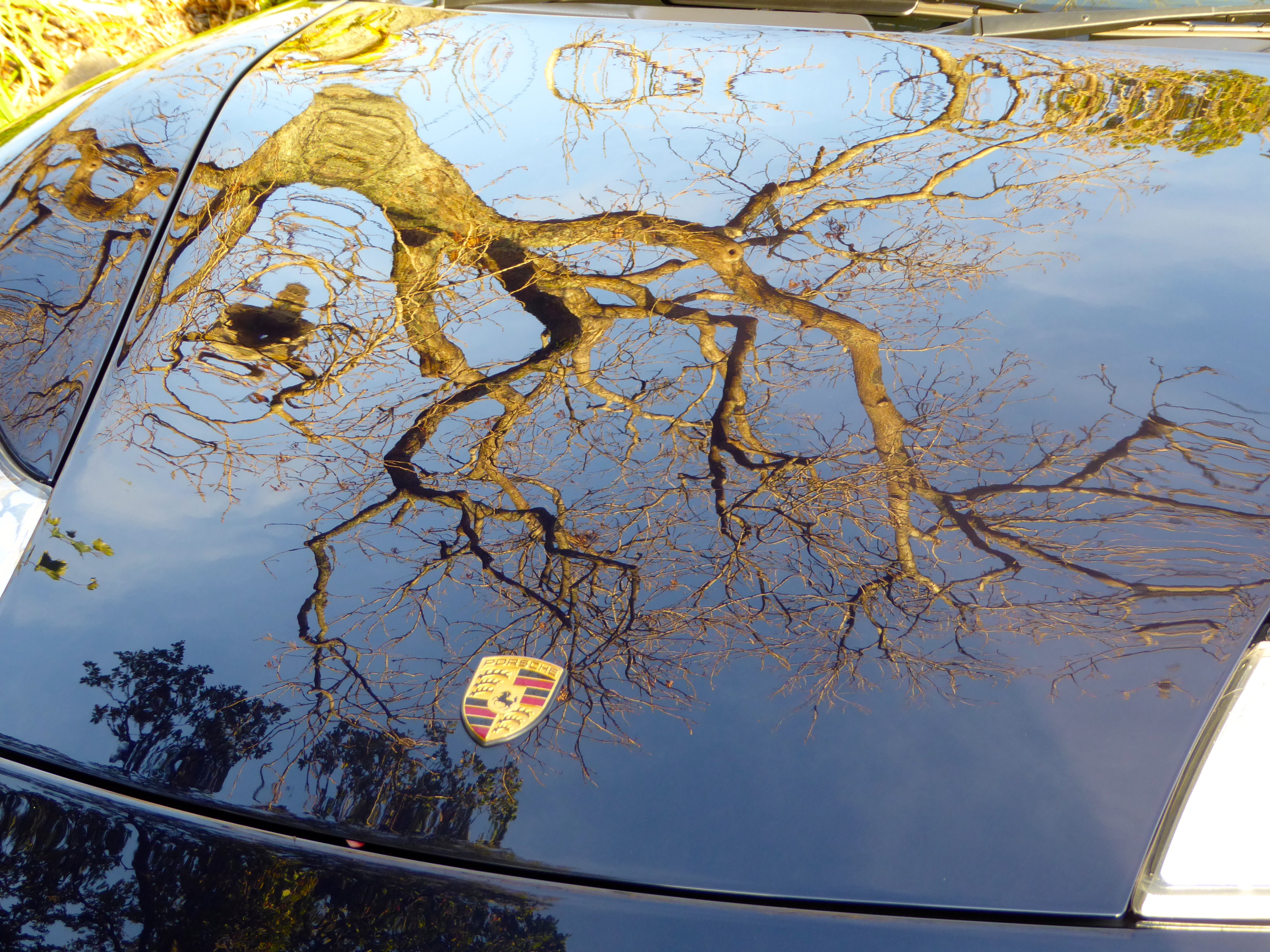 Border Reivers are delighted to be partners of the Argyll Festival of Performance
October 9, 2017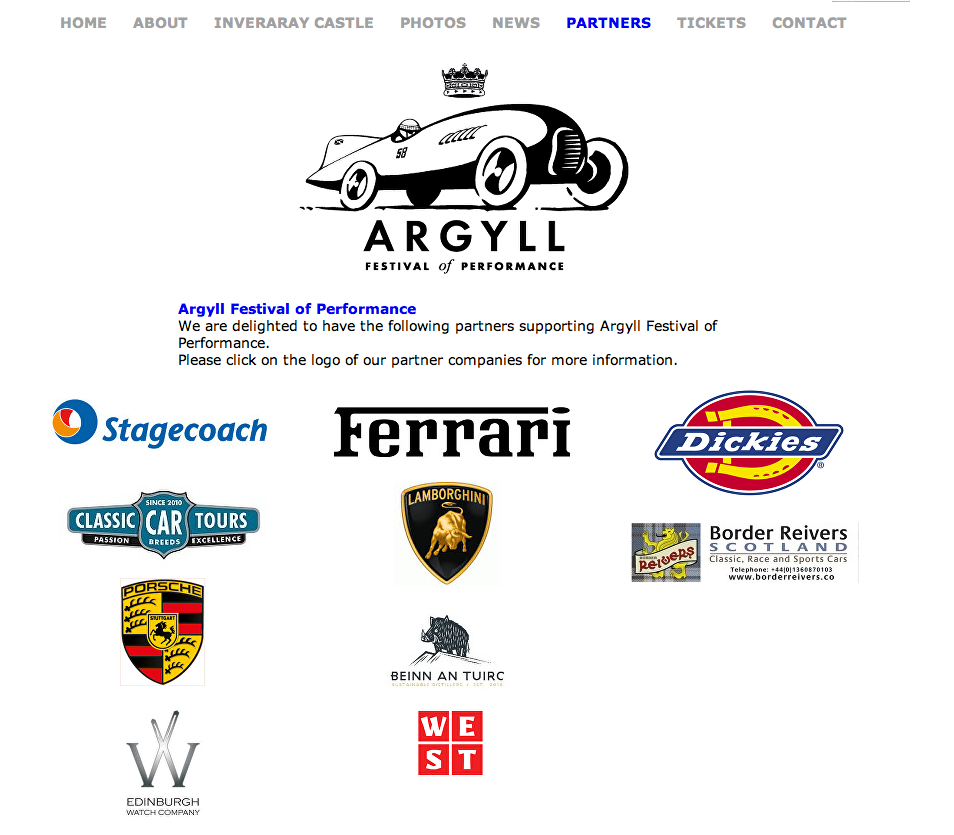 Dove grey 356A update
October 7, 2017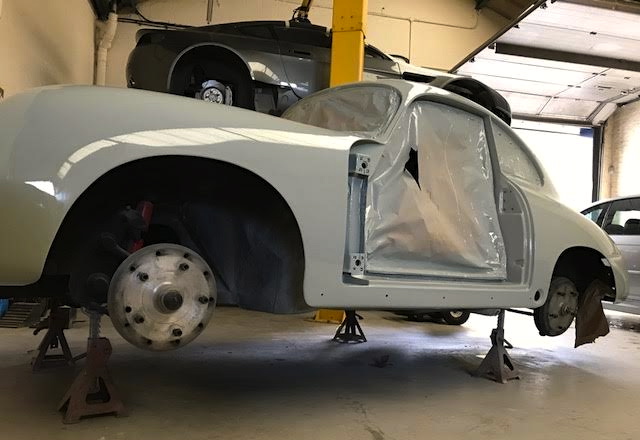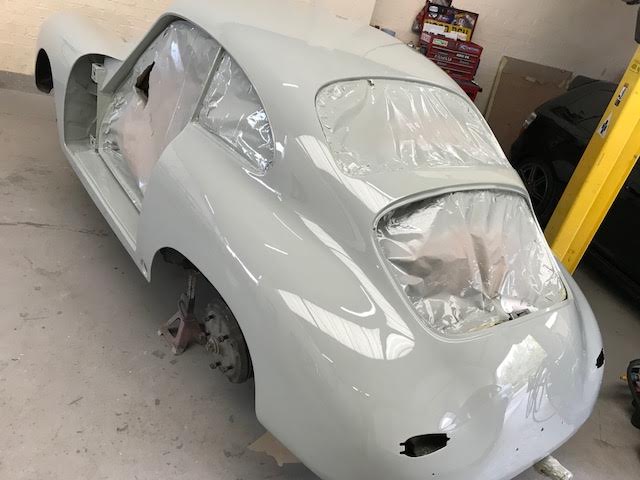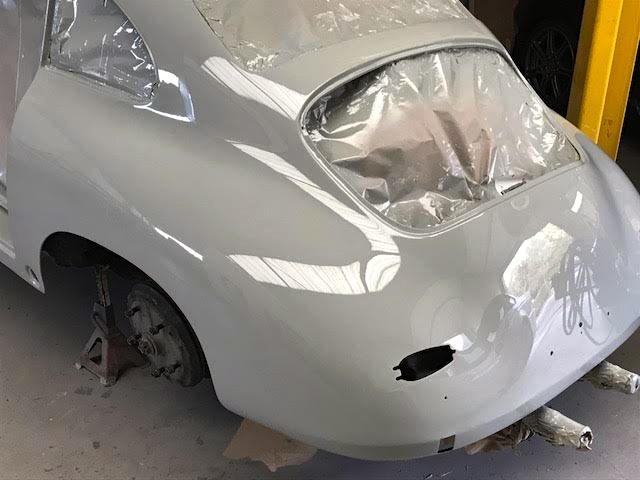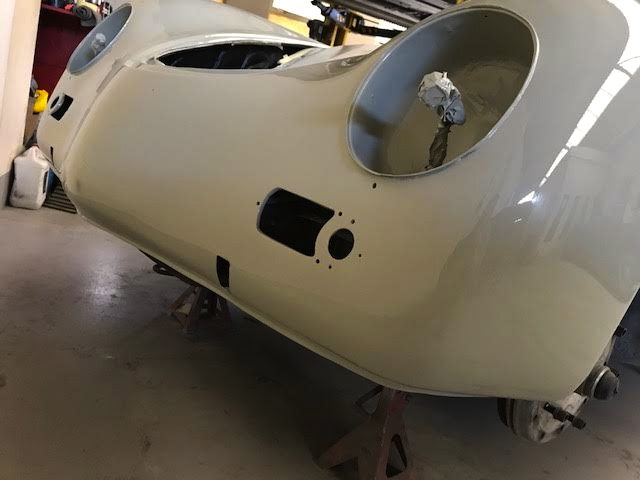 The Reivers Edition Porsche 356A update
October 7, 2017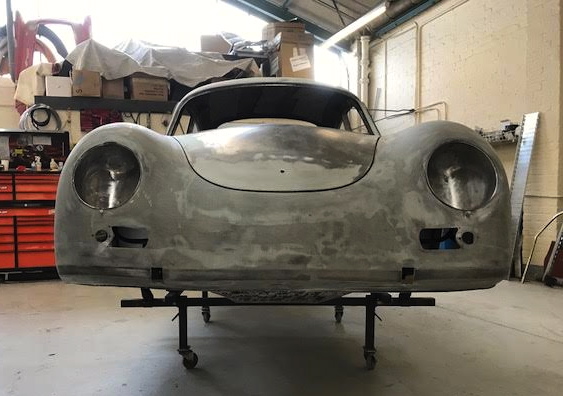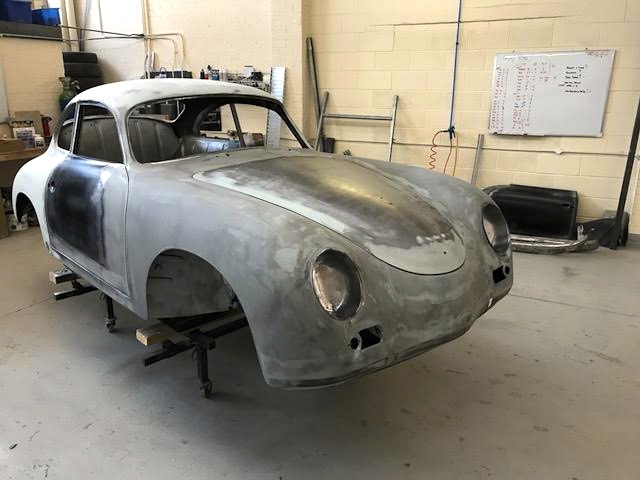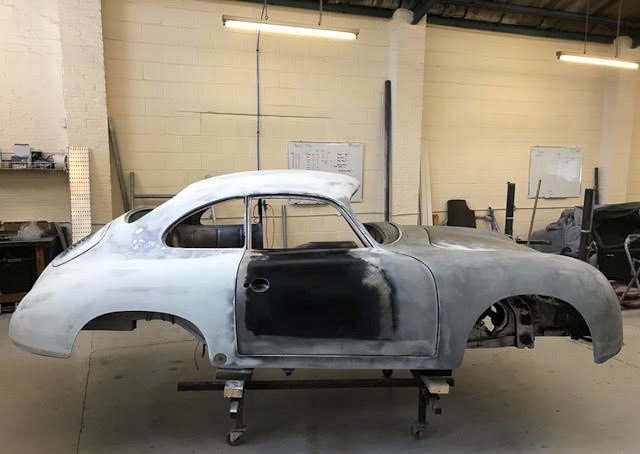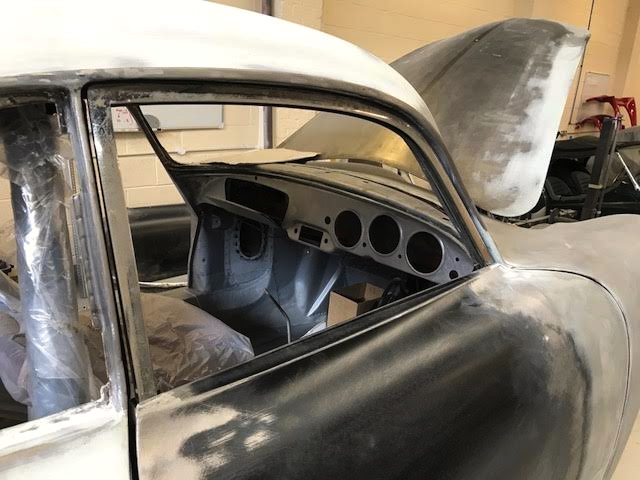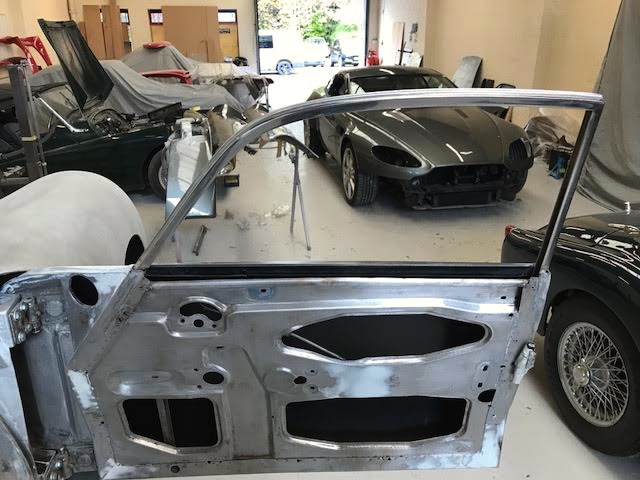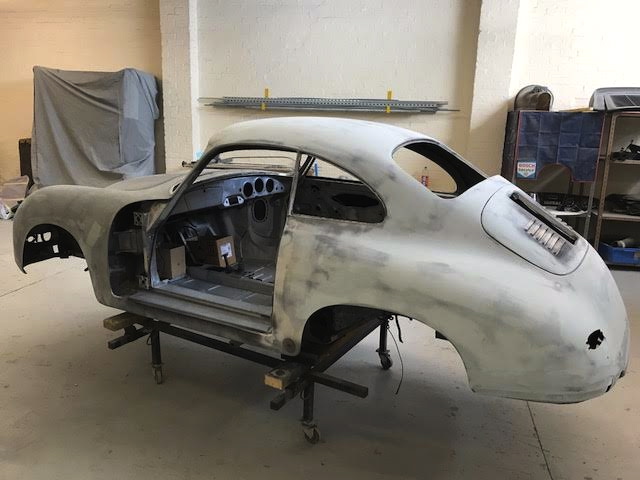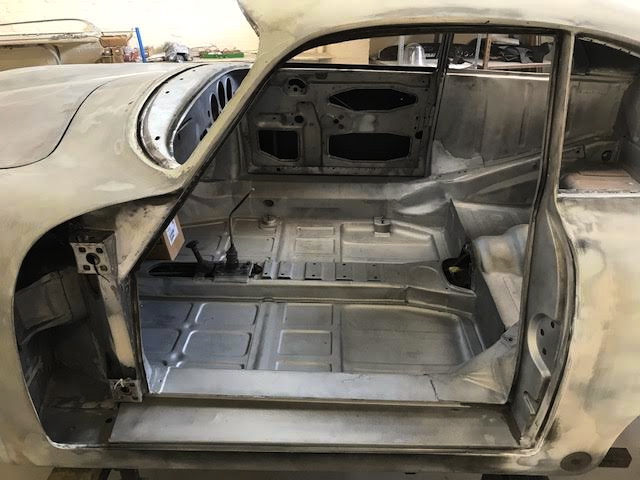 Honestly, I don't think a car crossed my mind…….
October 6, 2017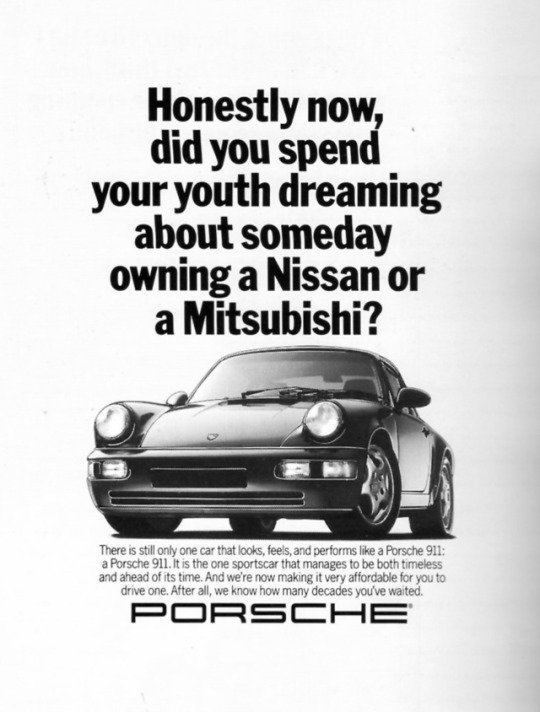 Porsche pic of the week
October 5, 2017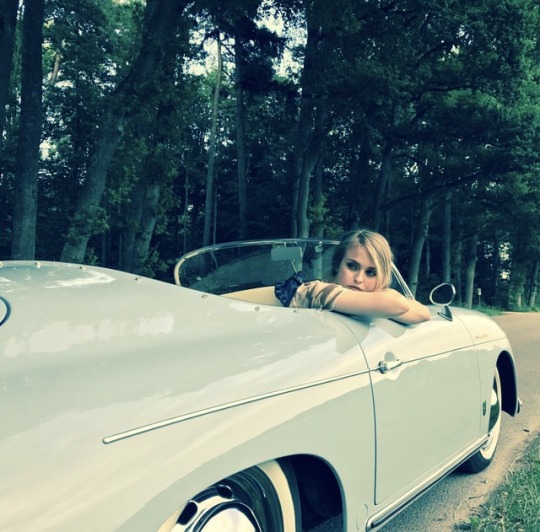 Porsche 356A Speedster
SOLD Porsche 911
October 5, 2017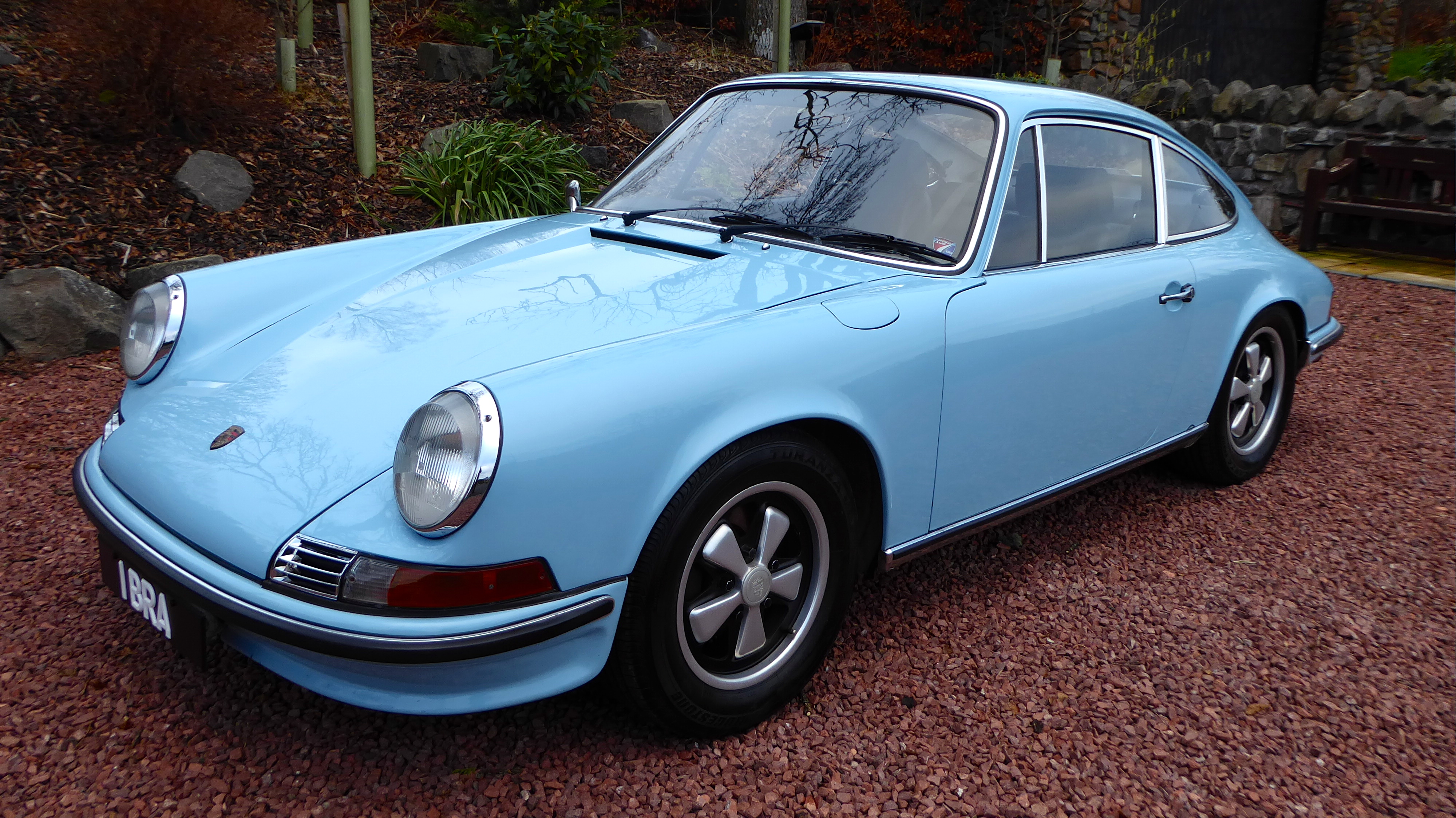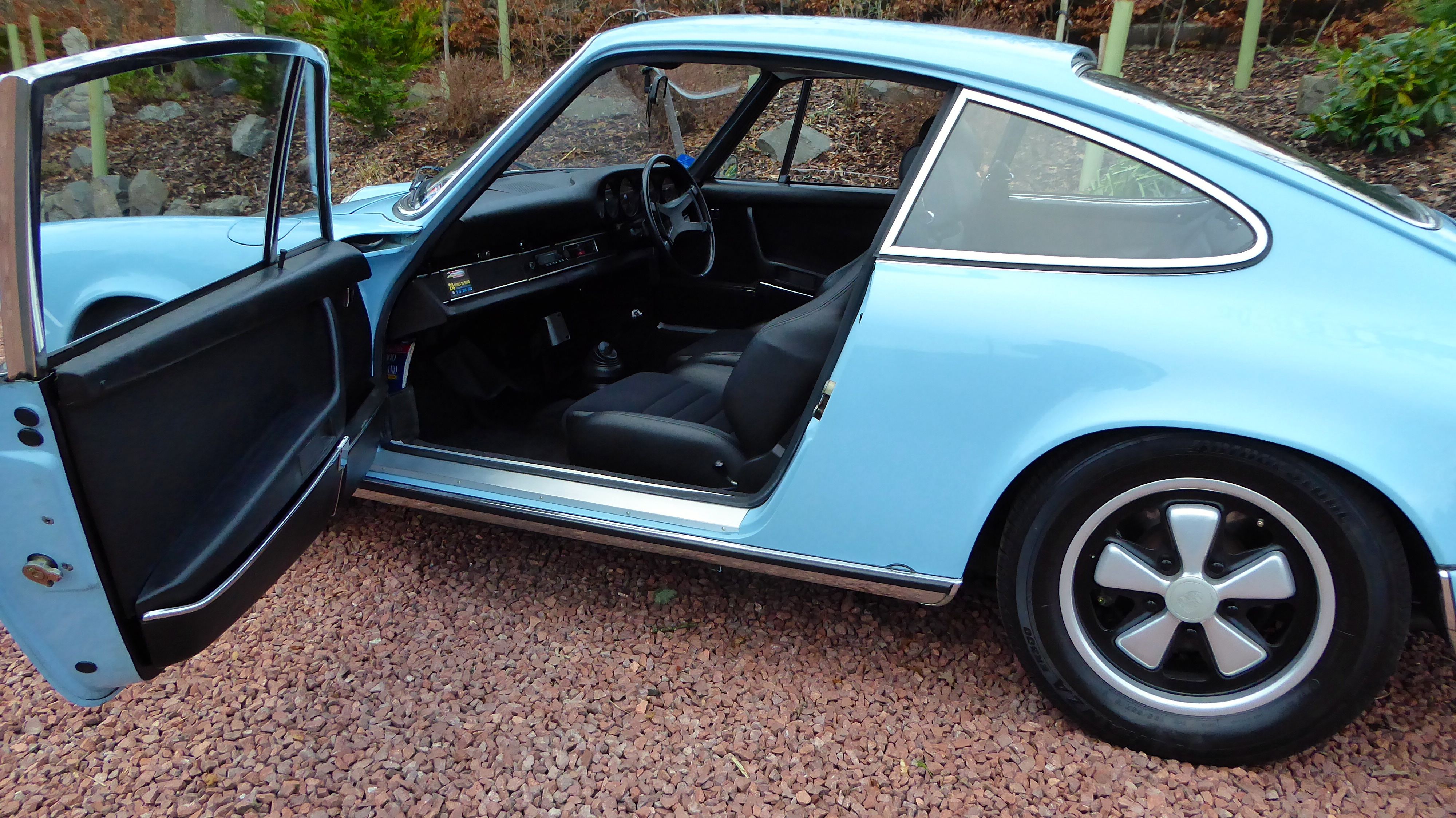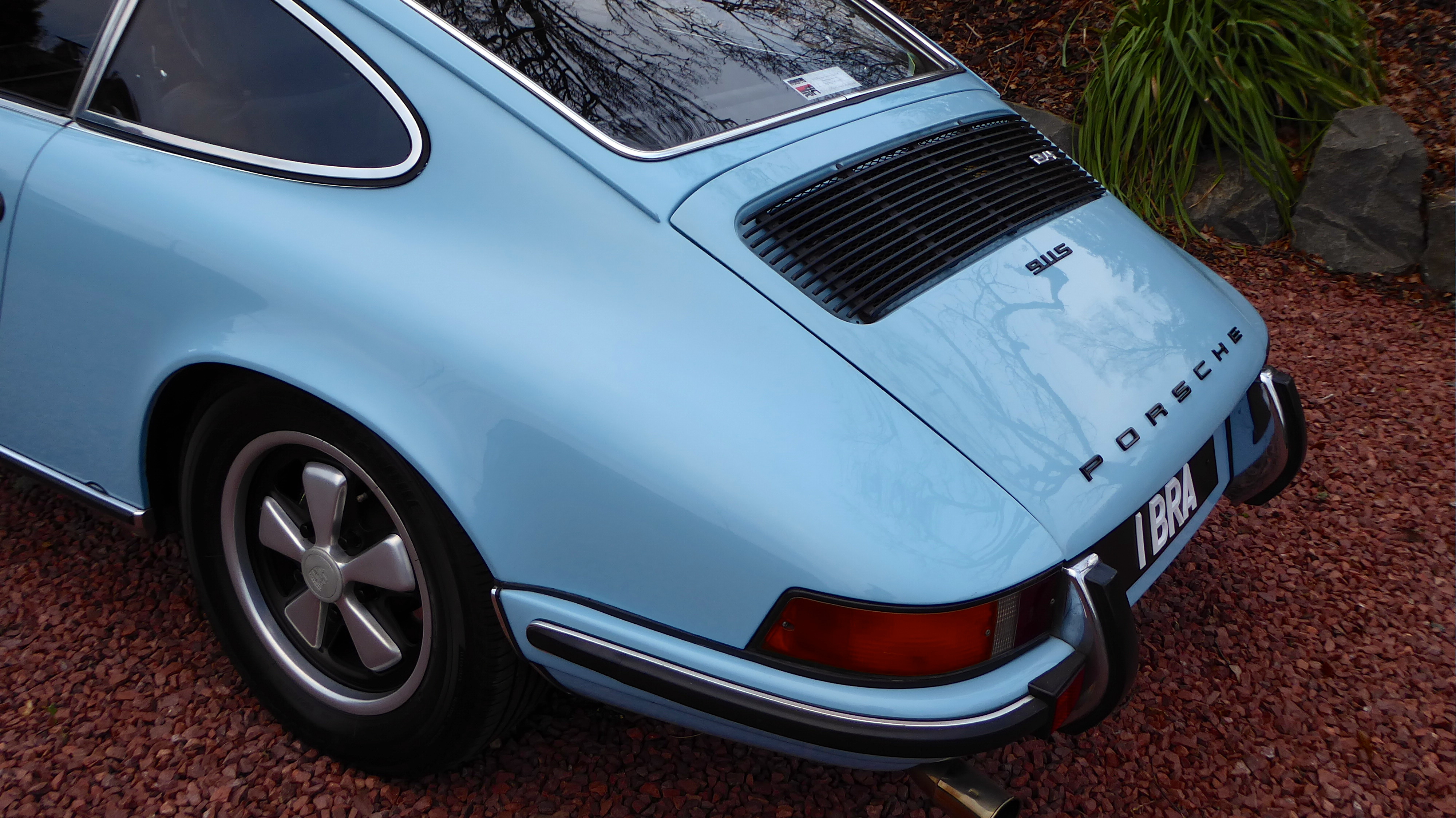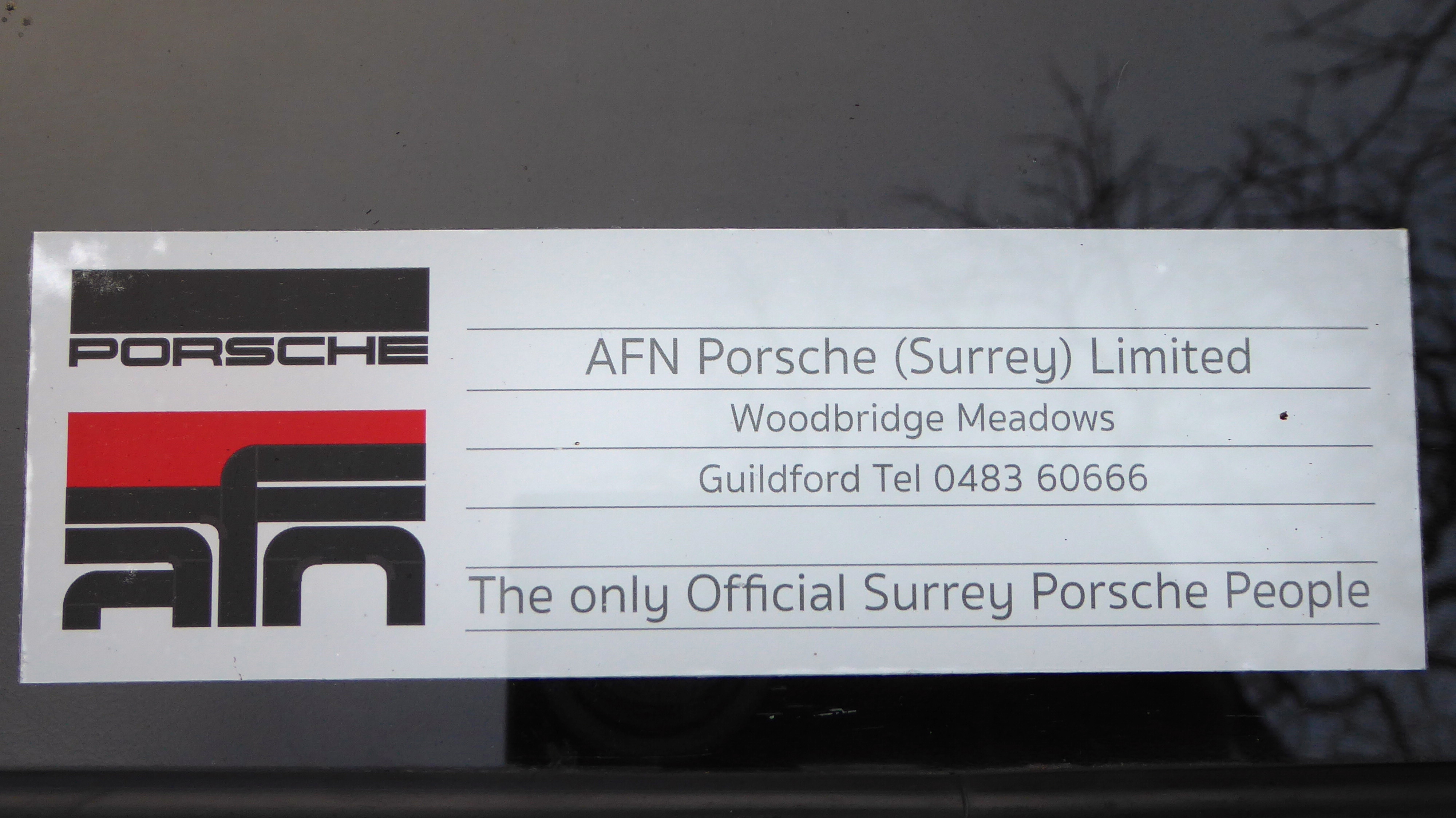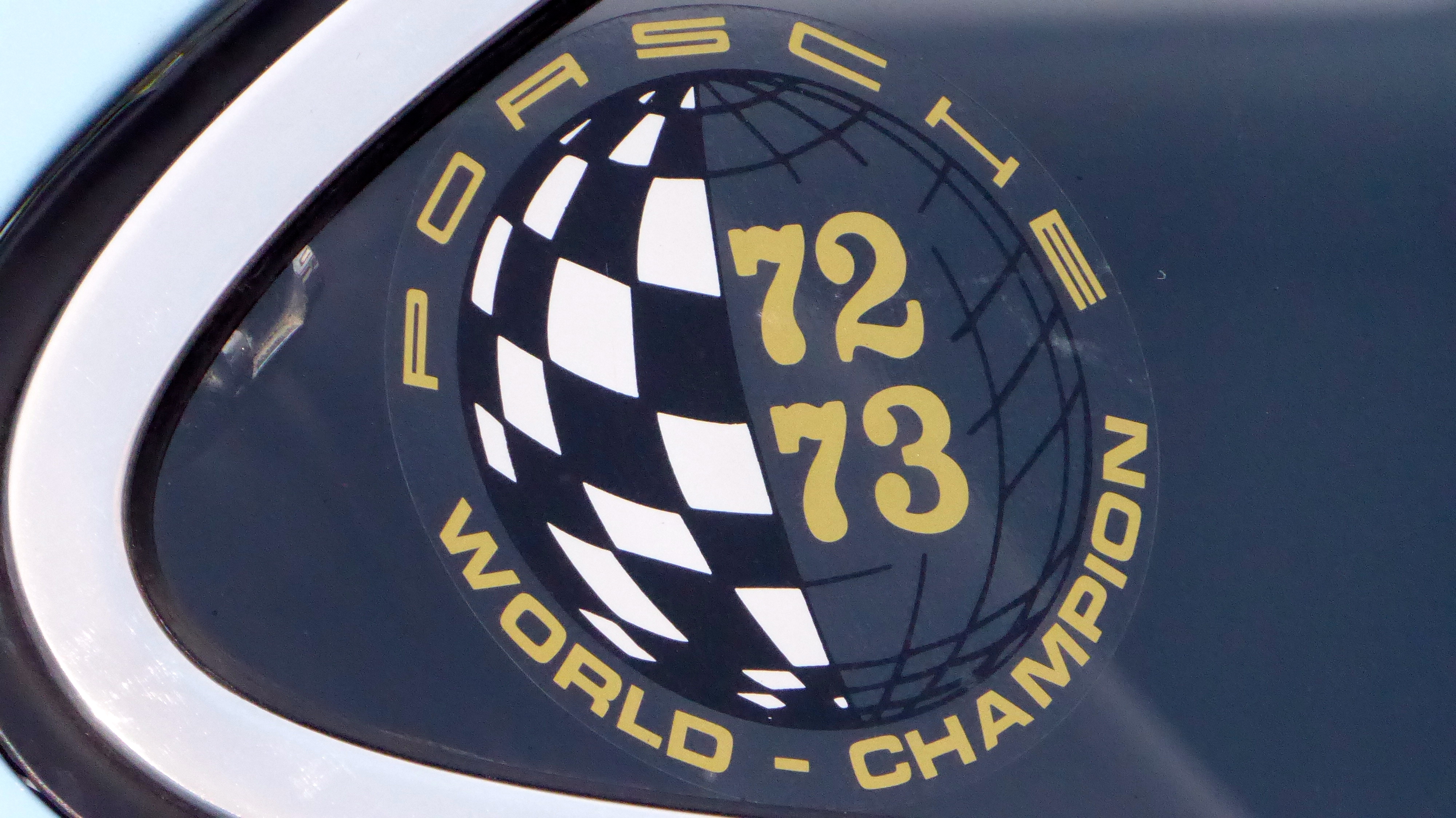 One of the best early 911's you will ever drive (my own personal car) only sold due to the purchase of the John Fitzpatrick car.
Porsche 356A update
October 4, 2017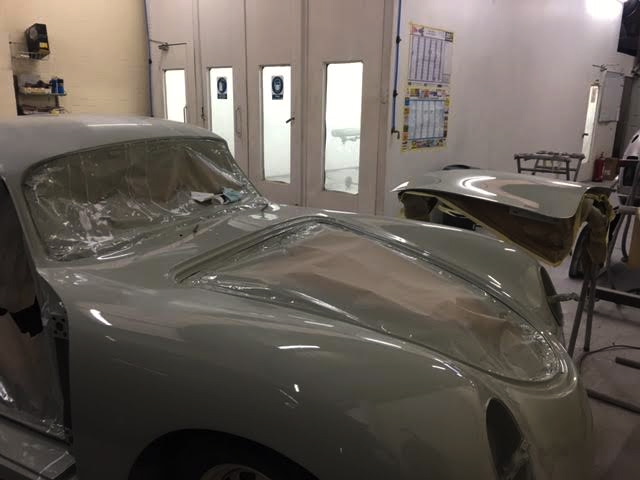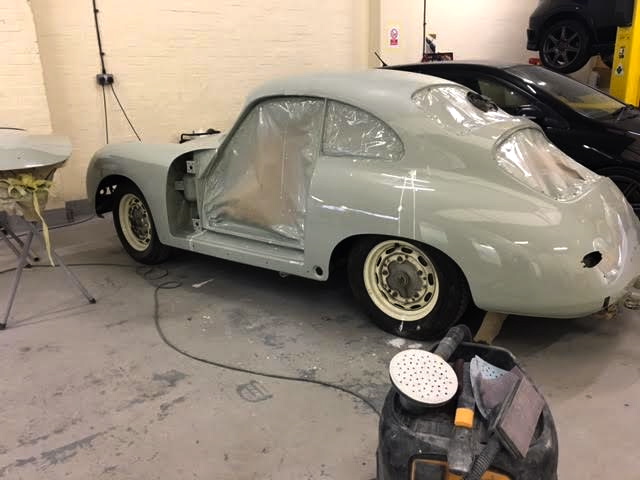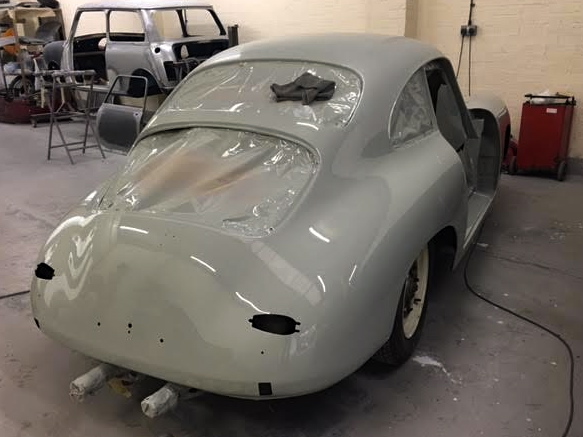 Paint gets cut back & machine polished until its like glass.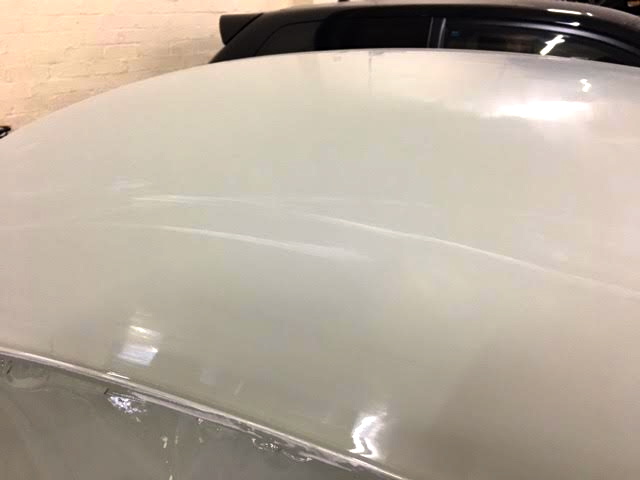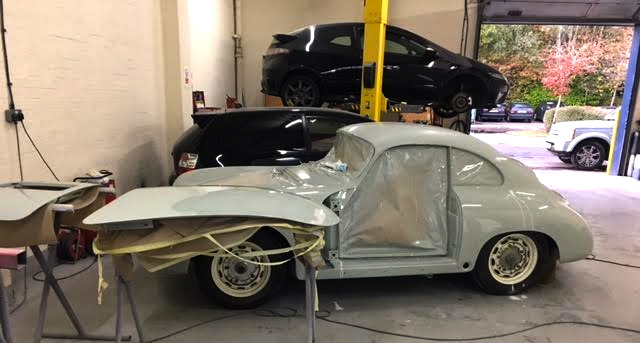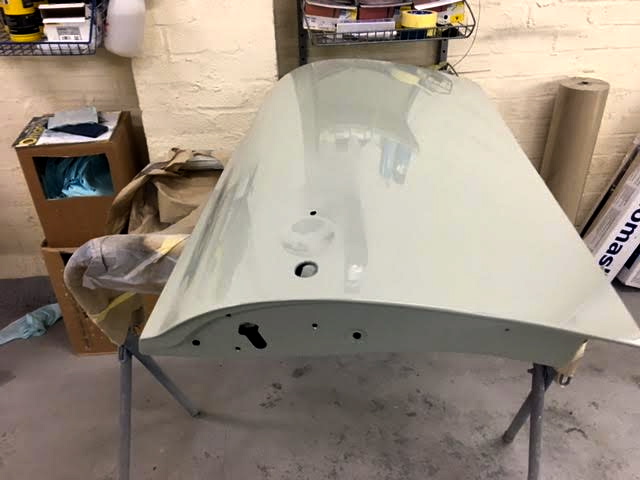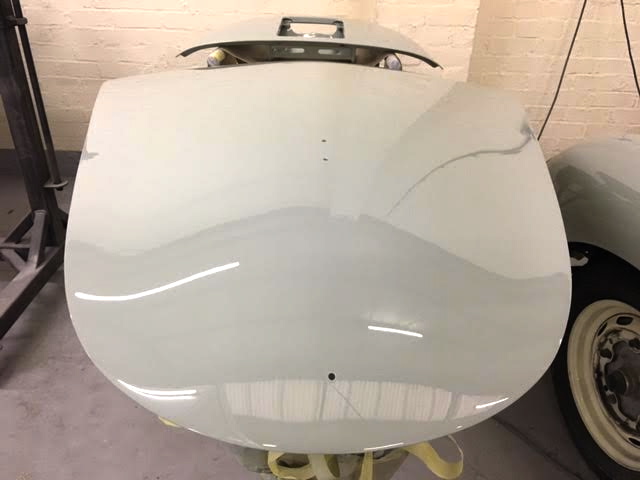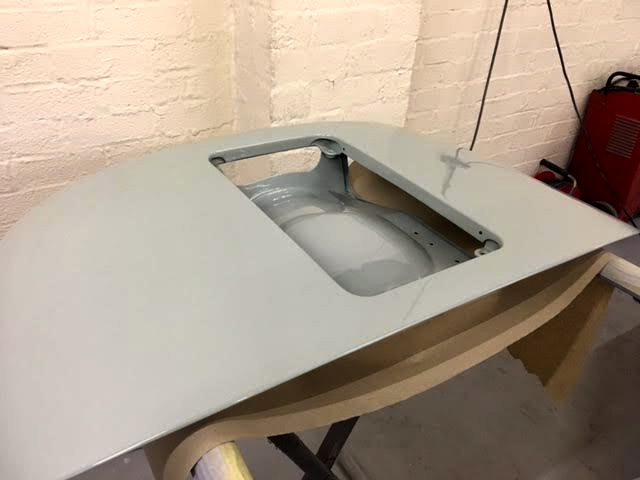 Bumpers getting a coat of colour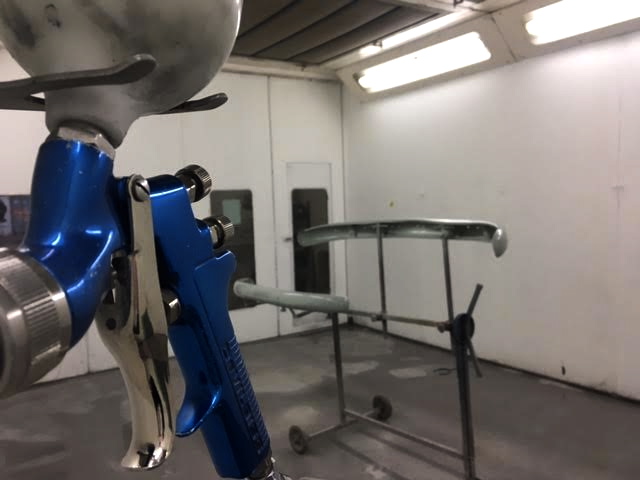 SOLD Audi RS6
October 4, 2017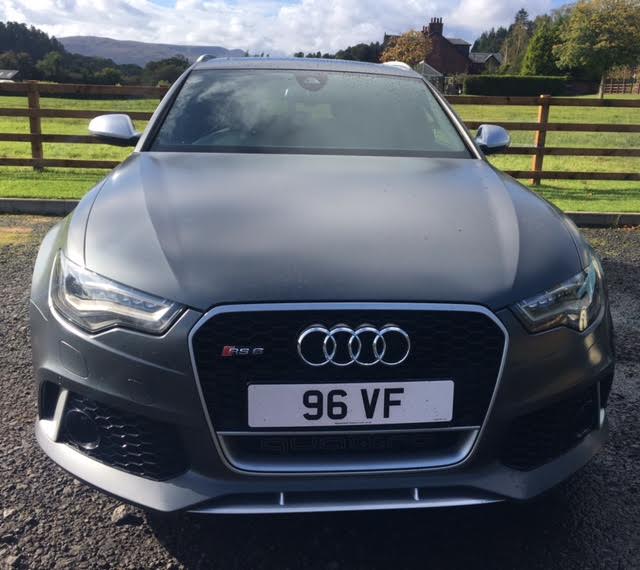 SOLD Porsche 911SC
October 3, 2017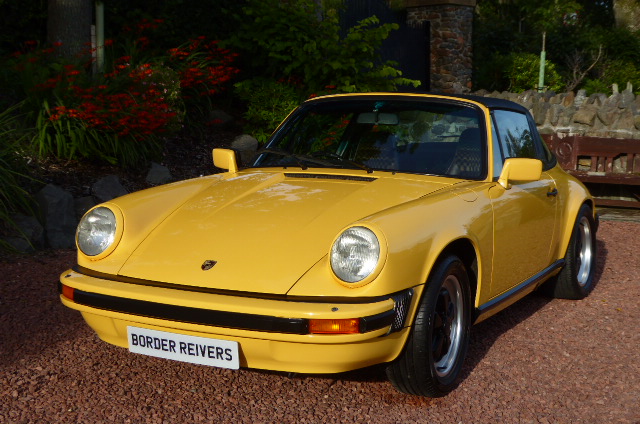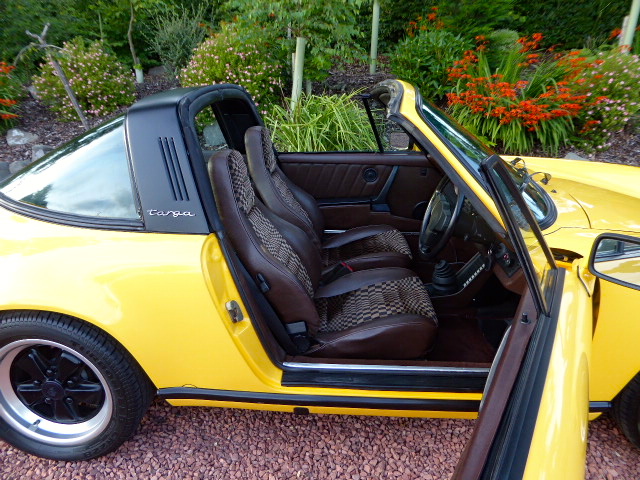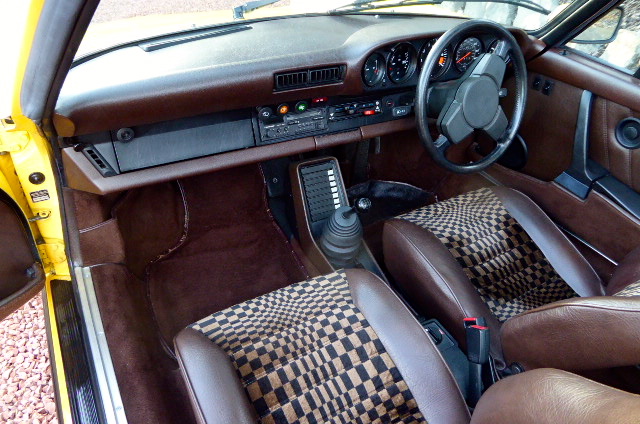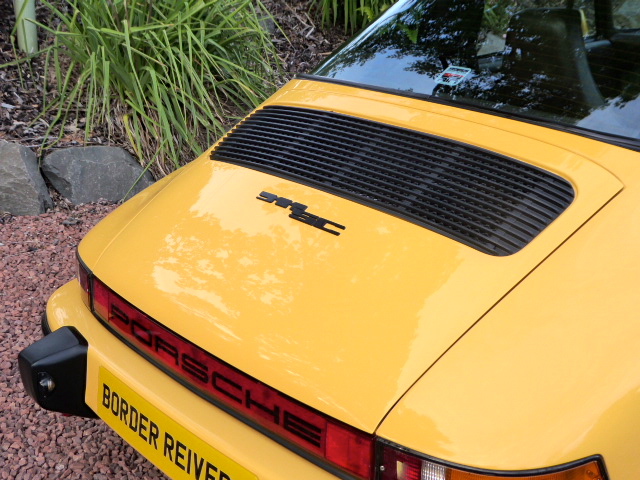 SOLD Porsche 964 Cabriolet
October 2, 2017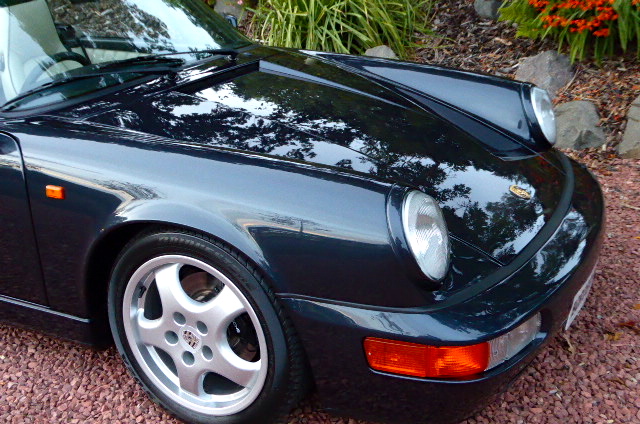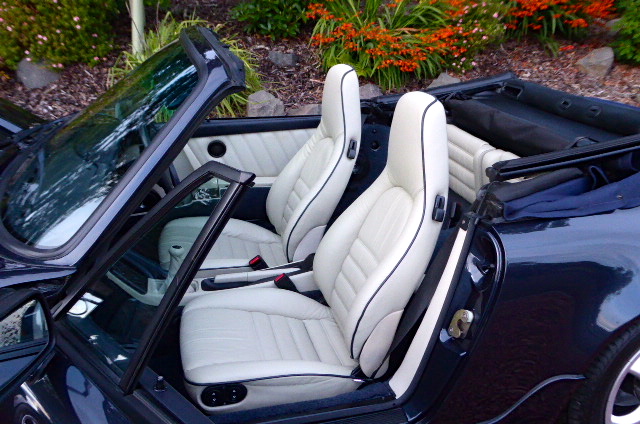 Our beautiful 964 is sold which is the general idea & therefore no surprise but it only moving to the Capital, which is great news so hopefully we will see it again.
Porsche 356A The Reivers Edition (update)
October 2, 2017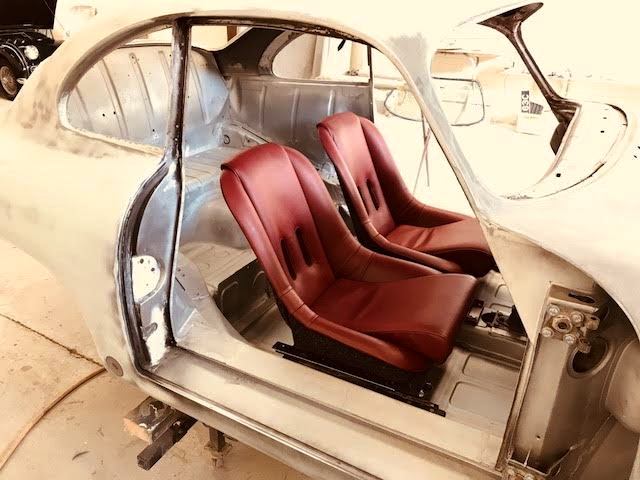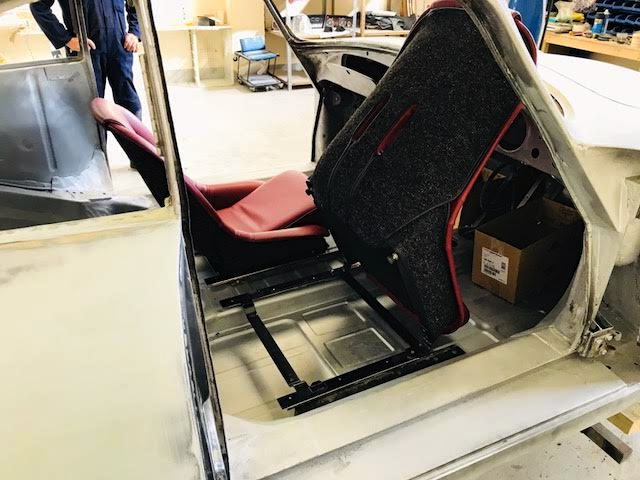 1st fit of the Speedster seats.
How many 356's do you see being scrapped?
October 1, 2017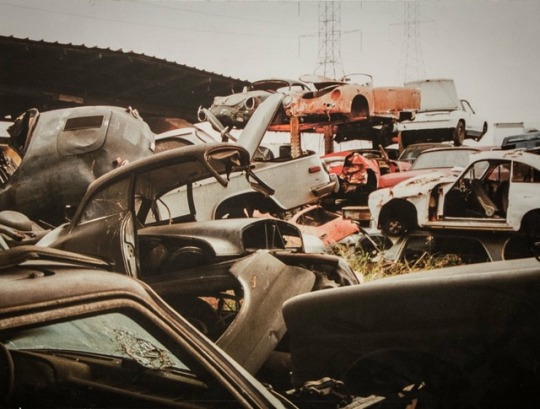 Different Respect
October 1, 2017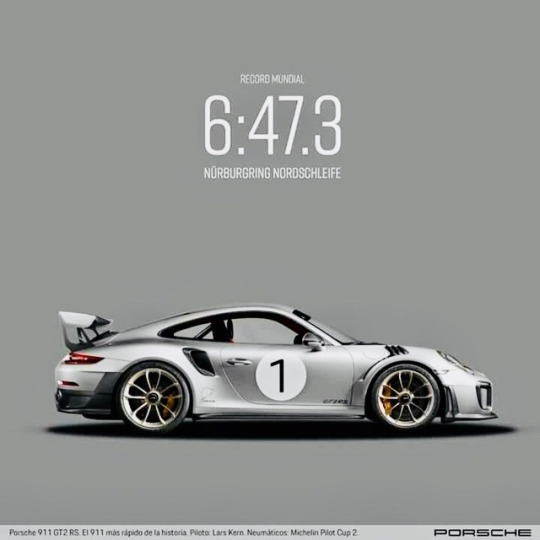 Porsche 356A (update)
September 29, 2017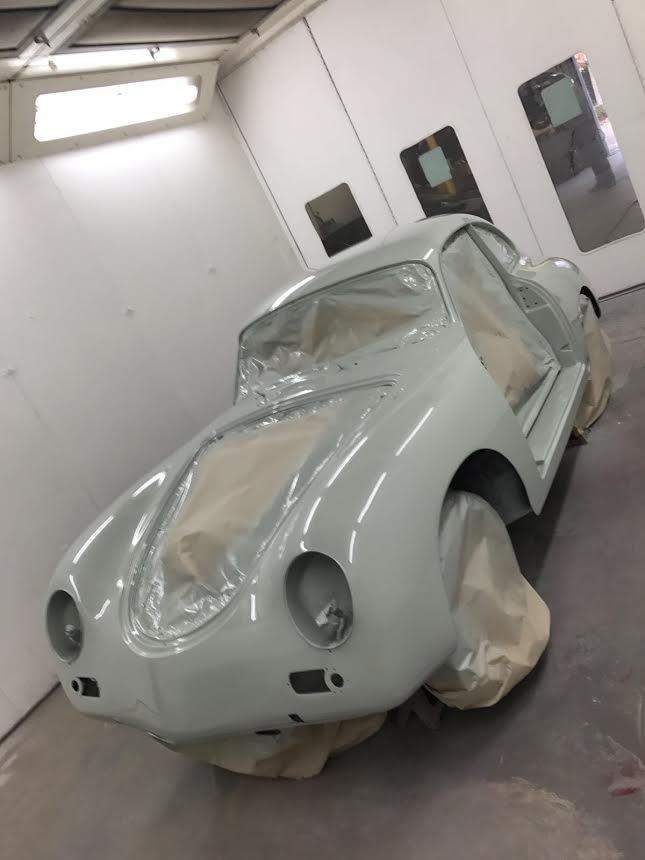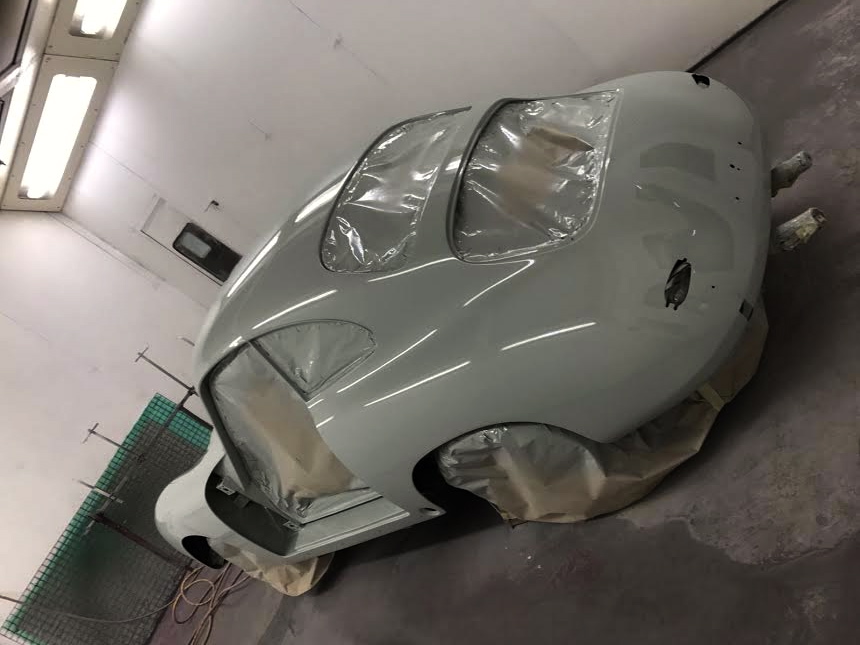 Our right hand drive Porsche 356A was painted today and yes we called it correct with the colour as it looks stunning in the grey.
Porsche pic of the week
September 29, 2017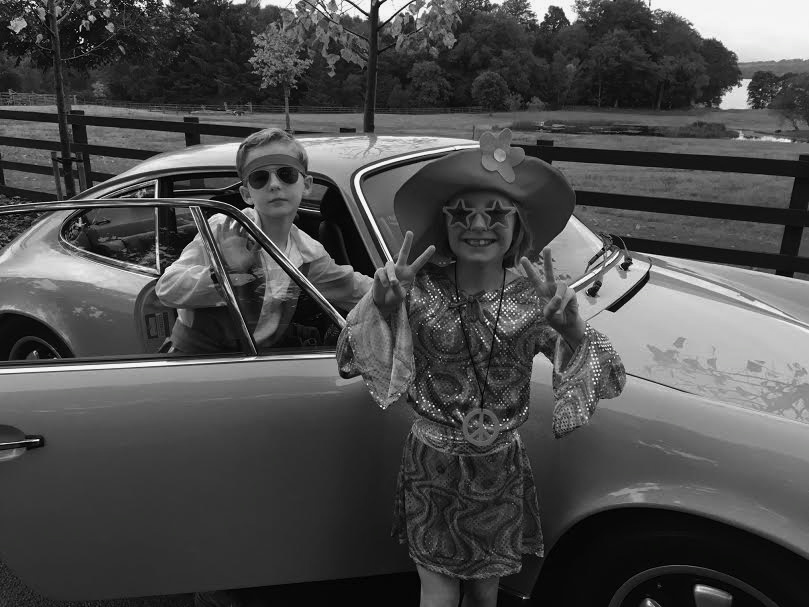 1972 Porsche 911S
The free range kids getting  into the 70's Groooove with our stunning 70's Porsche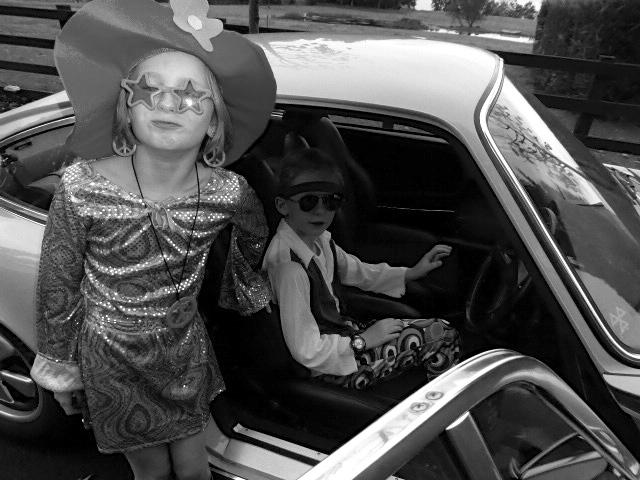 Respect
September 27, 2017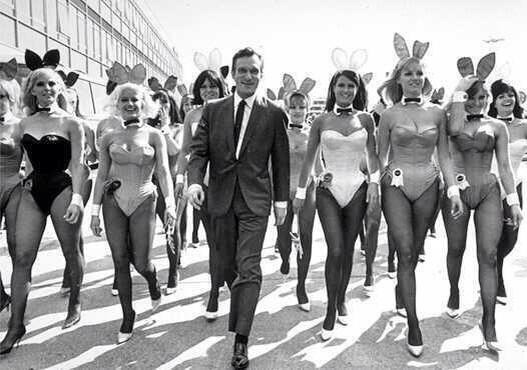 The Settrington Cup
September 24, 2017
The Settrington Cup Is A Unique, Pedal-Powered Take On Vintage Racing
By Will_Broadhead
Photography also by Will Broadhead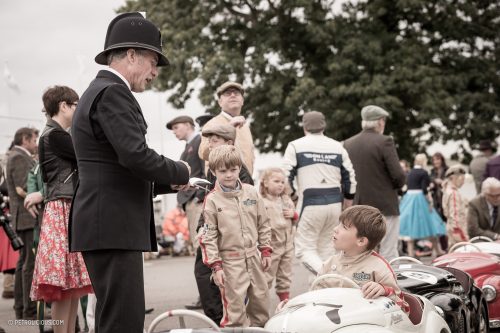 How much would you be prepared to pay for a fully restored, classic racing car? $20,000? $50,000? Those would be pretty good deals in relative terms, and often times are the figures associated with engines rather than full packages when it comes to this variety of motorsport. But what if I told you you could have a bona fide vintage race car eligible for competition at Goodwood for just about $5,000? There has to be a catch, right? Of course there is! In this case it involves the aforementioned motors, as this particular car in question has no engine and you would have to be a hobbit, or a child, to fit into one. That said, the cars I'm referring to do at least have working lights, a horn, and proper pneumatic tires. They just need some little feet to propel them along. I'm talking about the Austin J40, and the race class for these shrunken-down pedal cars.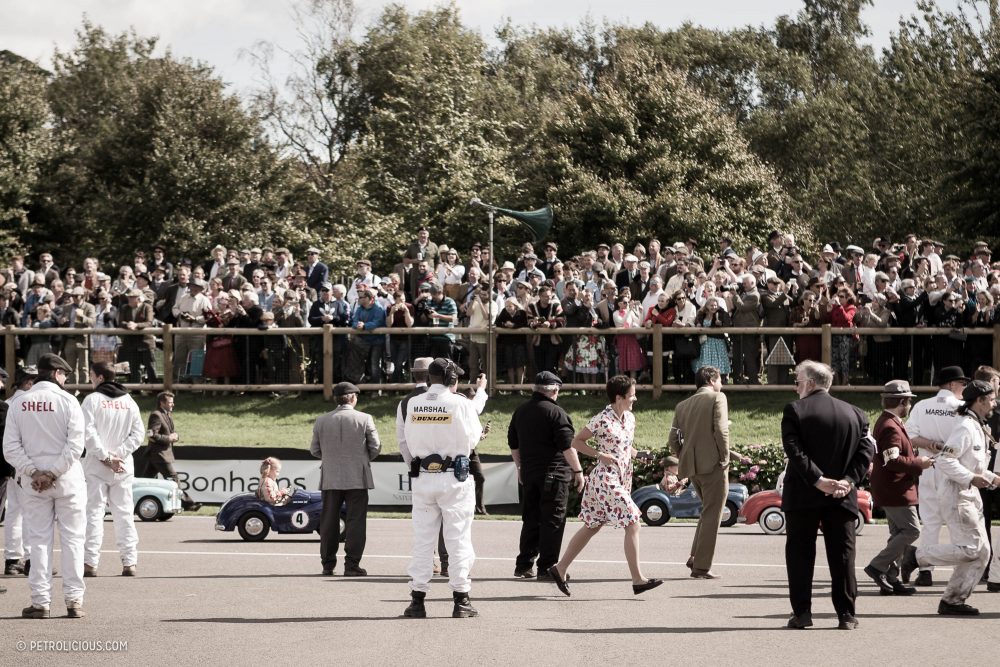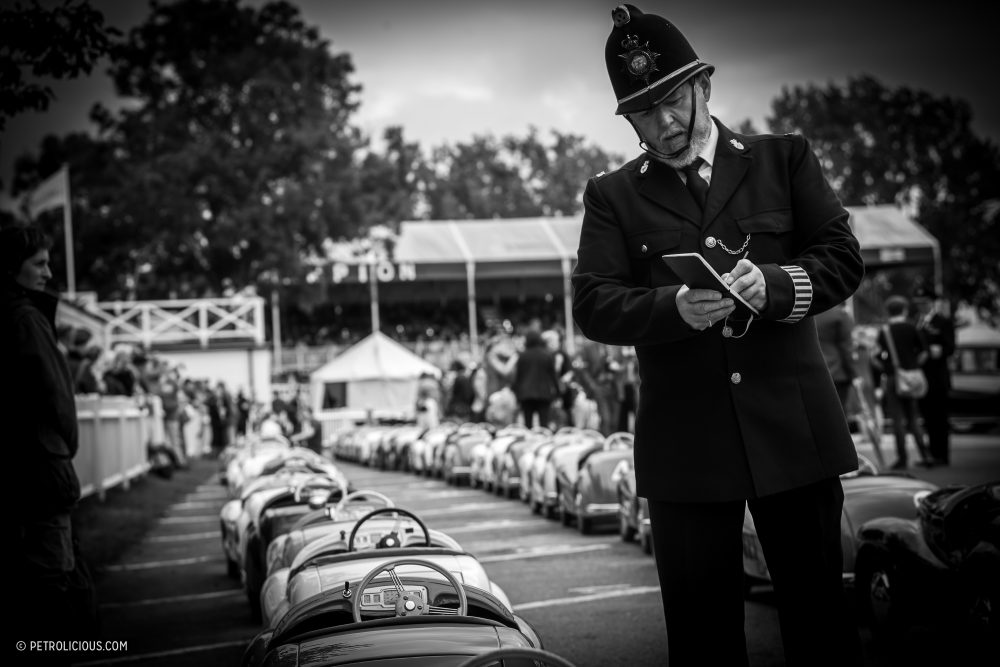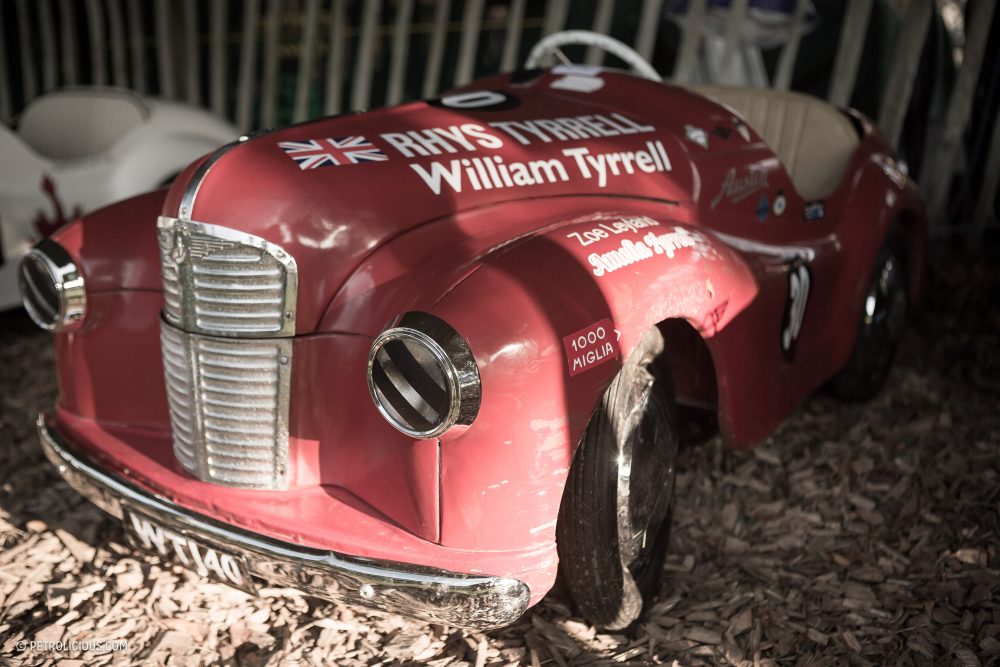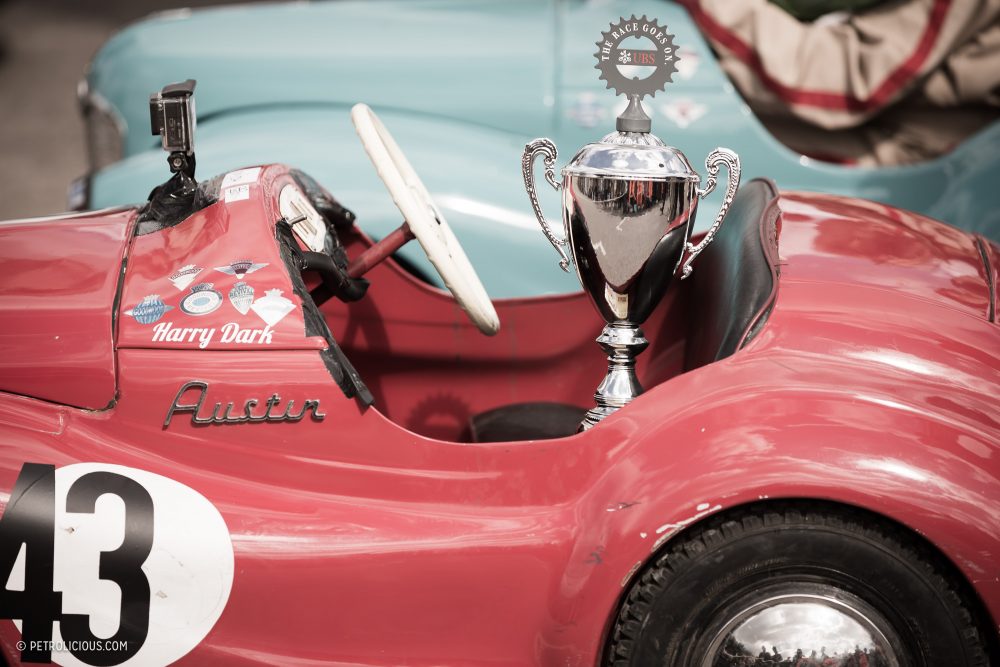 The J40 was born out of the car manufacturer Austin's desire to do something in the community. It's an idea that is commonplace these days for big businesses, but in July of 1949 it was pretty groundbreaking stuff from a marketing and PR perspective. The factory set up to build these cars was based in a mining community in Wales, built to give jobs to the men that had become disabled through accidents whilst digging deep into the land. 250 were employed in total, with an aim of producing 250 of these little cars per week, although this ambitious target was never quite realized. The cars were put together from offcuts of materials left over from construction of other Austin vehicles, and though they used scraps from them, they were more or less being manufactured in exactly the same way as their bigger roadworthy brothers.
The cars that they produced were, and still are, downright whimsical and a joy to watch in action, regardless of how slow that action might be in comparison to combustion-powered competition. So what are these exactly though? The J40 is based upon the Austin A40 Devon and Dorset in design, and the quality of the finish is excellent, with superb attention to detail that only an OEM can provide in most cases. From the faux cylinder heads under the bonnet—complete with spark plugs and HT leads in some cases—to the realistically replicated dash, to the chrome work that gleams in the sun like a just-washed piece should, the overall degree of care put into the design and construction of these cars is exceptional, and especially so given that at the heart of it, it's just a toy.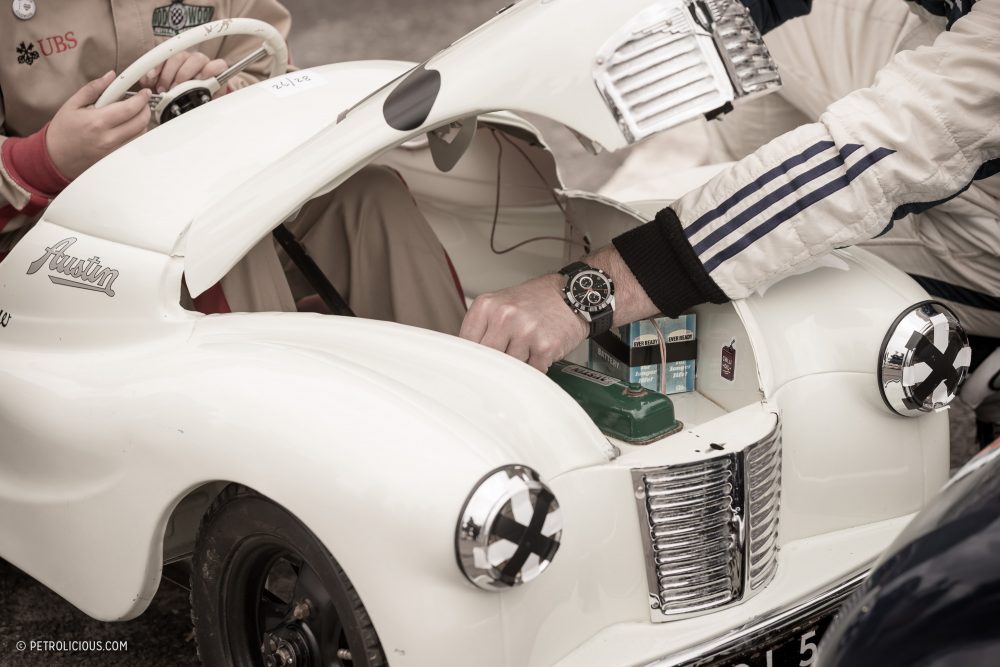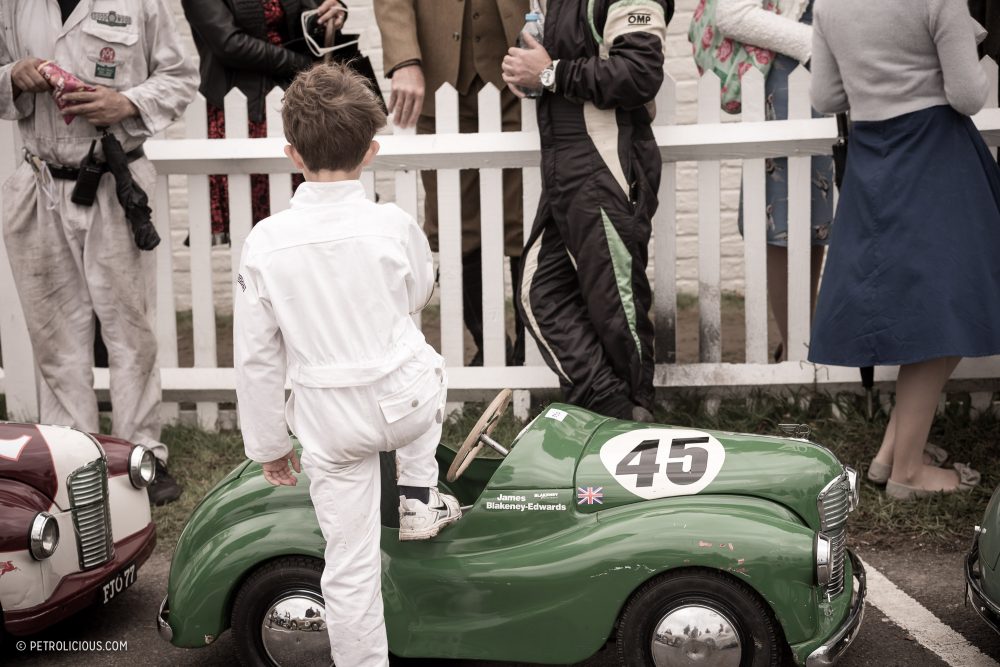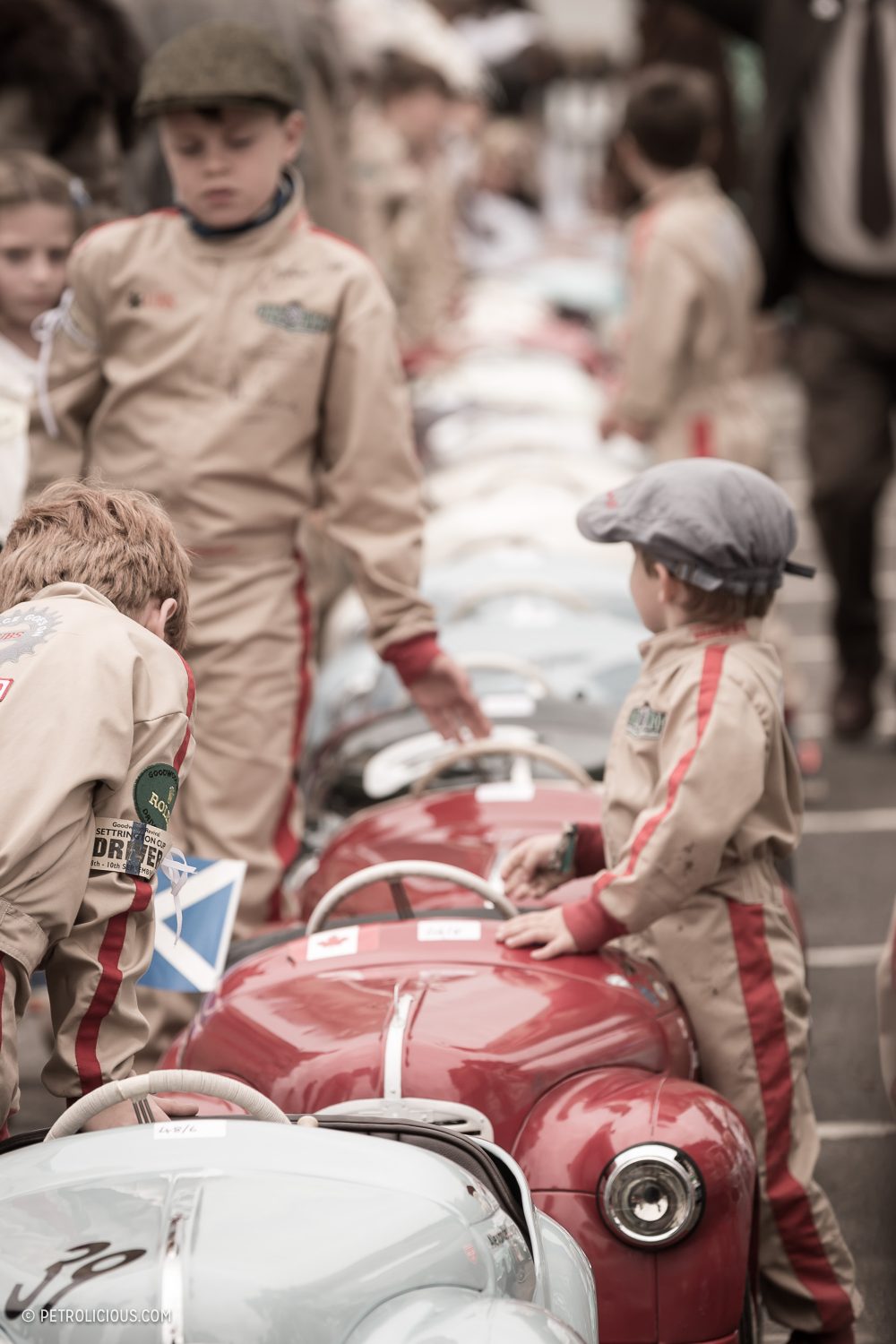 The petit driver of the J40 sits atop fabulous leather upholstery, and using the power of feet alone, the whole package cruises along on proper Dunlop rubber. This machine is only as fast as the child's legs, and watching a whole lot of them crawling along the Goodwood Motor Circuit calls to mind Harrods and Hamleys catalogues. The plastic of modern day equivalents, the battery-powered Lamborghinis and Hummers can't possibly compare with these Austins for style and authenticity.
At the time of their production and in the years following, many of these vehicles were exported to America, and some 32,000 were made over the lifespan of production in total. As well as being the coveted possession of many a lucky child, they also ended up in fairgrounds on carousels, and in amusement arcades as coin-operated rides. But some had their future in racing.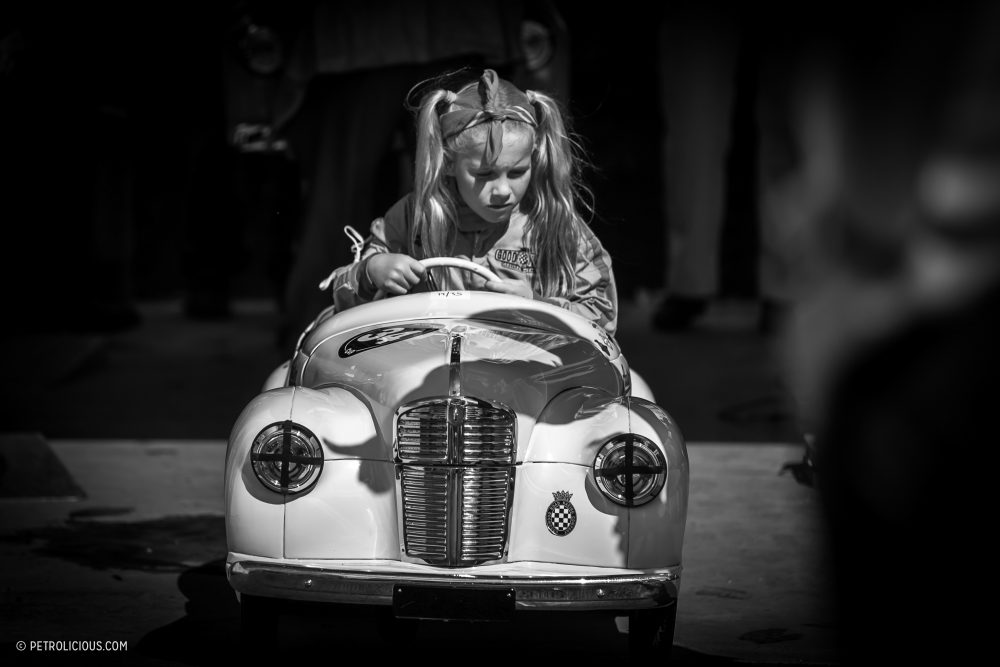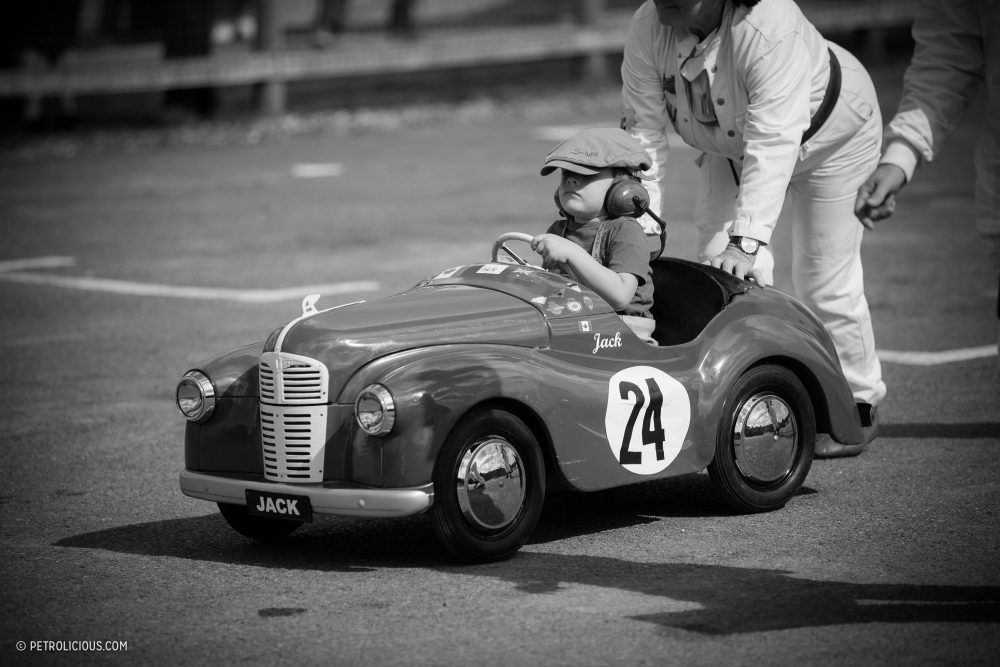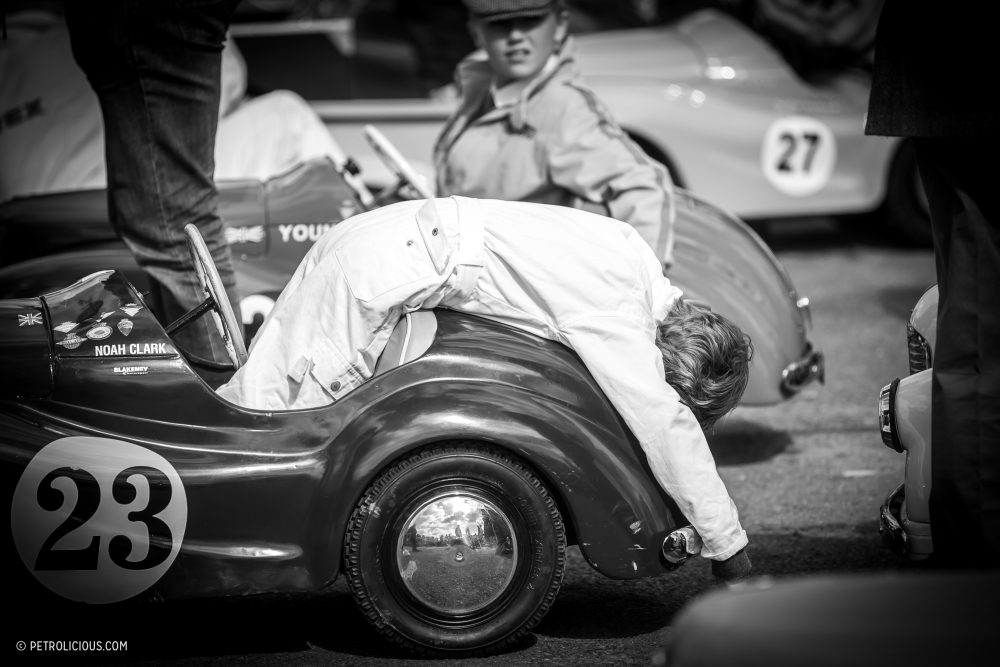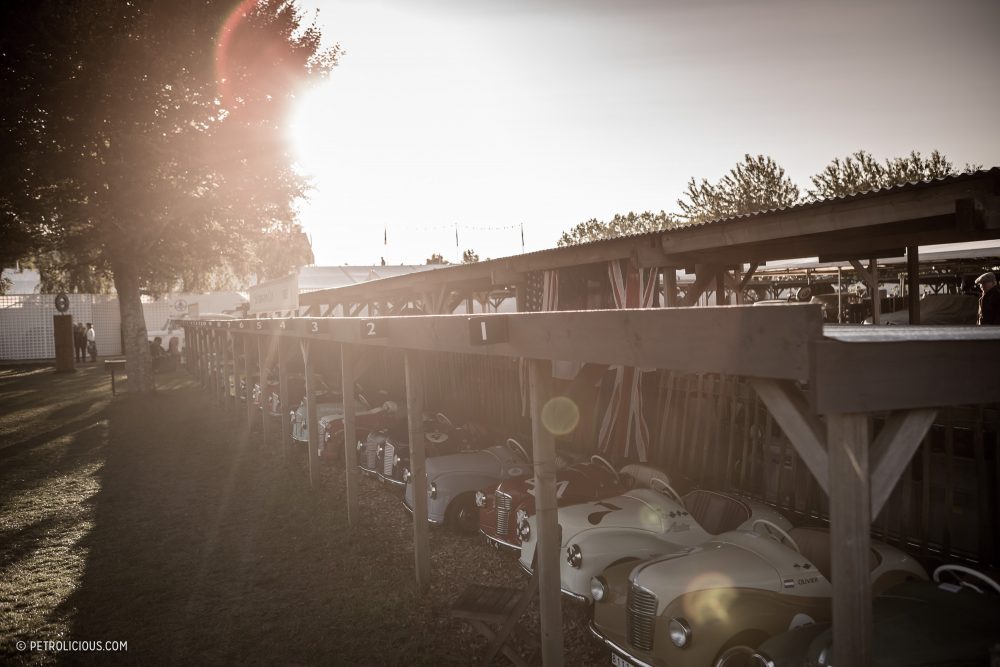 Fast forward to the Goodwood Revival, where the organizers of this great event have a class of racing during the weekend just for these little vehicles. It's called the Settrington Cup, and it's a superb piece of English eccentricity that adds welcome variety to the string of race groups that display the more serious side to historic racing. The Austins are given a chance to share their adorable power in numbers like nowhere else in the world, not to mention they offer a fantastic springboard to engage young boys and girls in motorsport and motor cars. If you're going to "start 'em young," this is perhaps the most tasteful to do if you ask me. The racing of pedal cars, by children also wearing in-period dress, along the start/finish straight of the Goodwood Circuit, is a level of amusement that you'll be hard-pressed to find anywhere else. But as far as some of the kids are concerned, its serious stuff going on here; with a Le Mans-style running start and then a frantic pedal across 100 meters or so, it's a short and also slow race, but one of the most fun I've seen in a while. It's nice to have them arranged before and after the race to get up close to these amazing artifacts, though it's not like they are moving too fast to see when they're on the track either! This is a good thing for those interested in the details, as these machines are barely bigger than the engines that could be found in the full-size versions.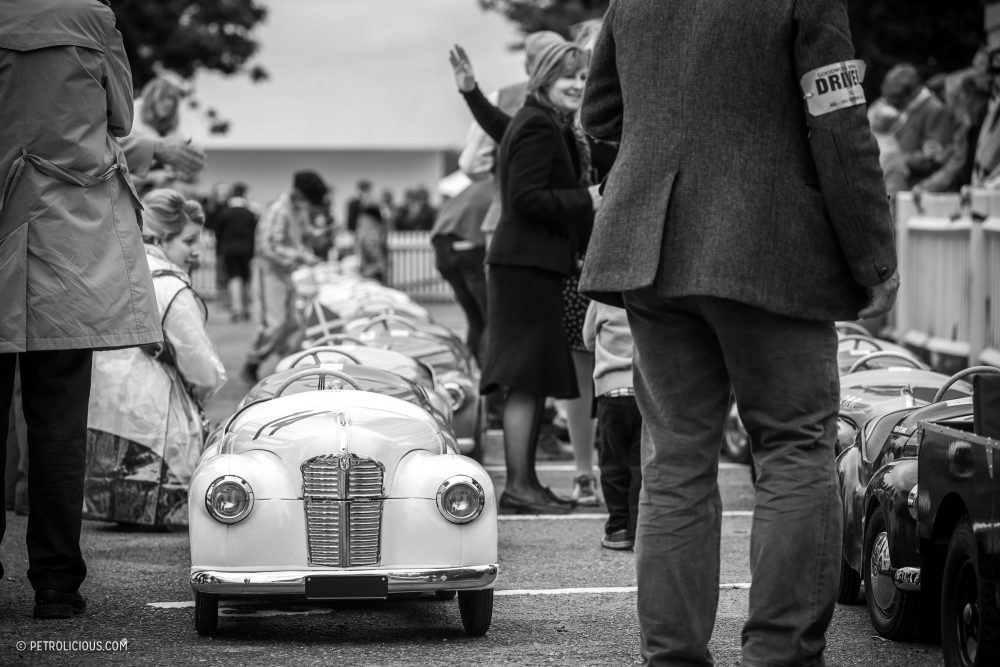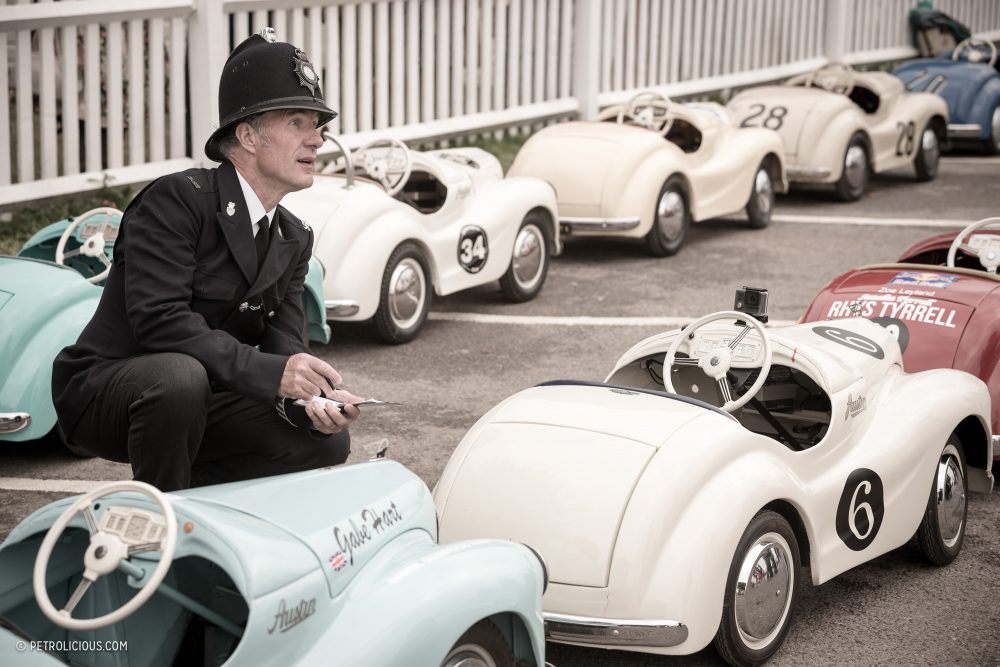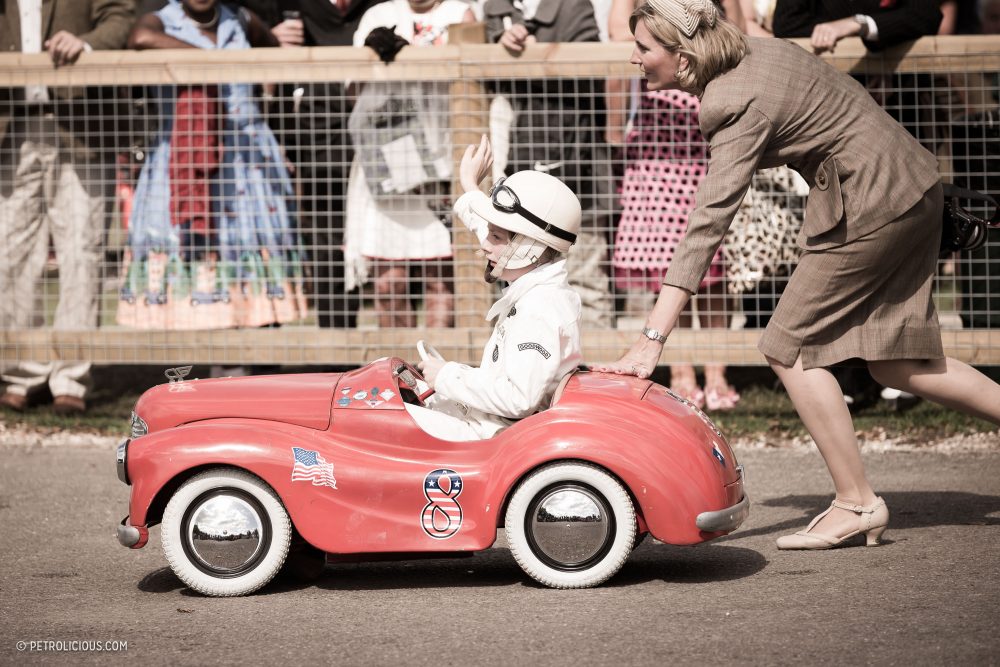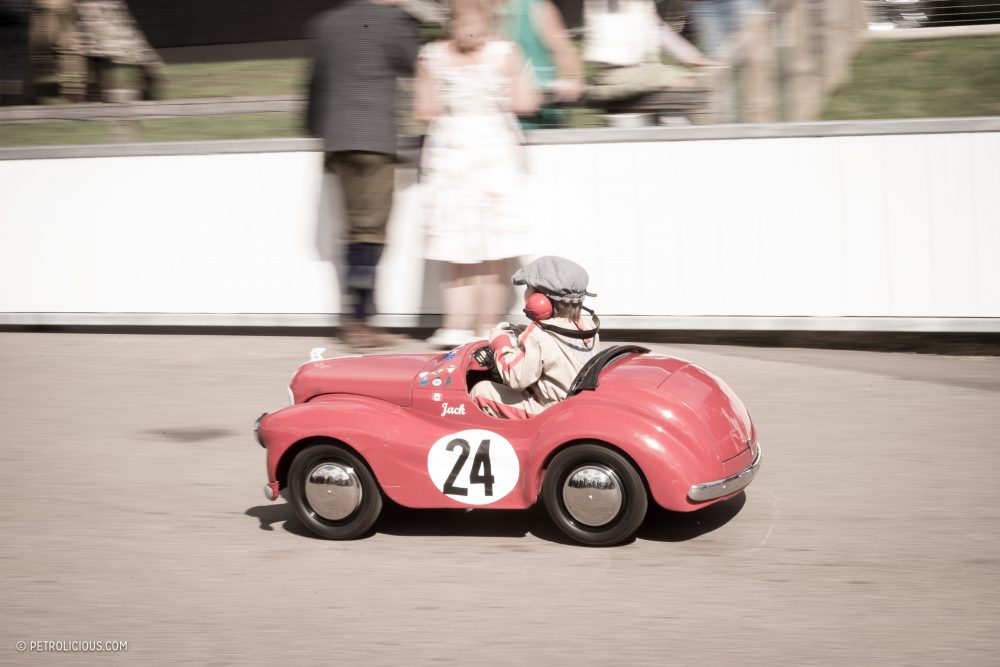 There's palpable excitement in the holding area before the big race, and the local "police" are doing their best to wind the kids up, issuing speeding tickets and parking fines to add to the spectacle. There are also recovery vehicles and a pace car, as well as journalists and media everywhere to lend more authenticity to the proceedings, and when I was there I even saw former world superbike champion Troy Corser taking photos. Last-minute adjustments are being made all the way to the grid, with the crank being left in the optimum position, so the drivers can put power to pedals as soon as they are into the cars. Who says this isn't a serious business after all?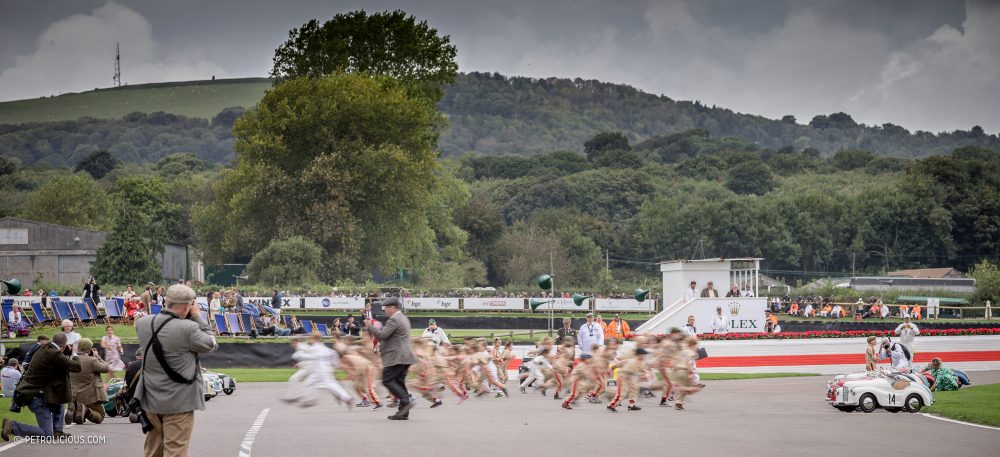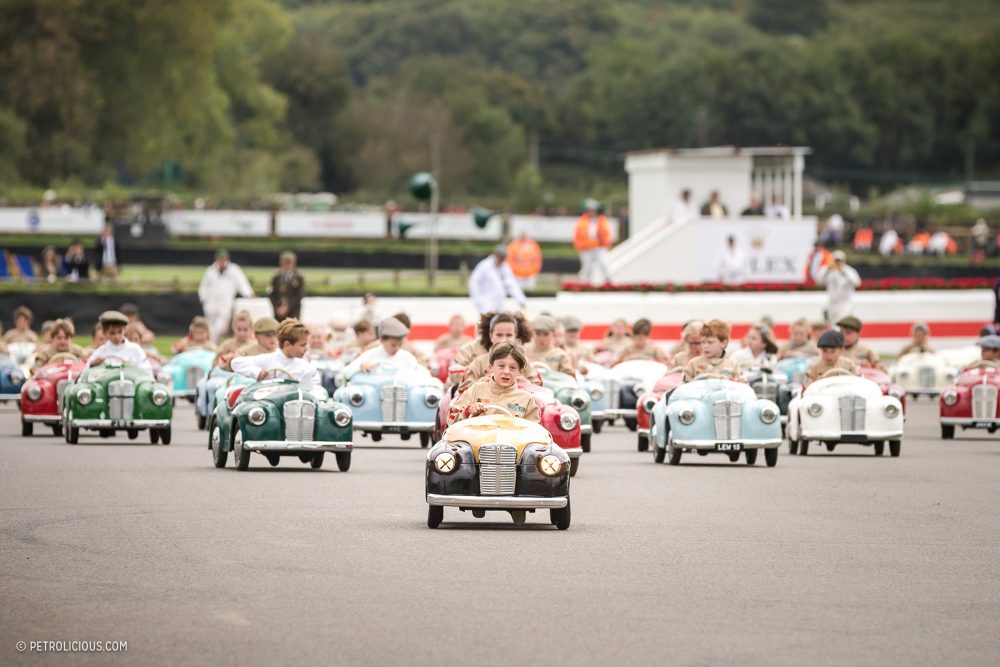 Ok, sure, in reality they are just toys, but who doesn't love toys?! If you appreciate good old-school engineering coupled with gorgeous curves and good design, then you can't fail to be delighted by these mighty minis. As I stare at them in their very own paddock, complete with garages, at Goodwood, the only downside I perceive is that I can't squeeze my adult frame into one.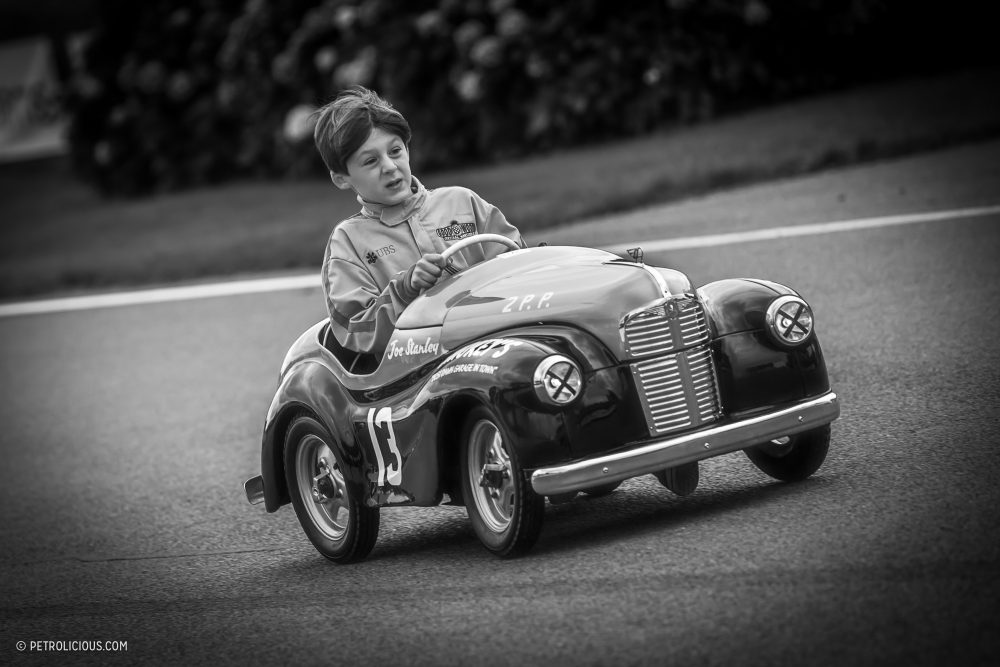 That reminds me of my 1st car (below)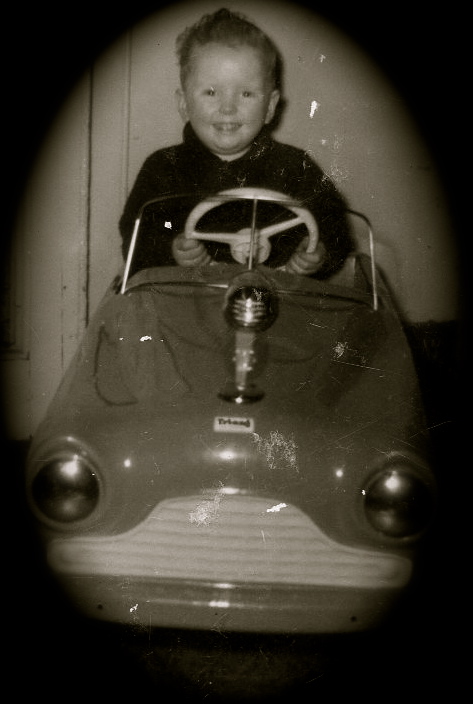 Porsche 911 Colours
September 23, 2017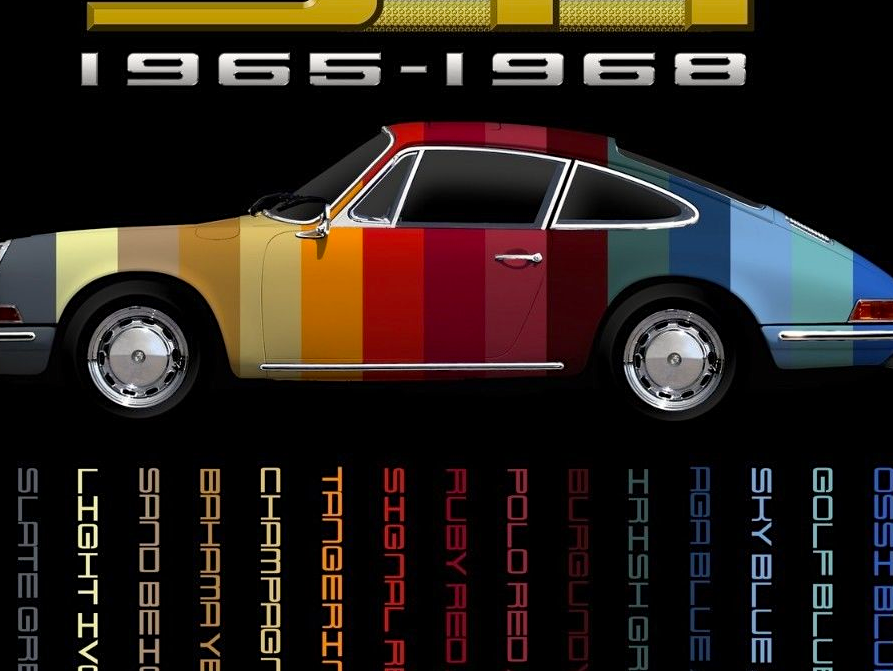 Porsche pic of the week
September 22, 2017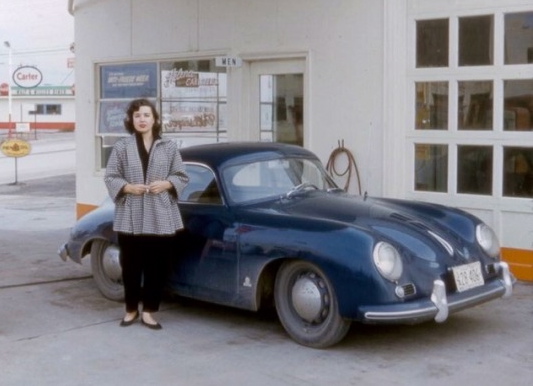 Porsche 356
Porsche 356 ( Colour change ) update
September 22, 2017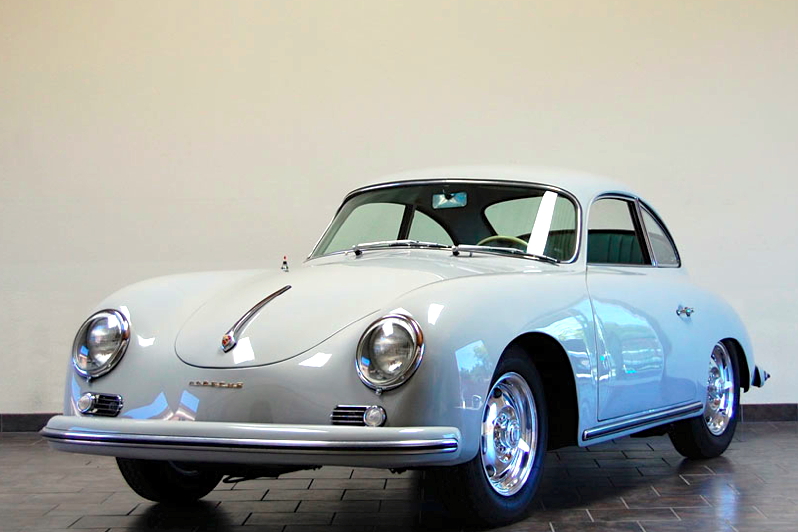 We are very conservative at Border Reivers when it comes to preservation, originality is King, however is the world going to thank us for another Silver 356 ? I whimsically threw in a remark that I had seen this 356 (above) in Dove  grey & how sweet it looked. Next thing I know Allan in the paint shop produced a shade card & Big Alex (far to big to mess with) tells me in his very persuasive manner … it's going to be Grey ………… so i'm afraid it's going to be Grey.
It's a dilemma thats been in my head all night but I am warming to the idea and now really look forward to seeing it finished.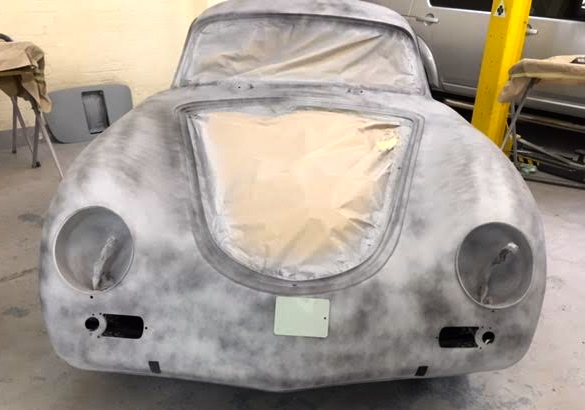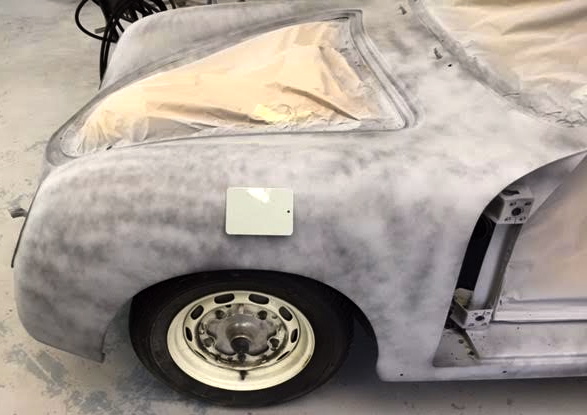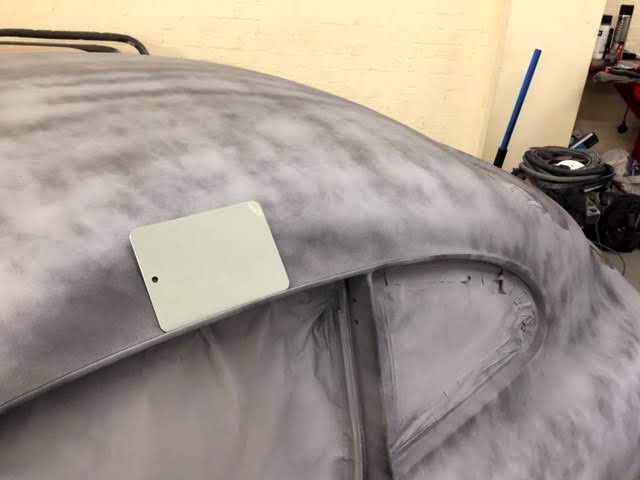 Big Alex , Allan & the team below trying to make a decision ( It's going grey and thats that. all right  ….. ? )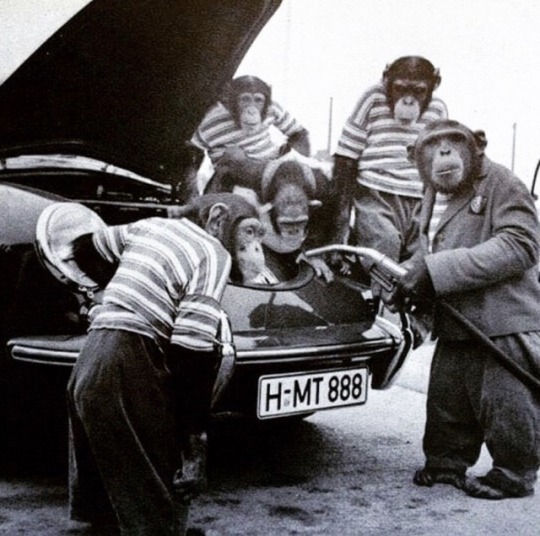 Mercedes 300SL
September 21, 2017
We don't advertise everything we have in stock or list whats been offered, however this is a new client and is well underway with his restoration & has asked Border Reivers to find its next custodian.