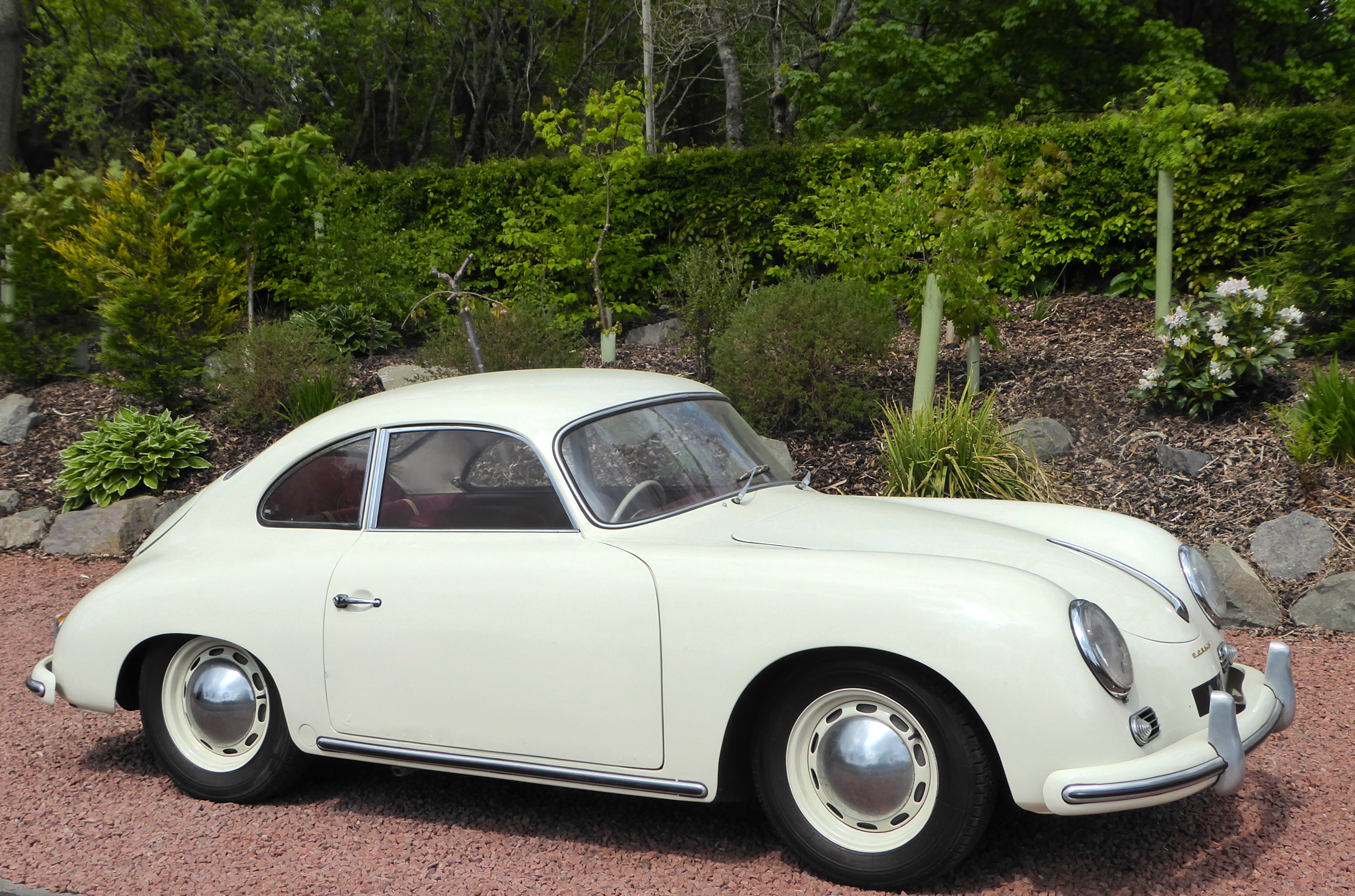 We have repatriated this British (AFN) supplied Porsche 356A in right hand drive from Cyprus. Now in the shop to have some local repairs done. We have repainted the complete car in dolphin grey.
£
Worldwide Shipping Specialists
If you have similar top quality cars like we sell, please call Tom on 07591112581.