The Reivers Edition Porsche 356 Update
January 13, 2018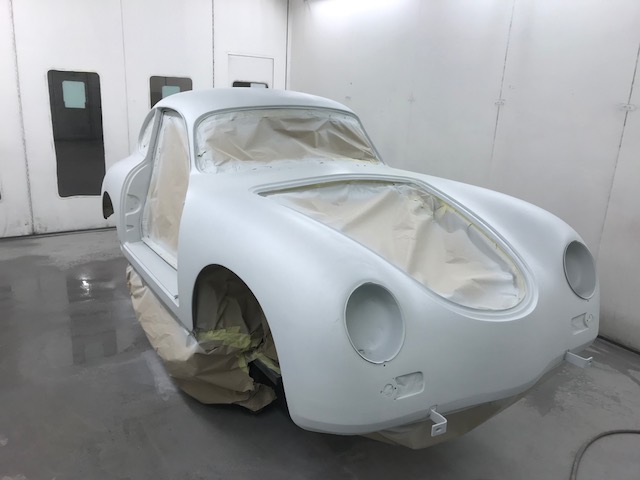 Epoxy primer 1st stage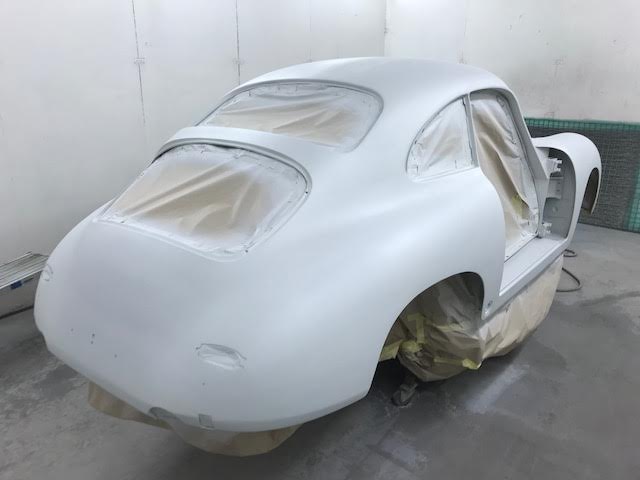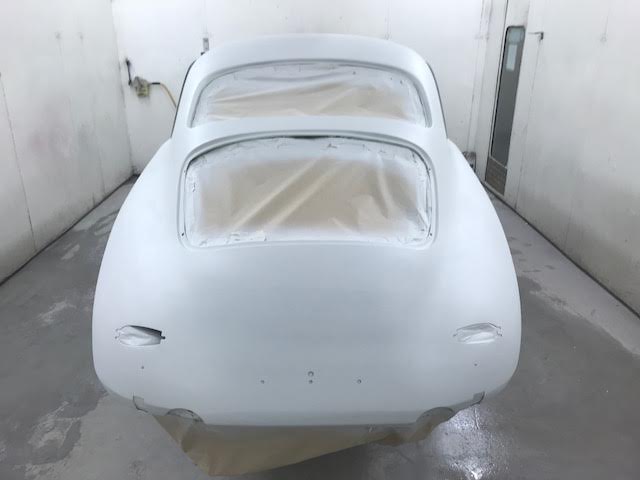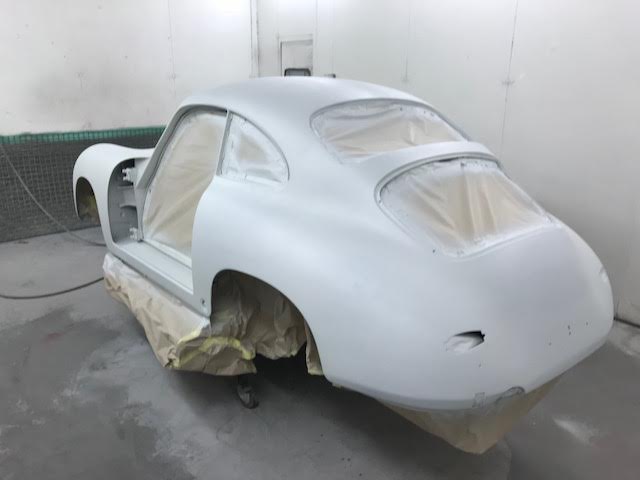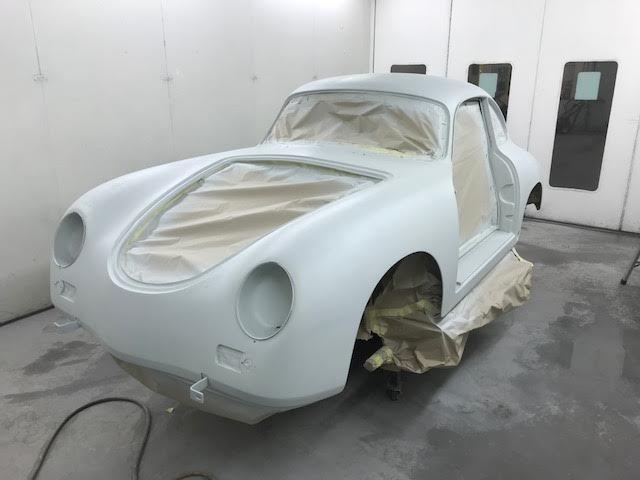 Porsche pic of the week
January 12, 2018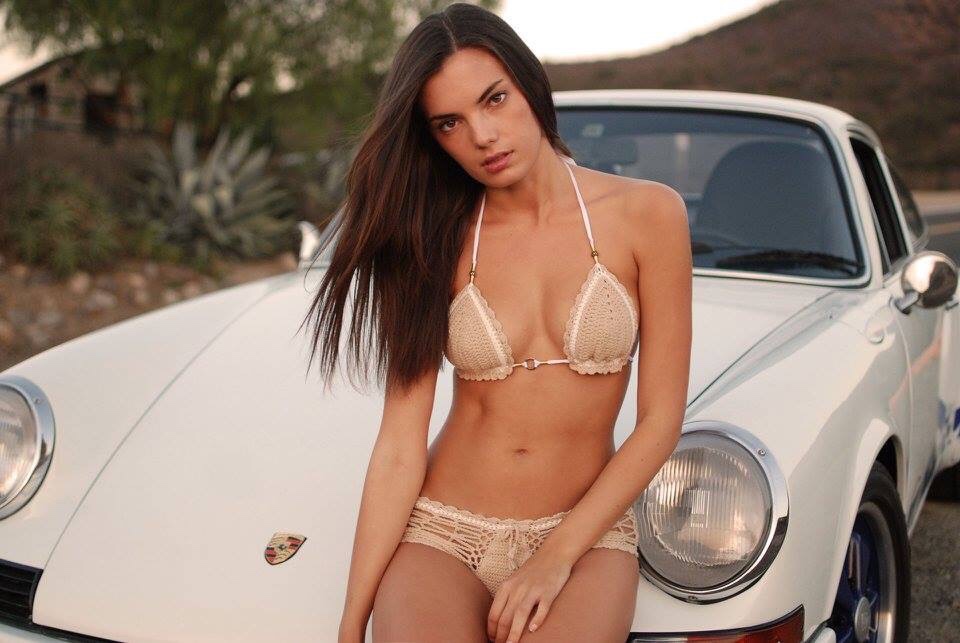 The Reivers Edition Porsche 356A
January 11, 2018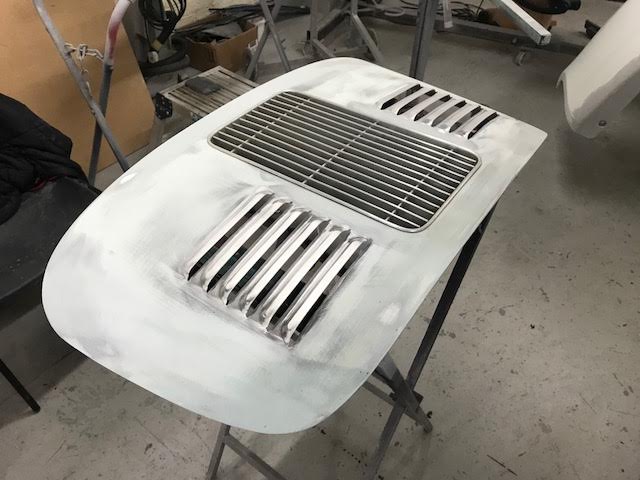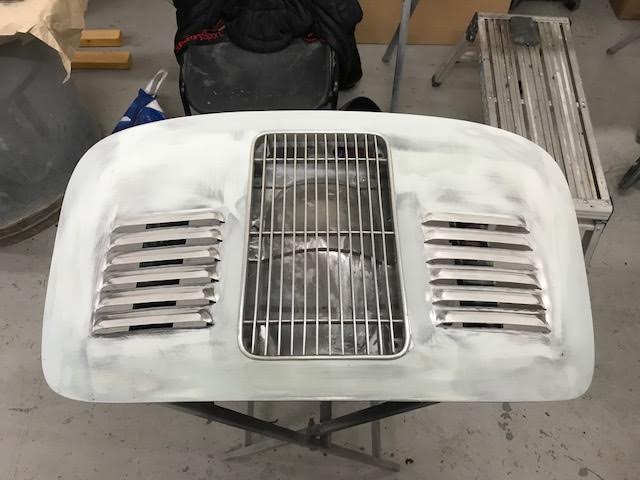 We fit every part before primer to check fit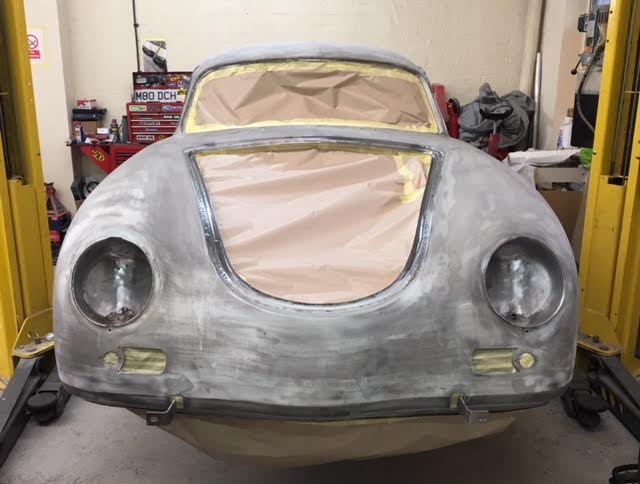 Car ready for its 1st coat of Epoxy primer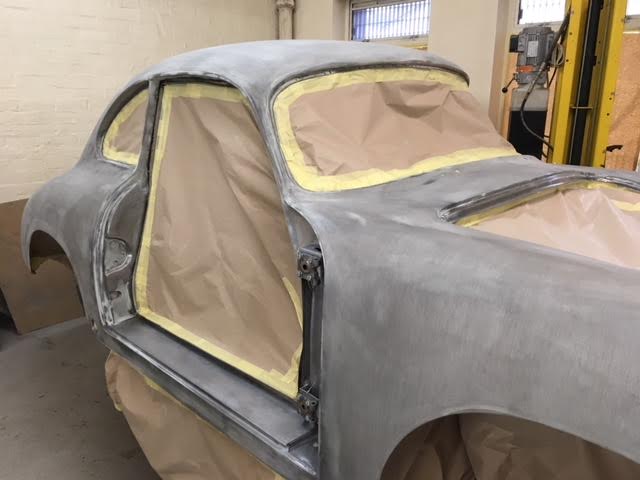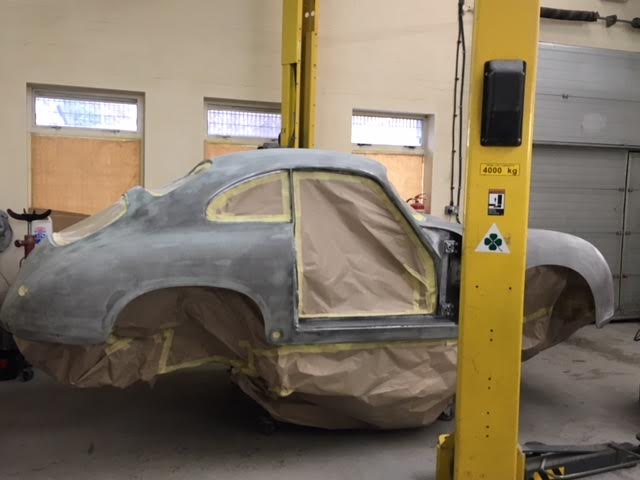 Familiar words?
January 9, 2018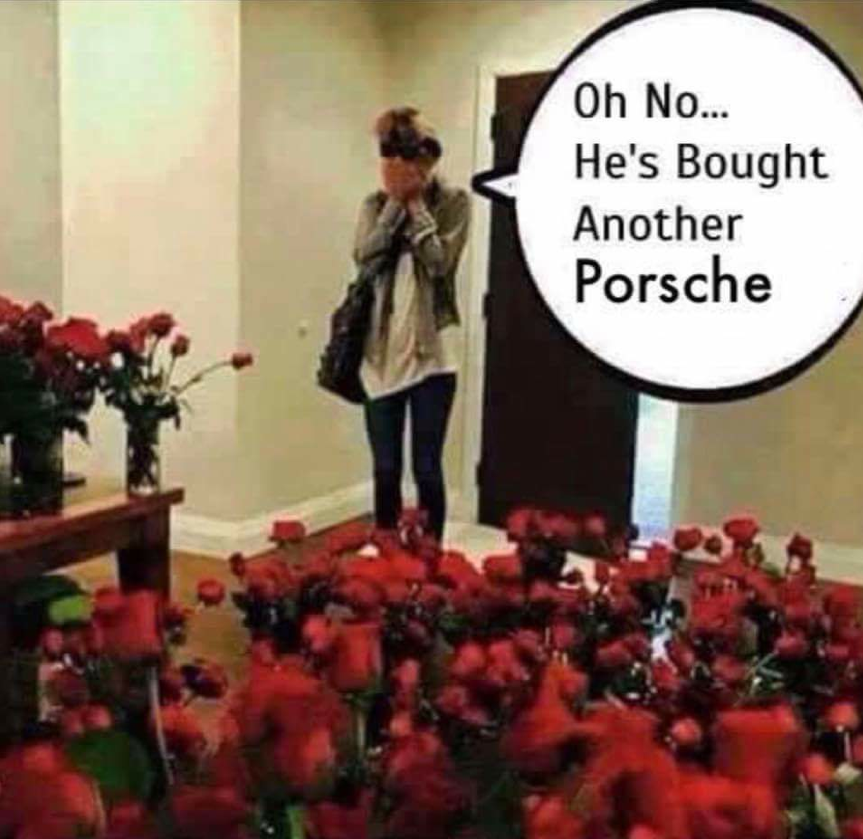 The Land Rover Experience Scotland
January 7, 2018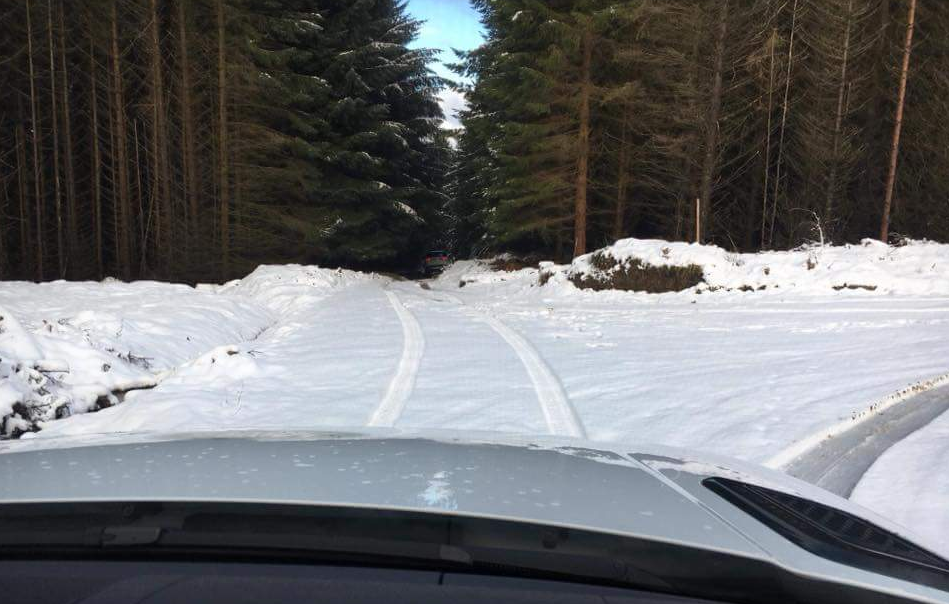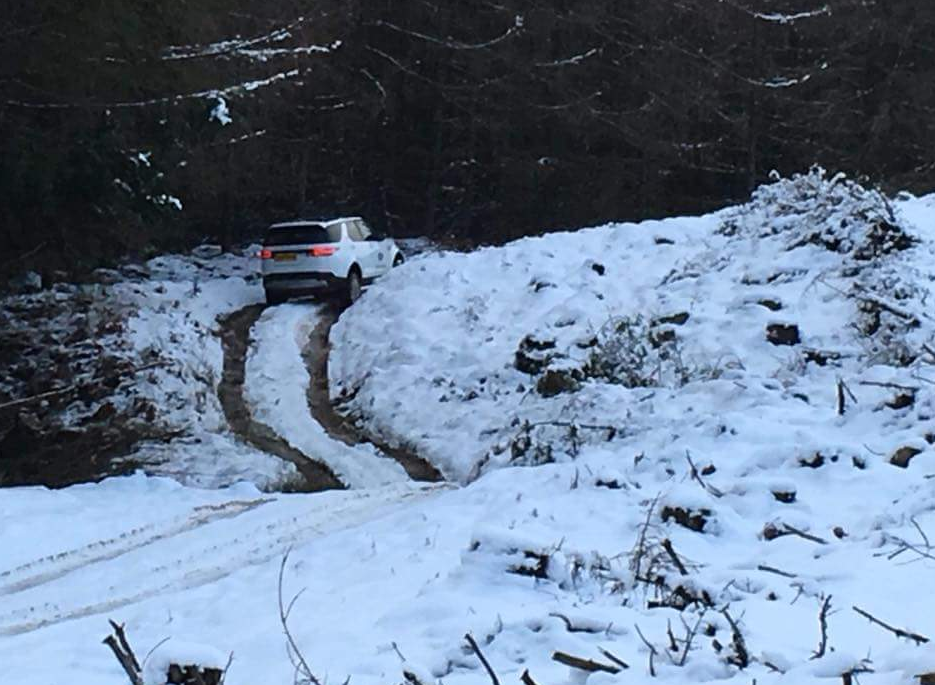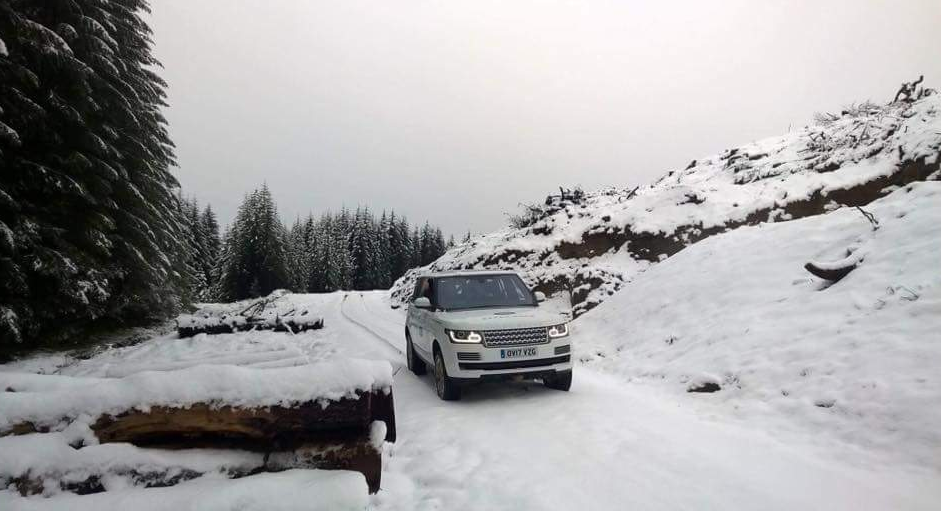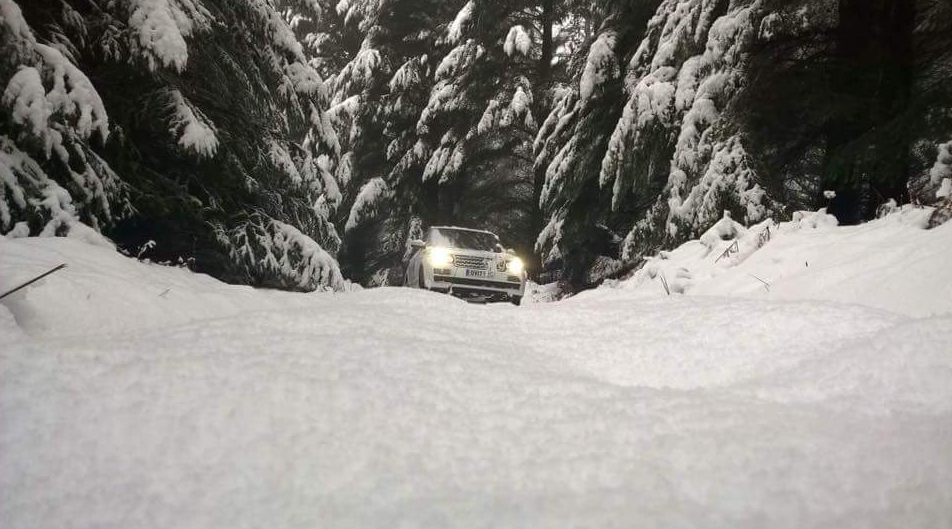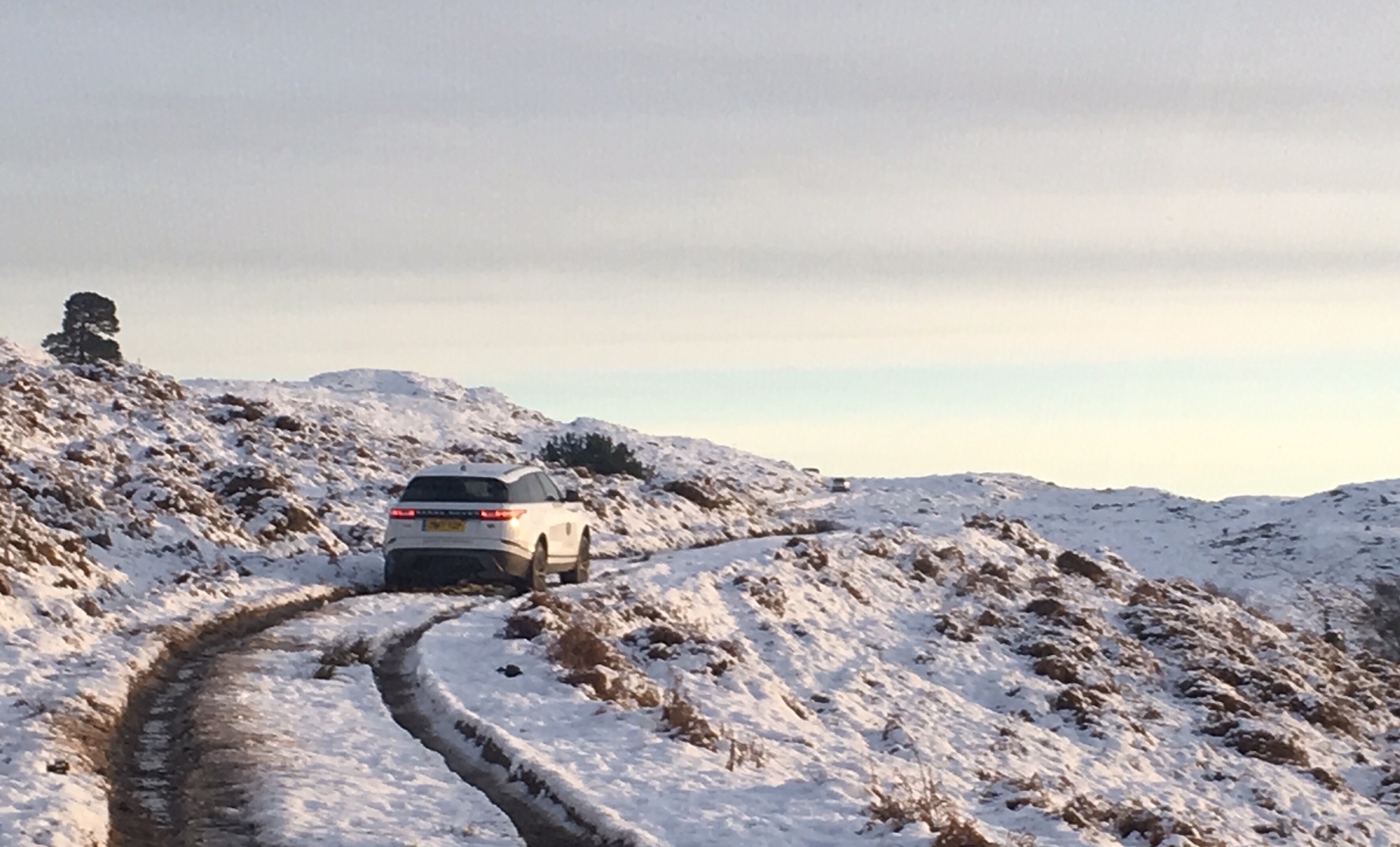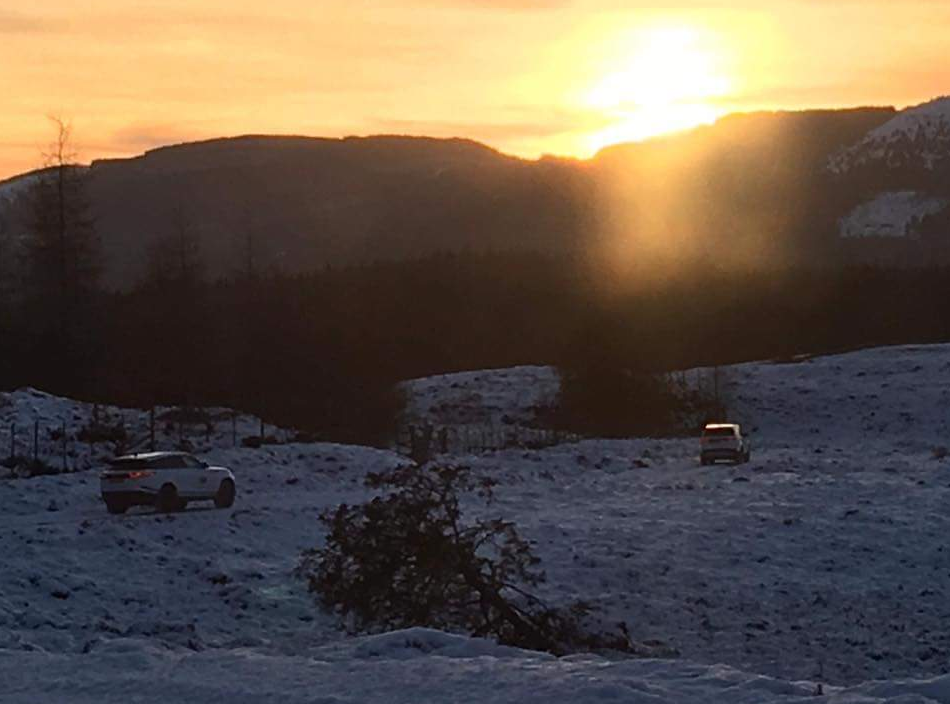 Thanks to Land Rover for a great day out at Dunkeld today. Condition were perfect, to put the new range of Land Rovers to the test with deep snow and temperature never getting above-9 it became rather challenging at times. Highly recommended. In my opinion Land Rover still make the best off road vehicles and personally cannot wait for the new Defender range.
Beautiful sunset across the frozen Loch to finish off a special day.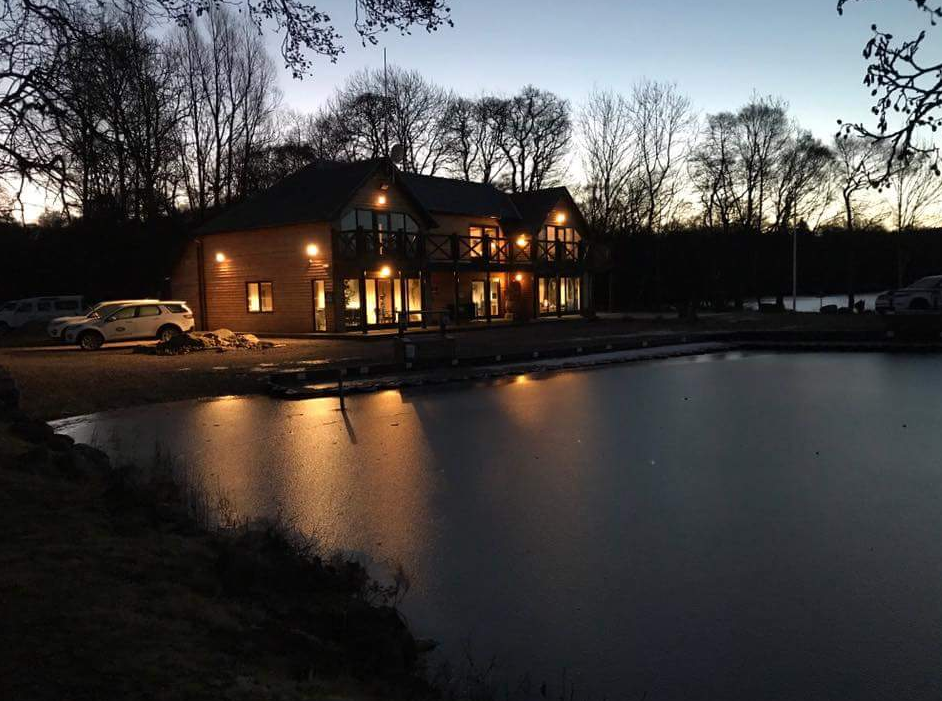 Porsche 356A The Reivers Edition Update
January 6, 2018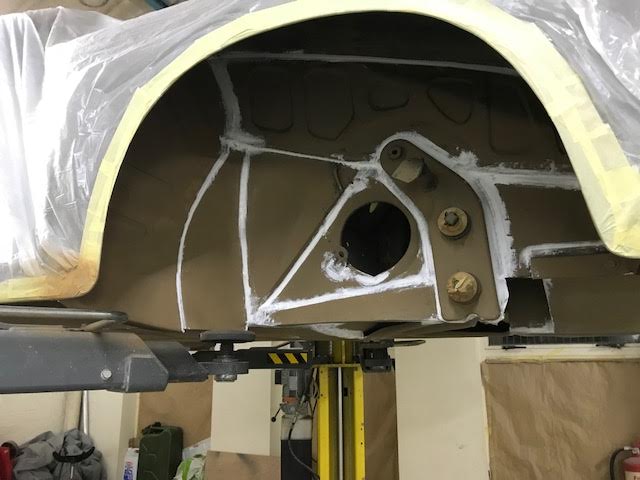 Etched primed and seam sealed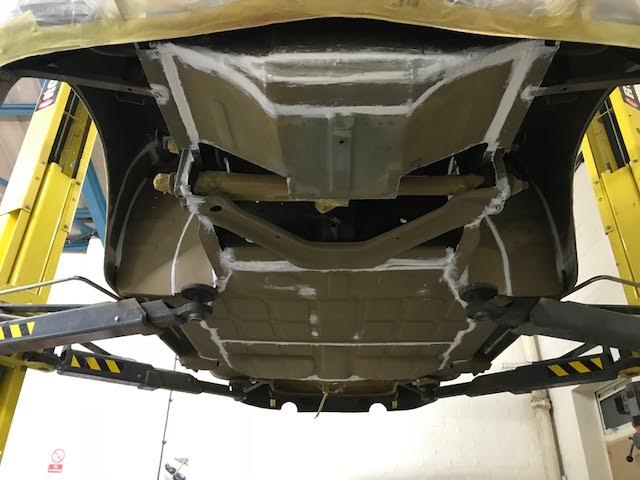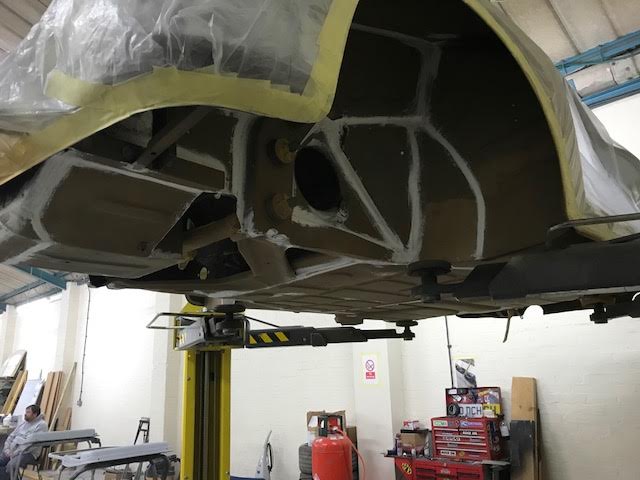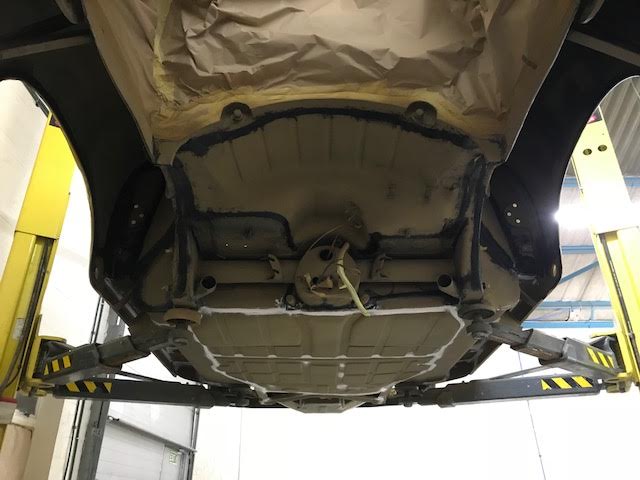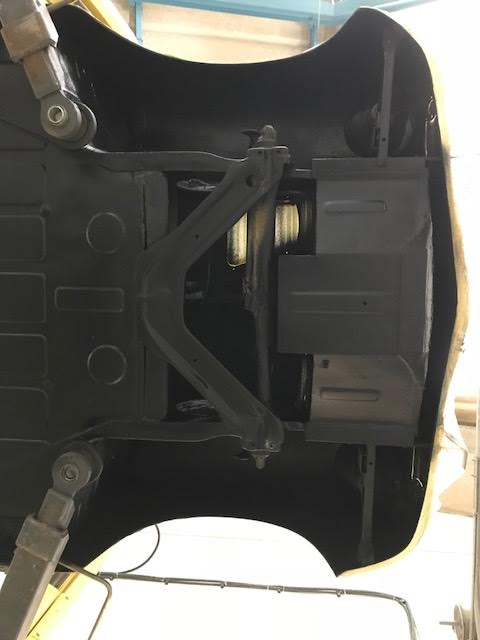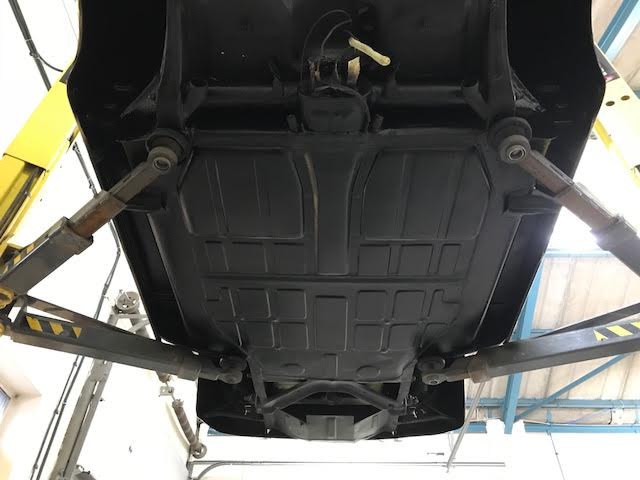 1st coat of stone guard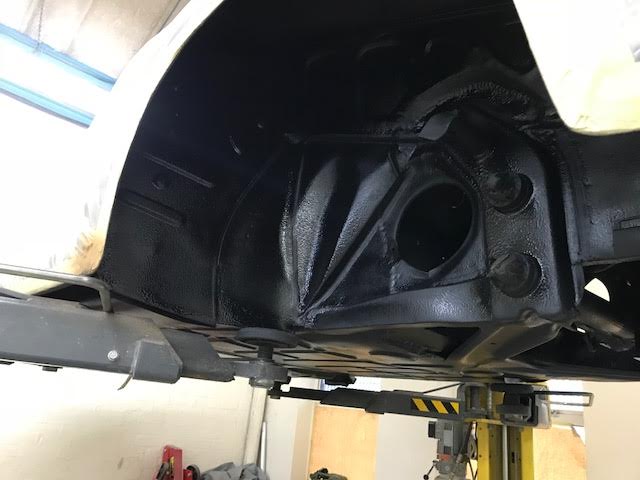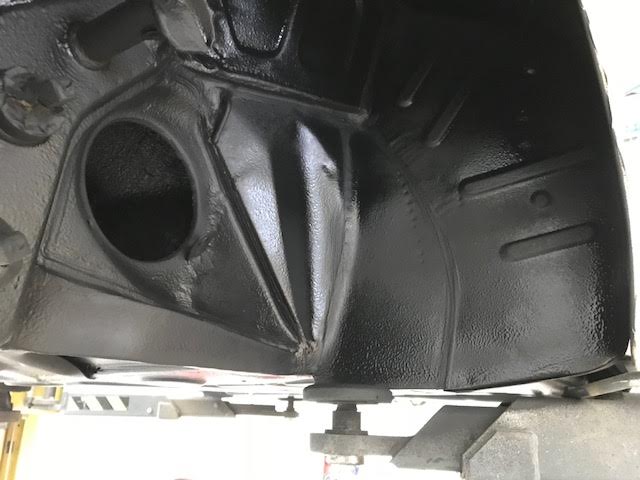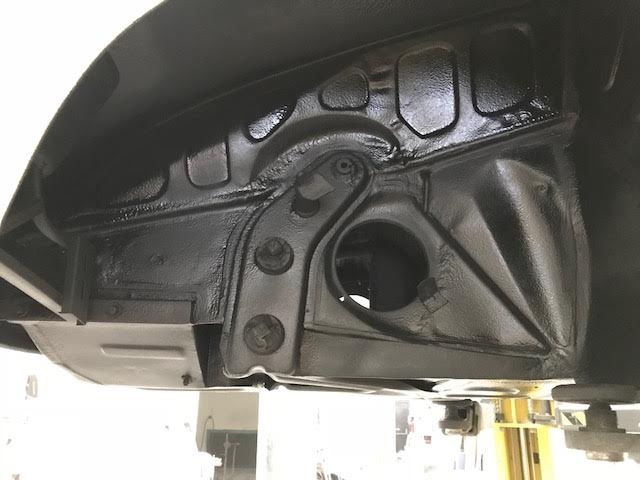 Porsche pic of the week
January 5, 2018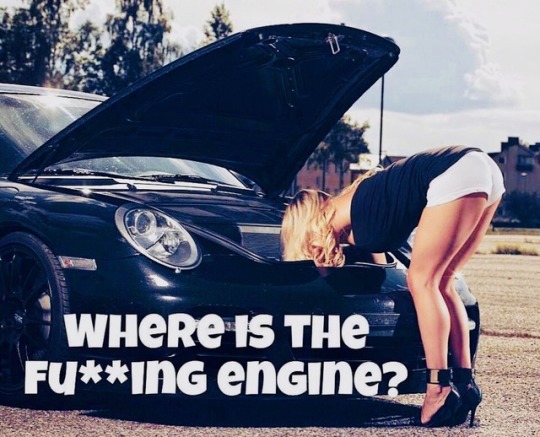 New Stock BMW i8
January 3, 2018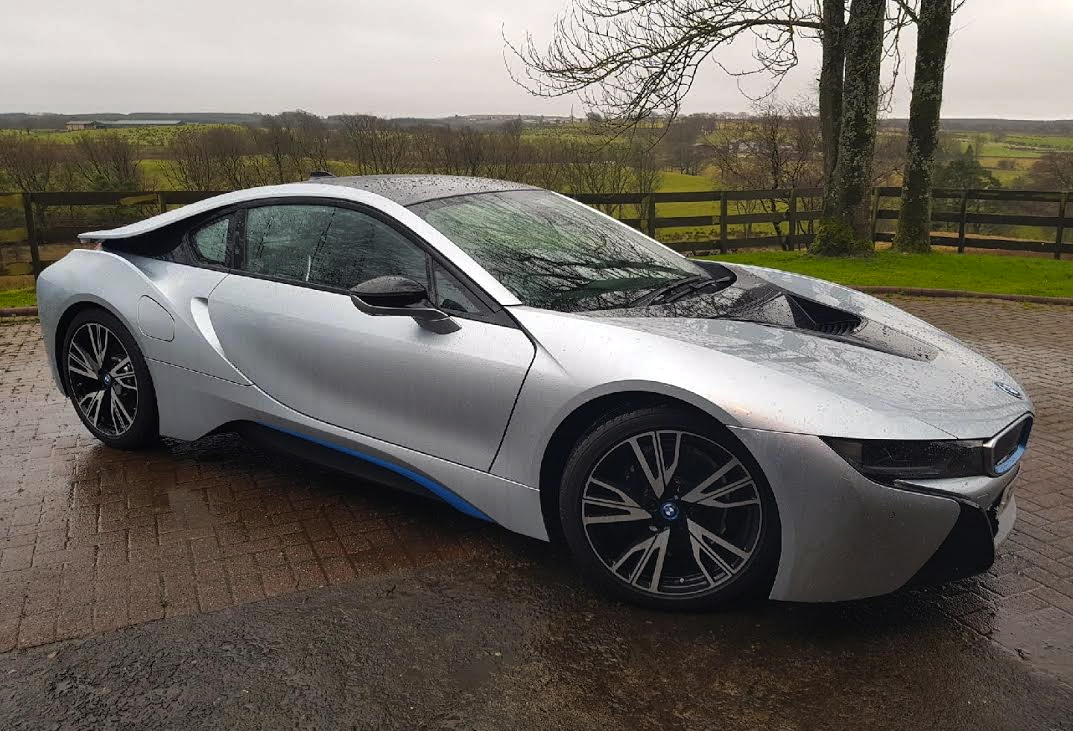 Now in stock. Top of the range, every optional extra box ticked £124k new, less than 1k miles,  details to follow
Happy 2018 from Border Reivers
January 1, 2018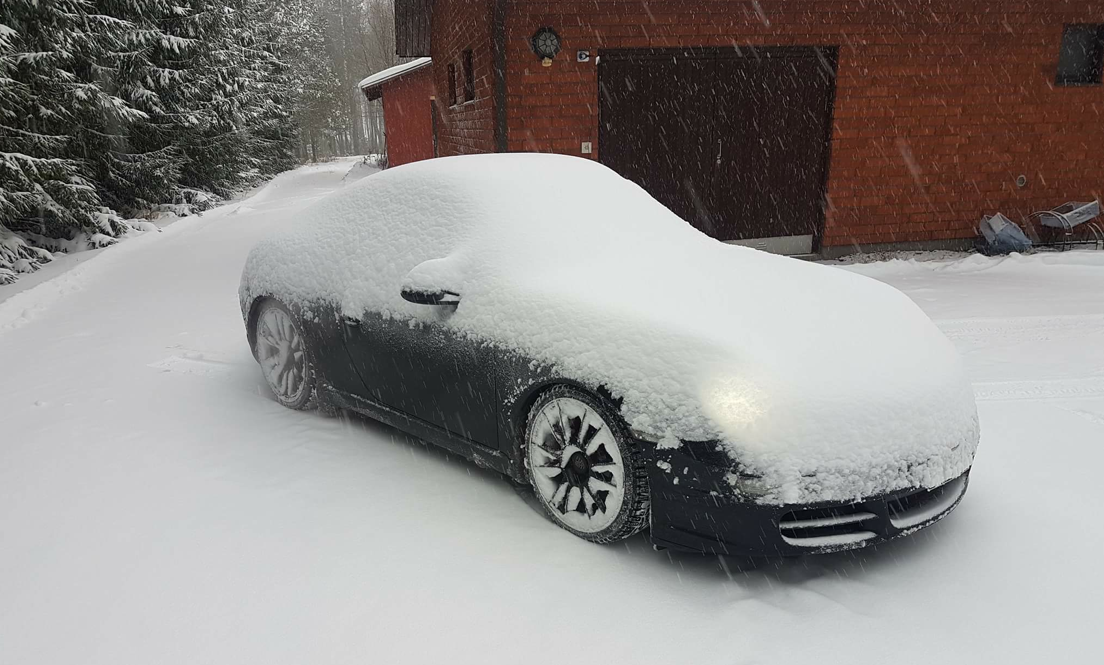 Border Reivers had a Classic 2017 and we are already excited about the year ahead.