356 update
August 19, 2017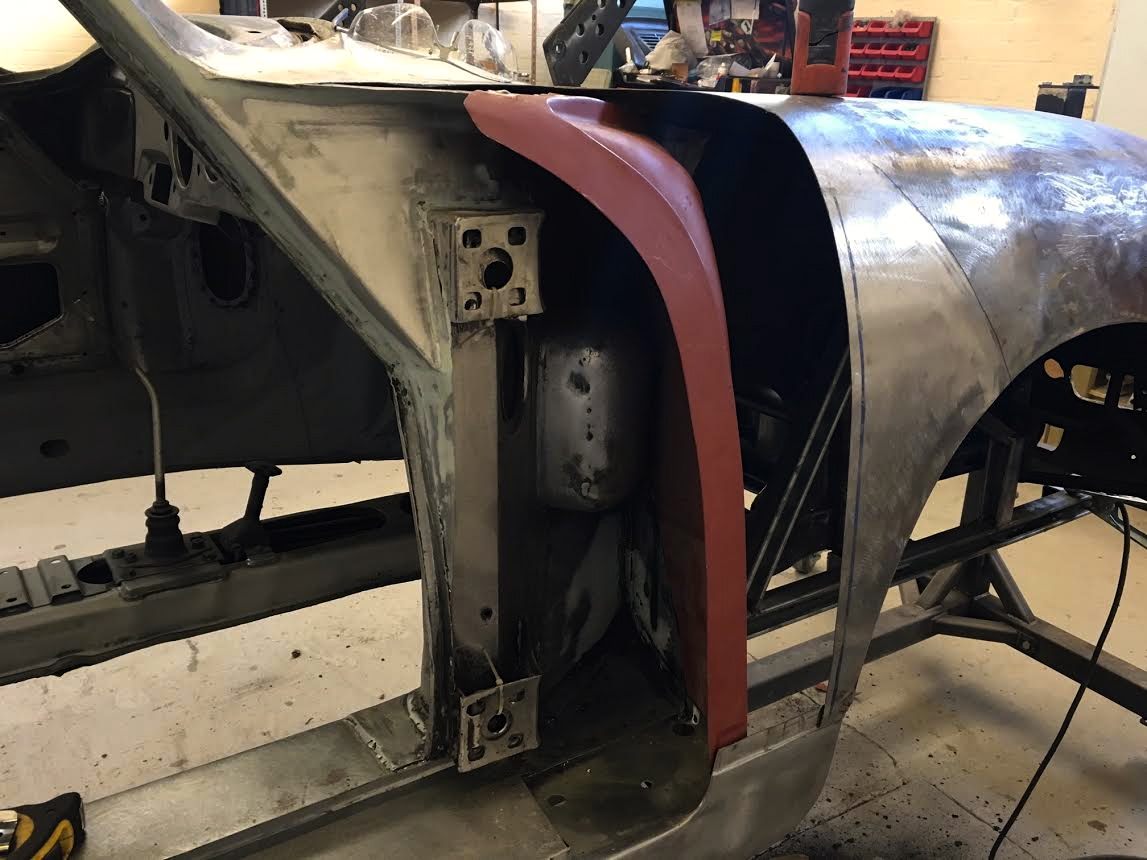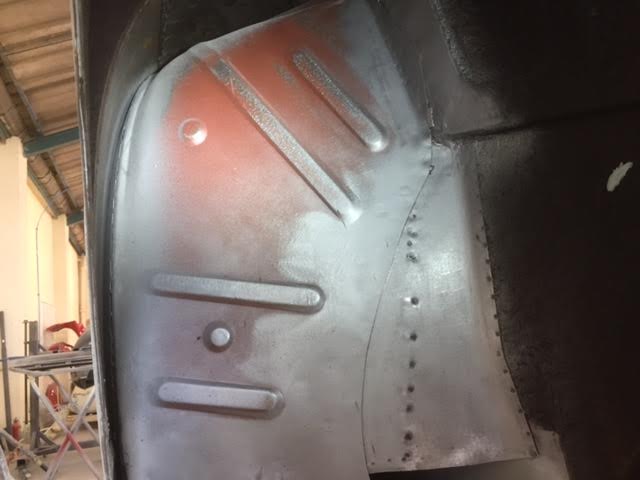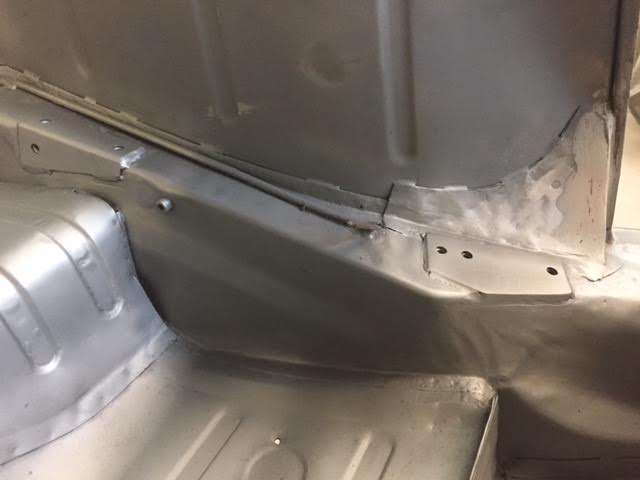 Roll hood mounts (fitted above)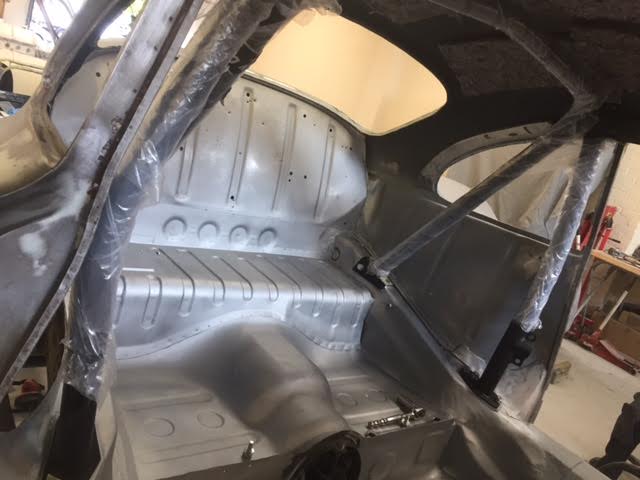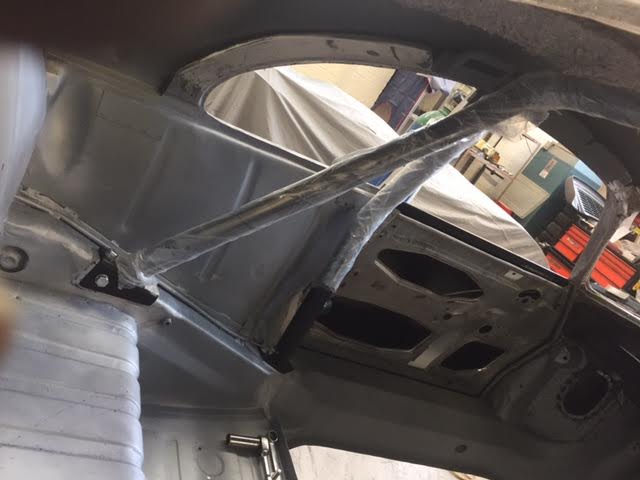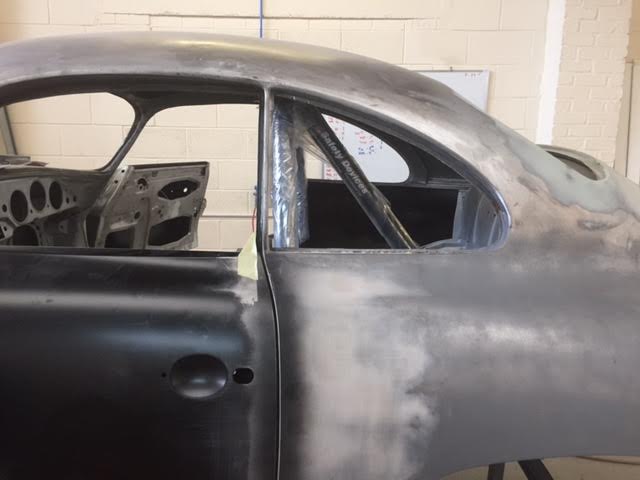 Porsche pic of the week
August 18, 2017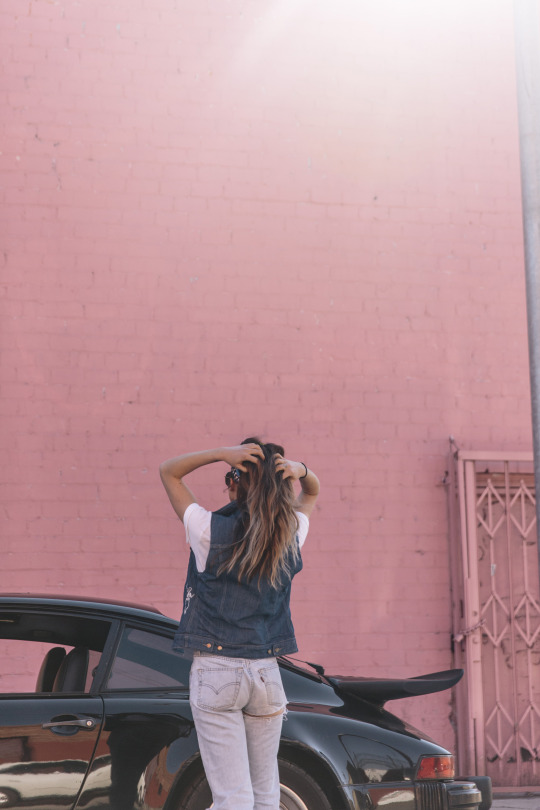 Porsche 3.2 (similar to our black 3.2 we have for sale)
Nice to see classics being used
August 13, 2017
I followed this beautiful E-Type Jaguar FHC out for a Sunday drive. Lovely to see them being used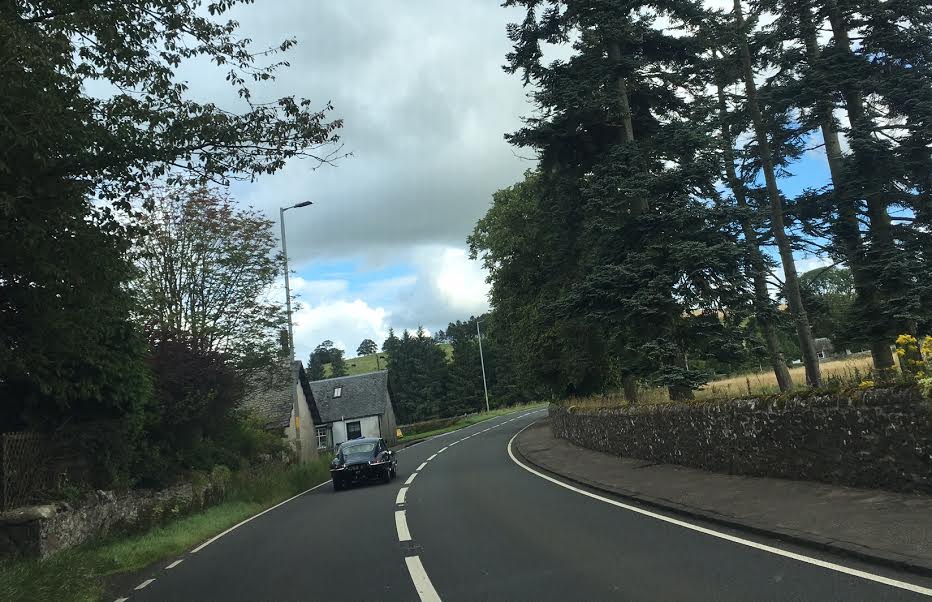 Porsche 968 Club Sport update
August 11, 2017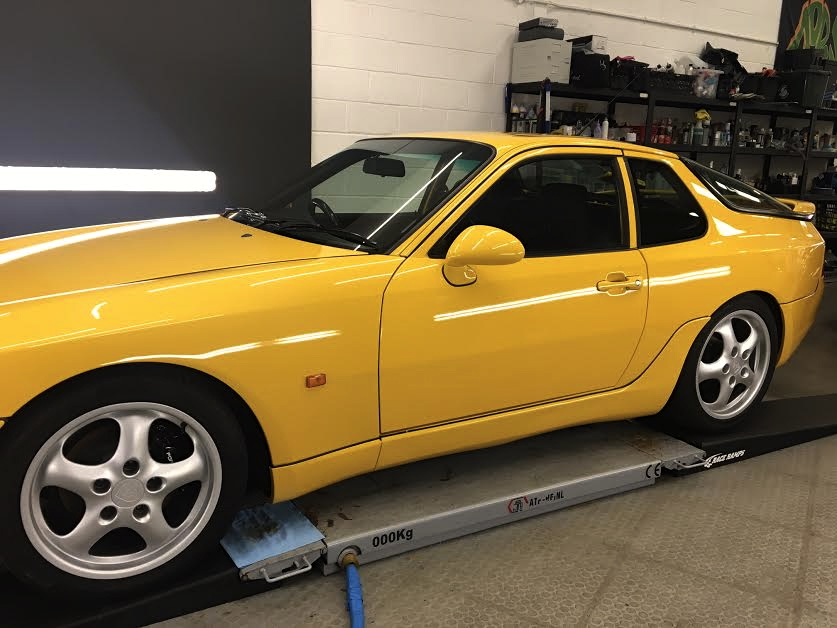 Club sport at ultimate shine in Stirling where Roy Kunz is doing his magic again.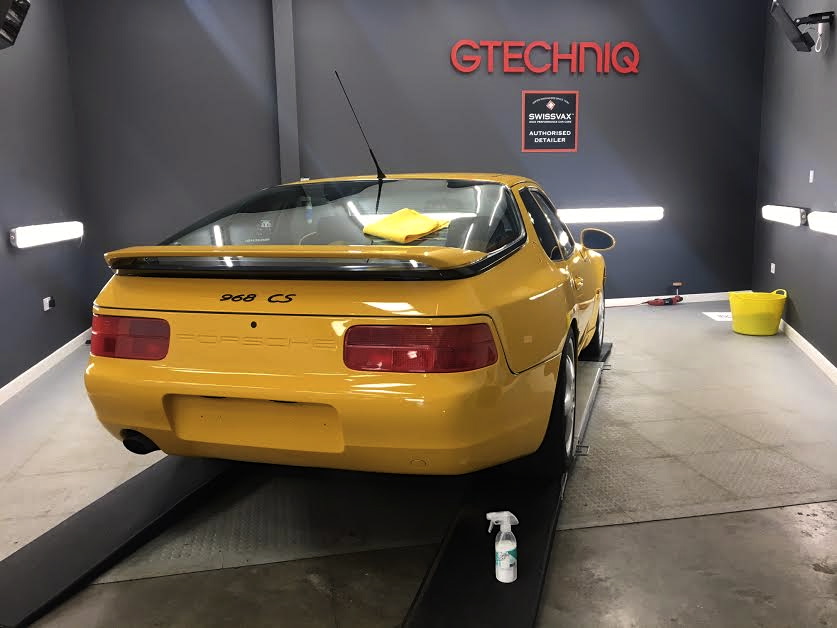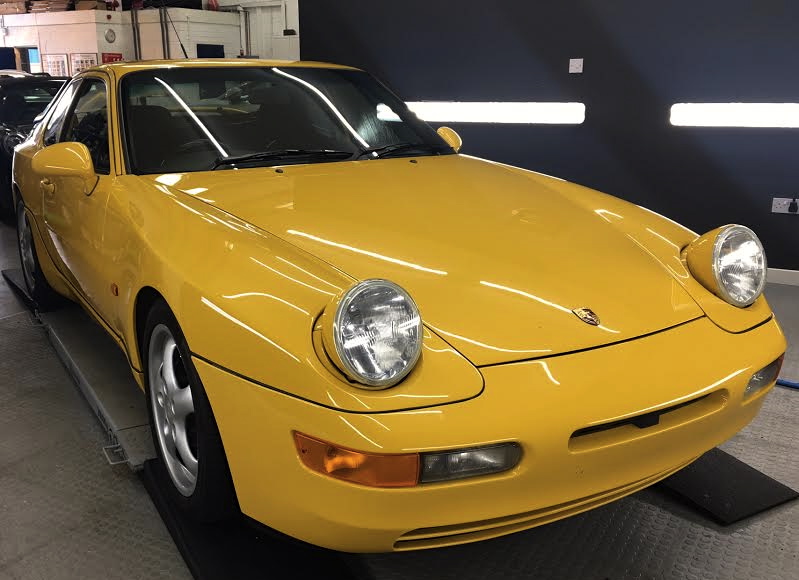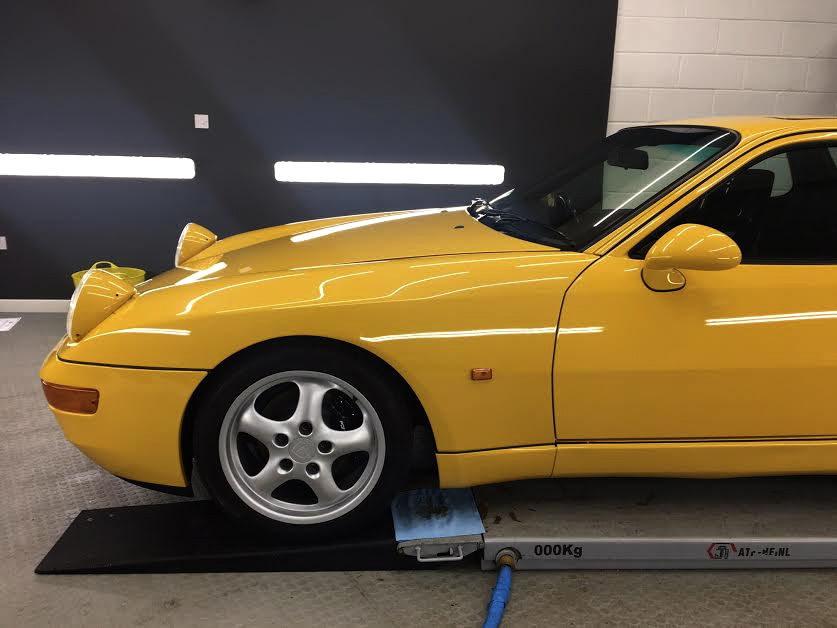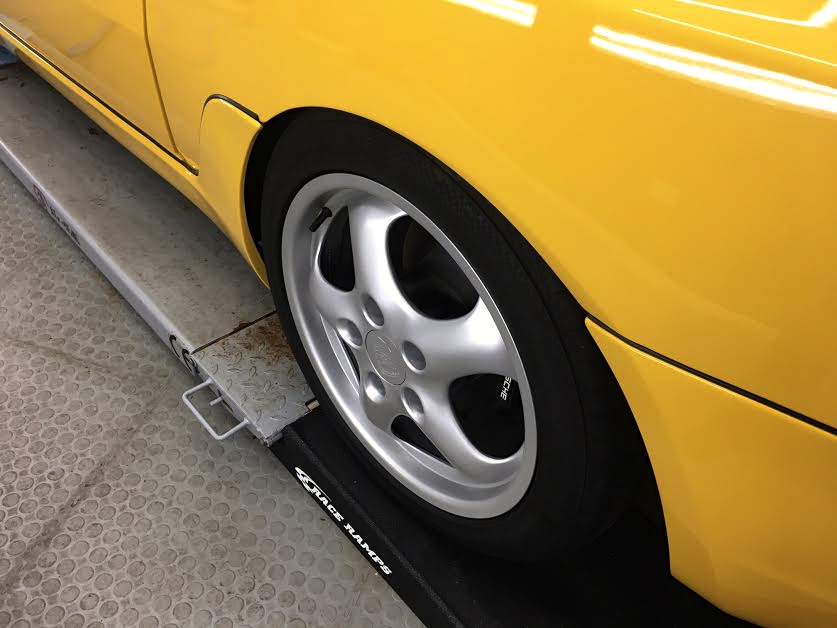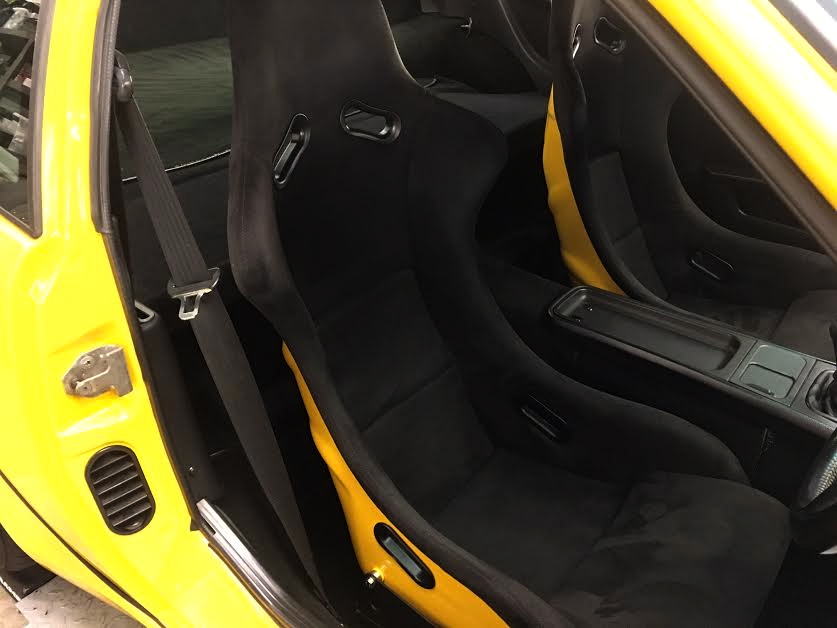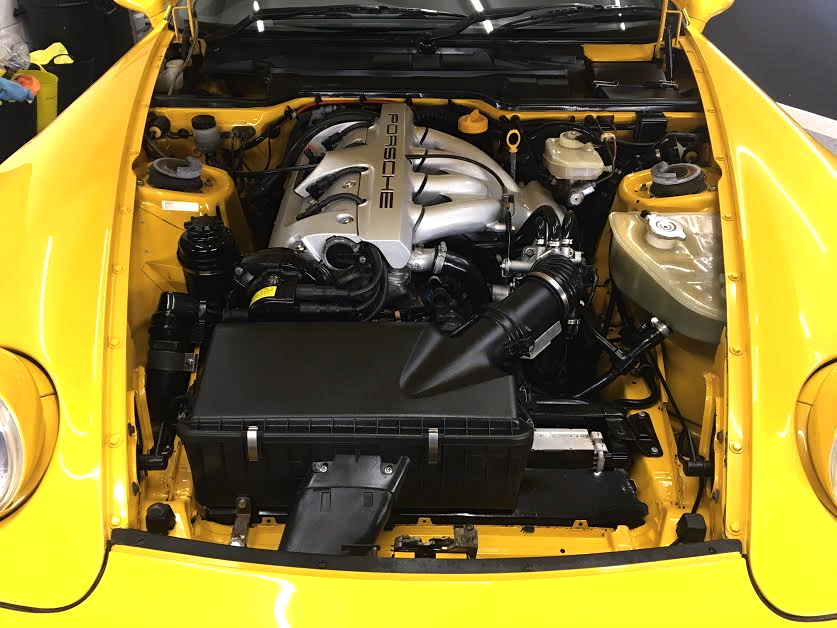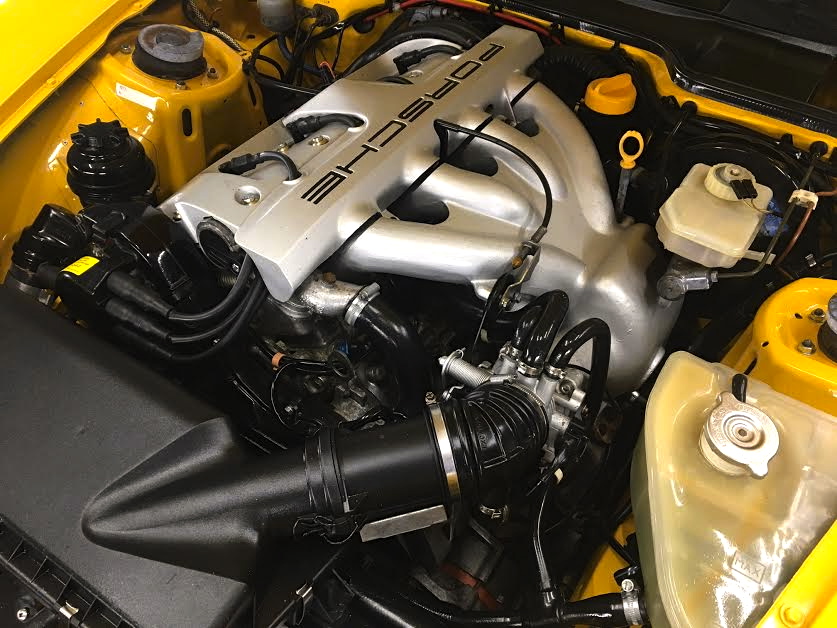 (Below) We removed the original decals to polish the car properly (expensive but the only way to do it correctly)
New Stock Porsche 911SC Targa
August 11, 2017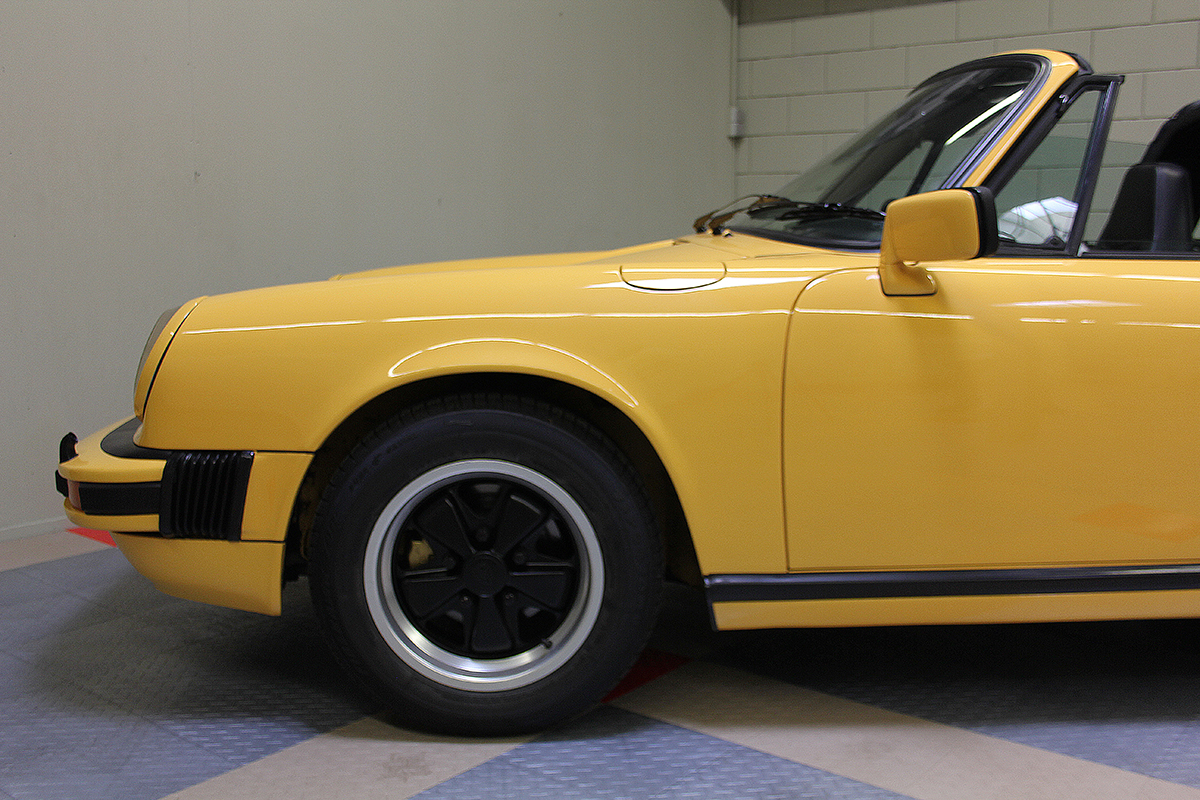 Very rare in Talbot yellow, looks amazing .
Porsche pic of the week
August 11, 2017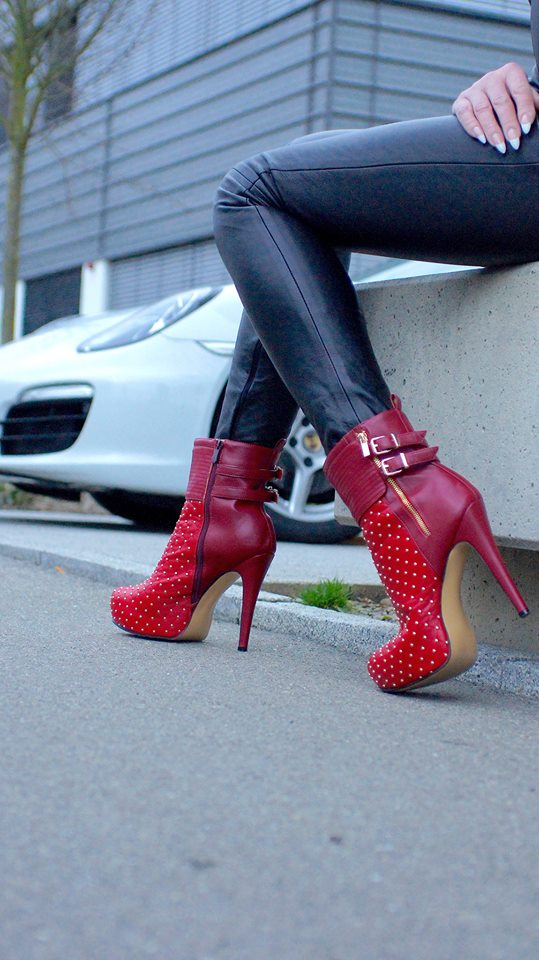 Porsche 356A right hand drive update
August 9, 2017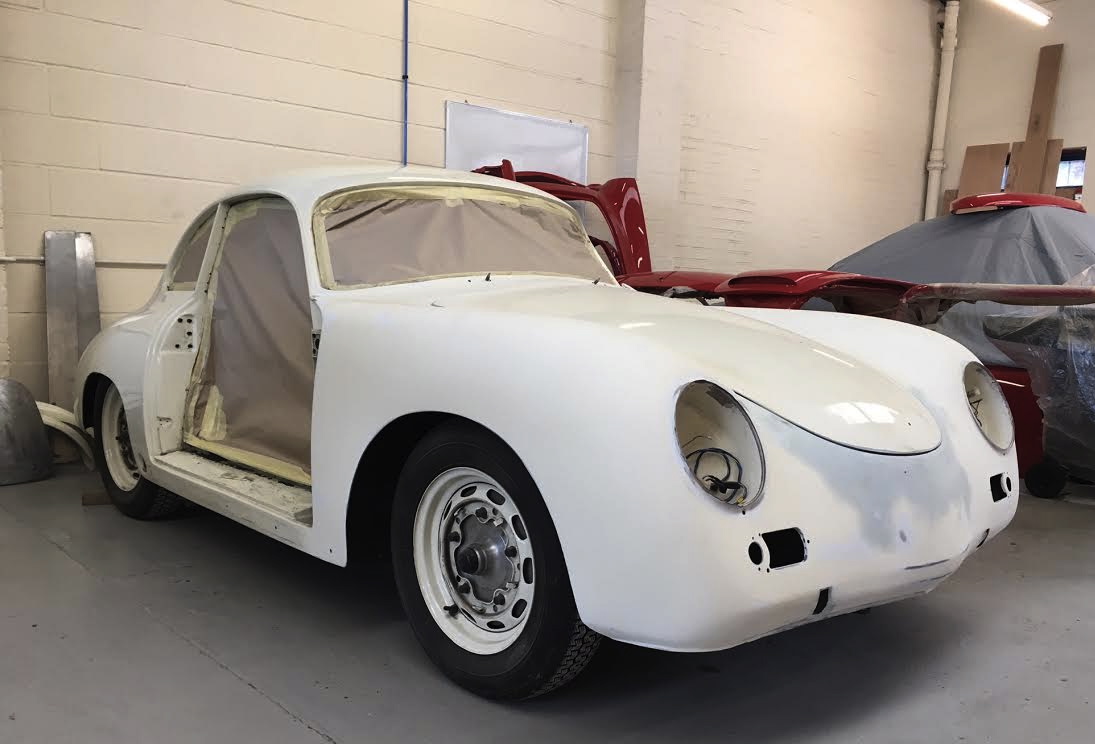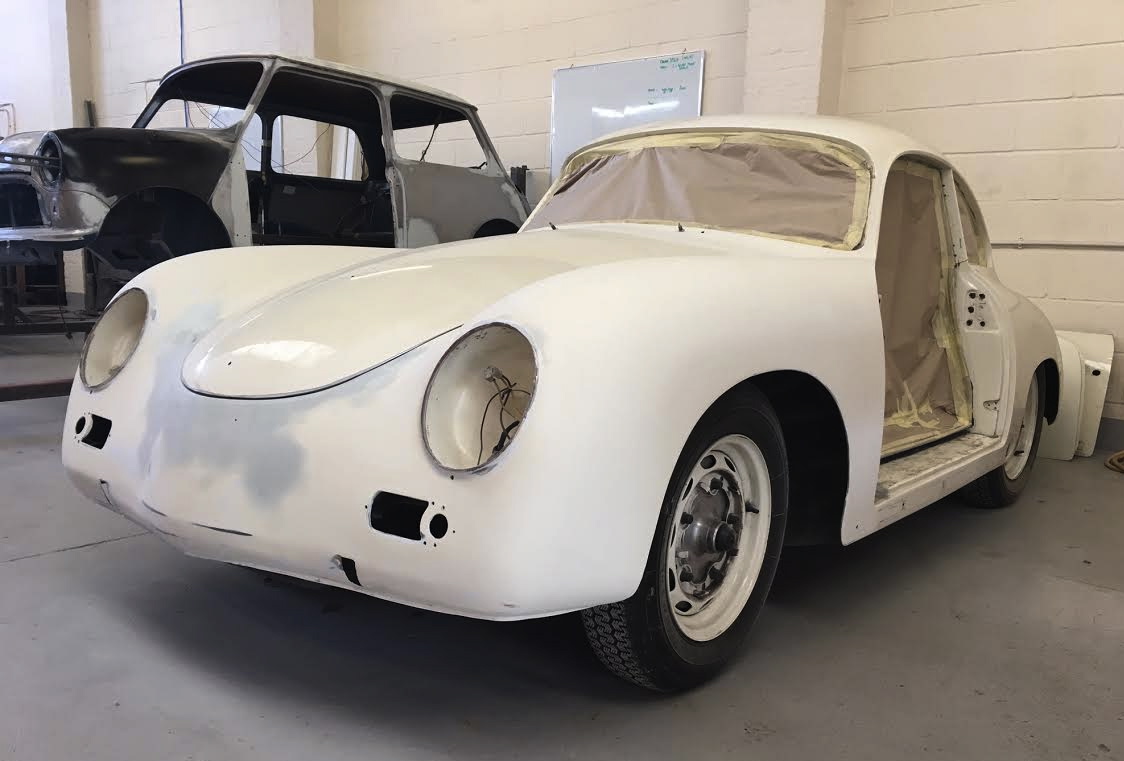 Having found this beautiful rust free Porsche 356A in Cyprus, it seemed our duty to return it to its original colour of Silver.
"The Rally Gods" – Ignition 2017 Jimmy McRae, Ari Vatanen, Stig Blomqvist, Timo Salonen, Miki Biasion and Markku Alen
August 7, 2017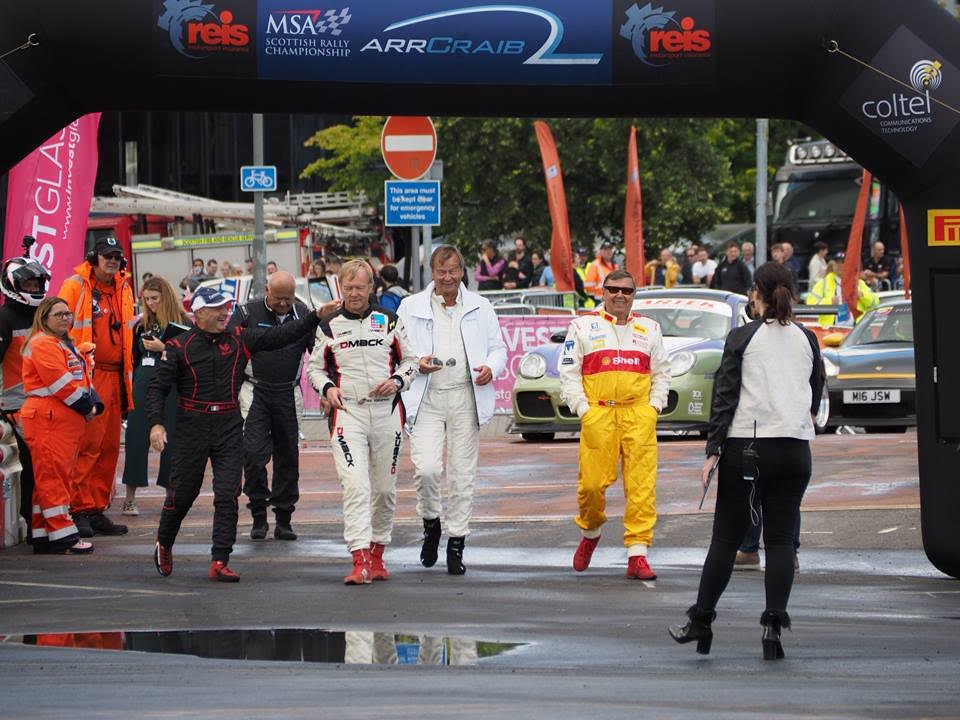 Thanks to Sheila Munro Tulloch for the picture
Nice link to The Edinburgh Watch company Video with Border Reivers Porsche
August 7, 2017
Click on the above link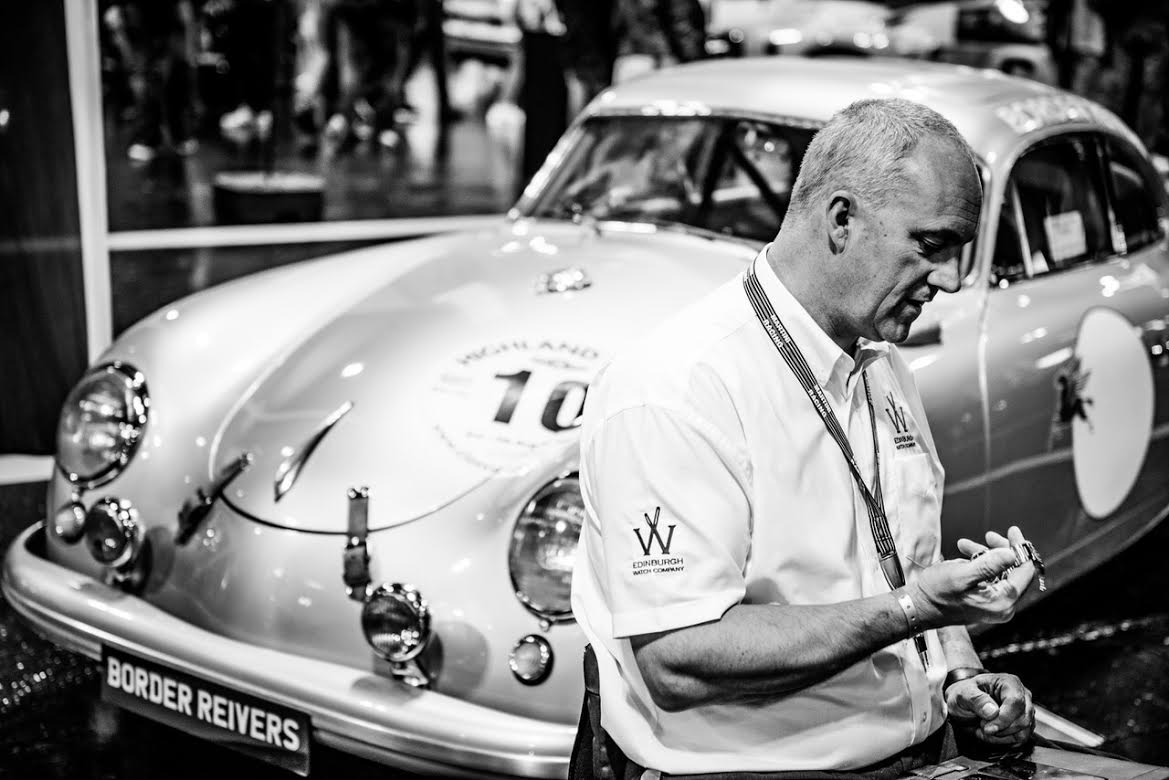 Jonathan Gilbert CEO of The Edinburgh Watch Company (above) and his beautiful assistants Sarah and Colette (below)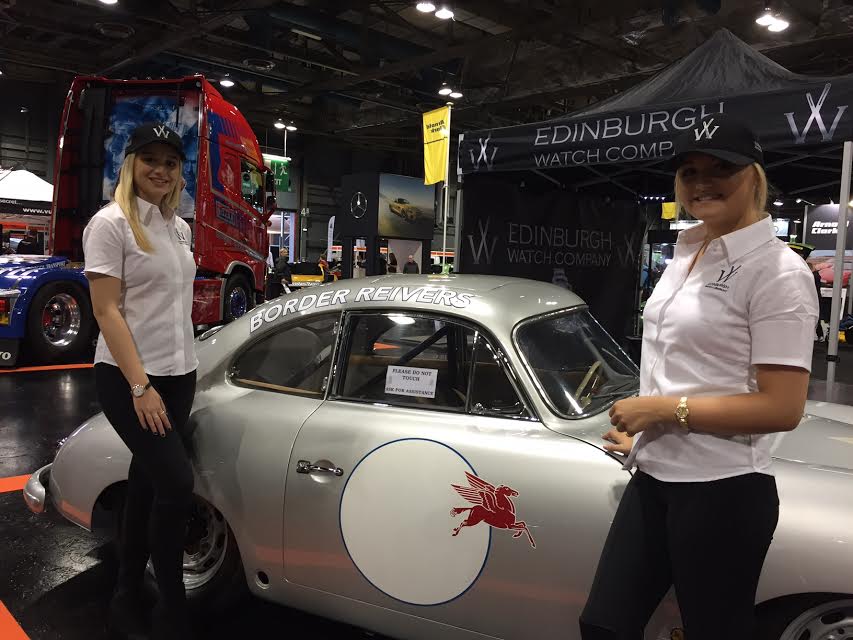 New Stock Land Rover Defender SVX 1 owner 9800 miles Limited Edition
August 5, 2017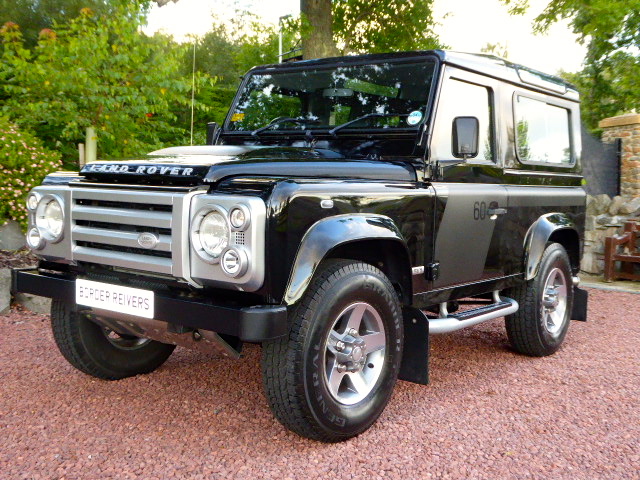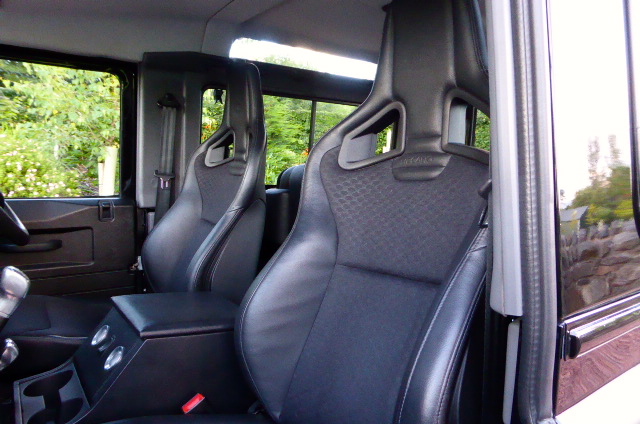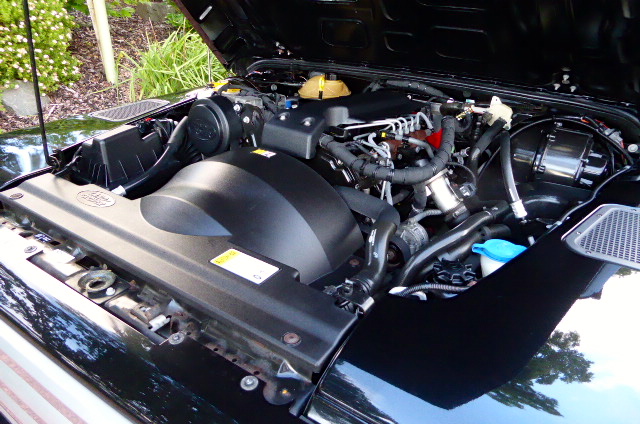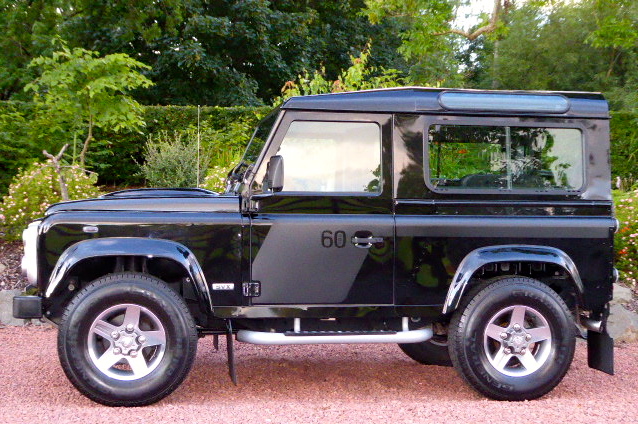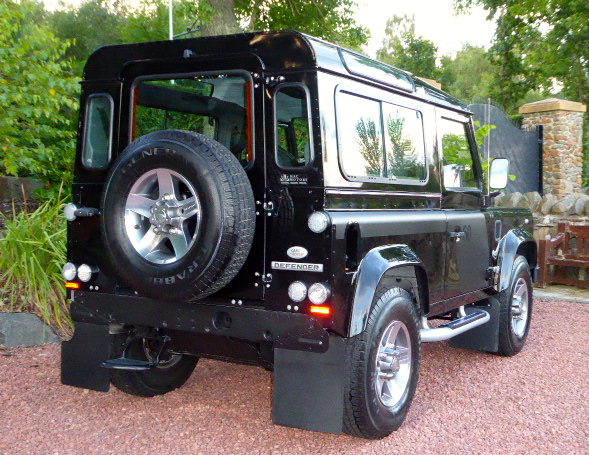 New stock due in shortly Porsche 964 Cab (concours winner) Porsche 968 CS (Club Sport) Mini Cooper S Mk1
August 5, 2017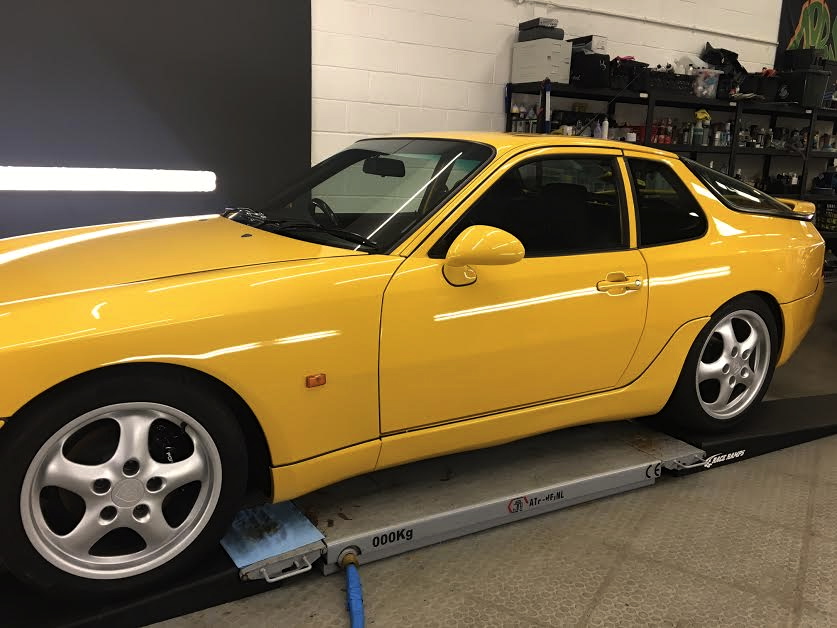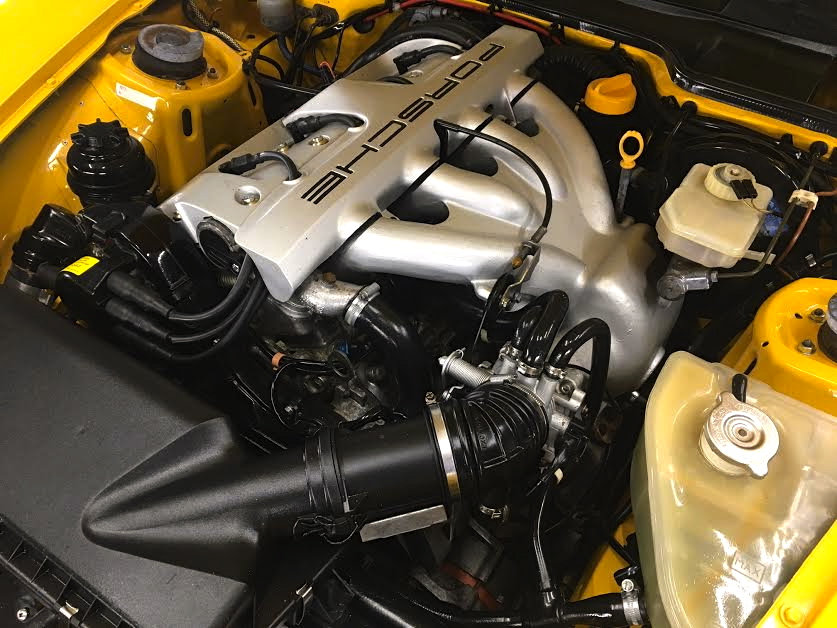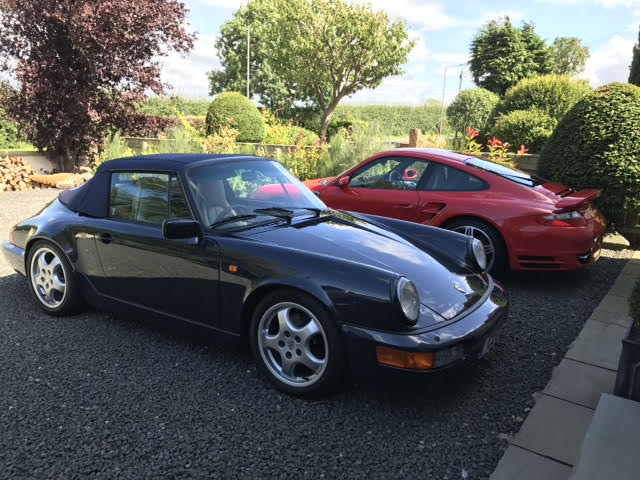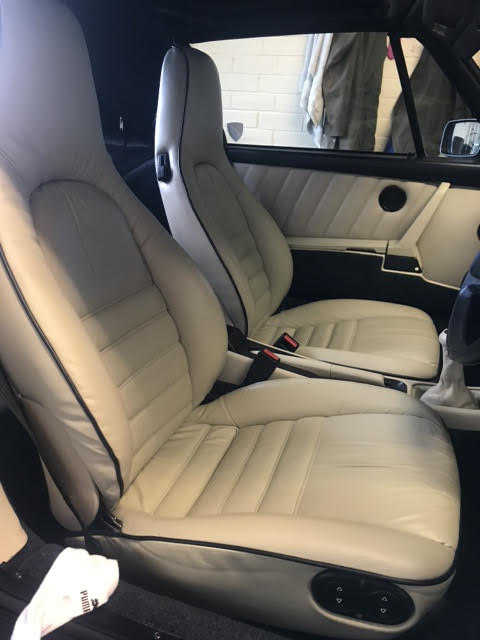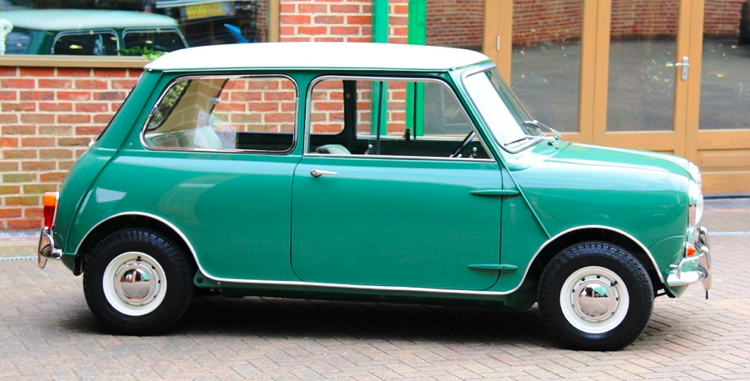 Library picture of mini but same colours
Border Reivers at Ignition Festival of motoring
August 5, 2017
Border Reivers at Ignition festival of Speed.
We have a 1954 356 Porsche on display with our partners at the Edinburgh Watch Company. When you visit the EWC stand we are sure you will agree we have the perfect partners with the finest watches, the prettiest girls and the coolest car.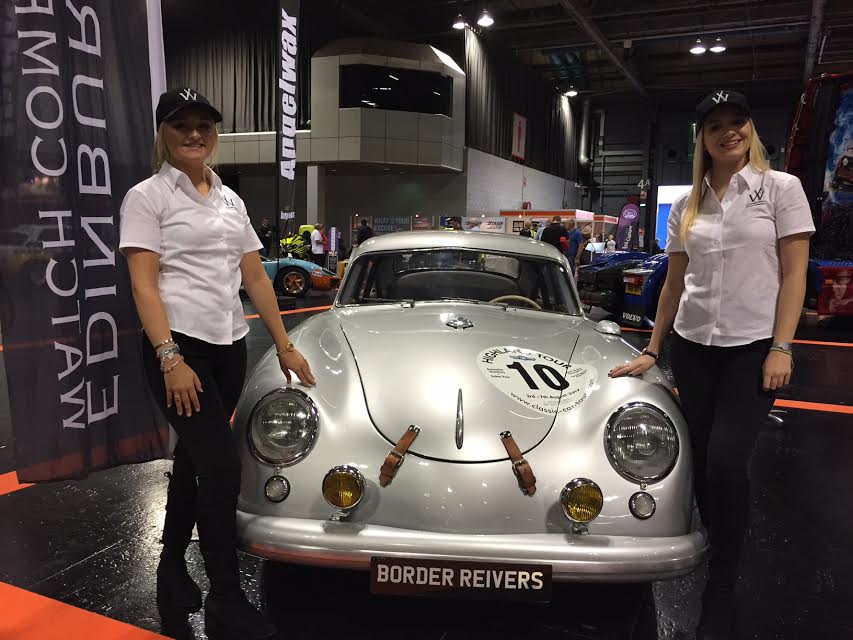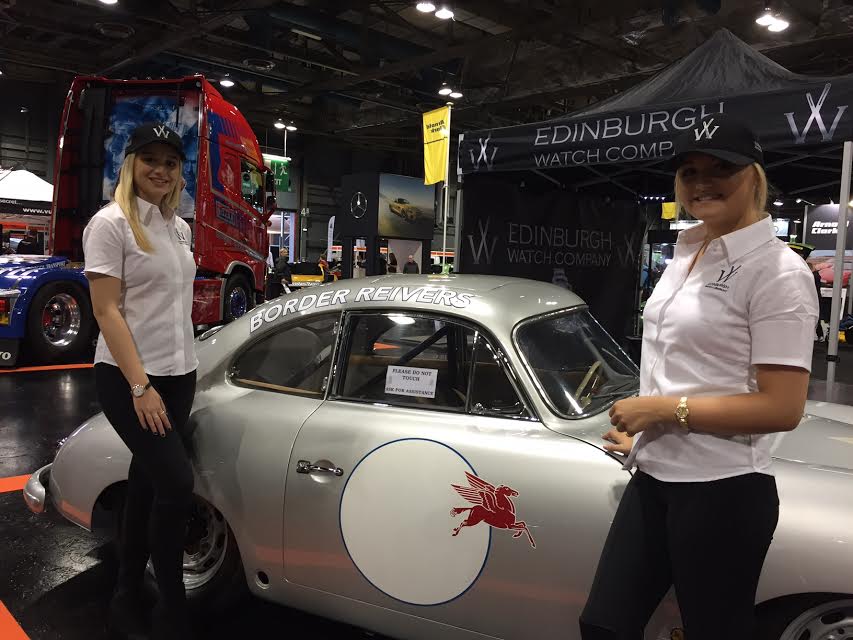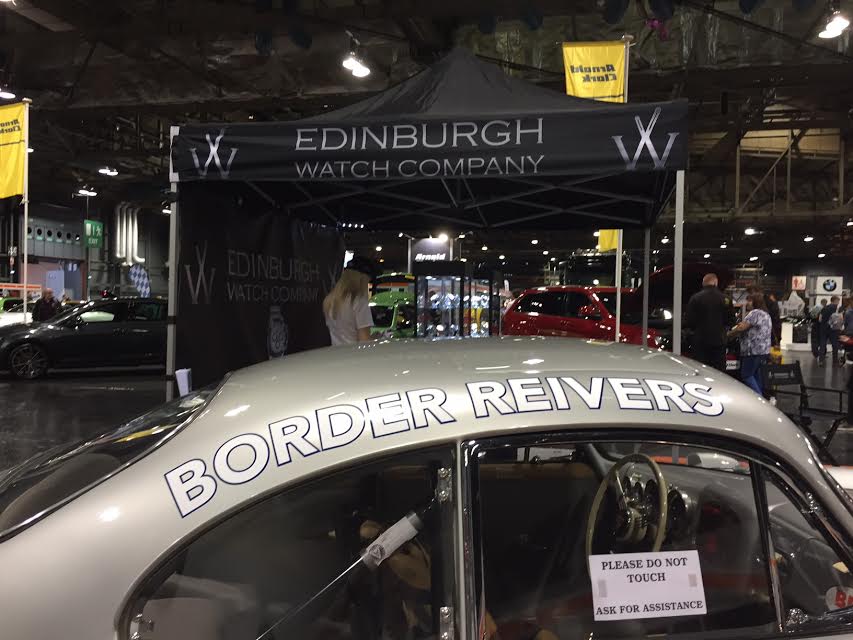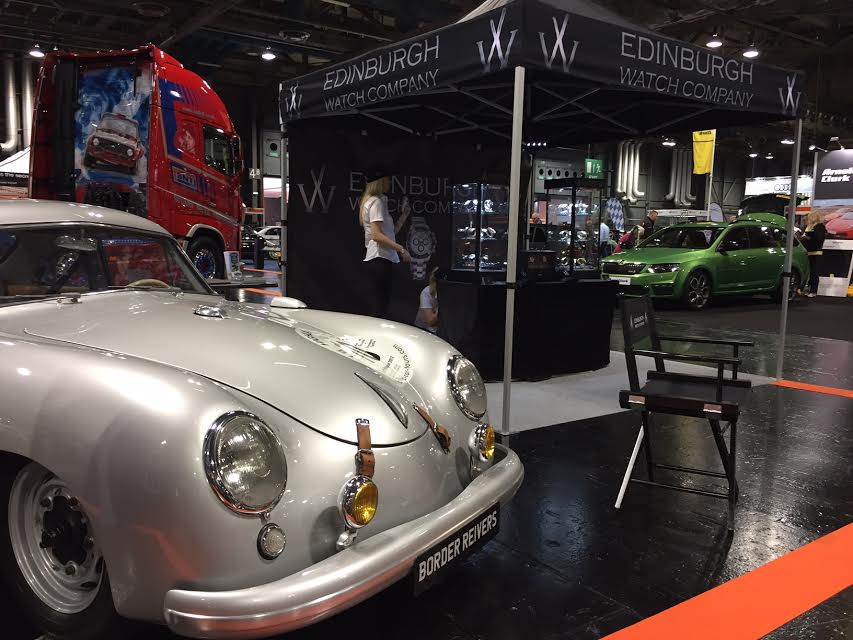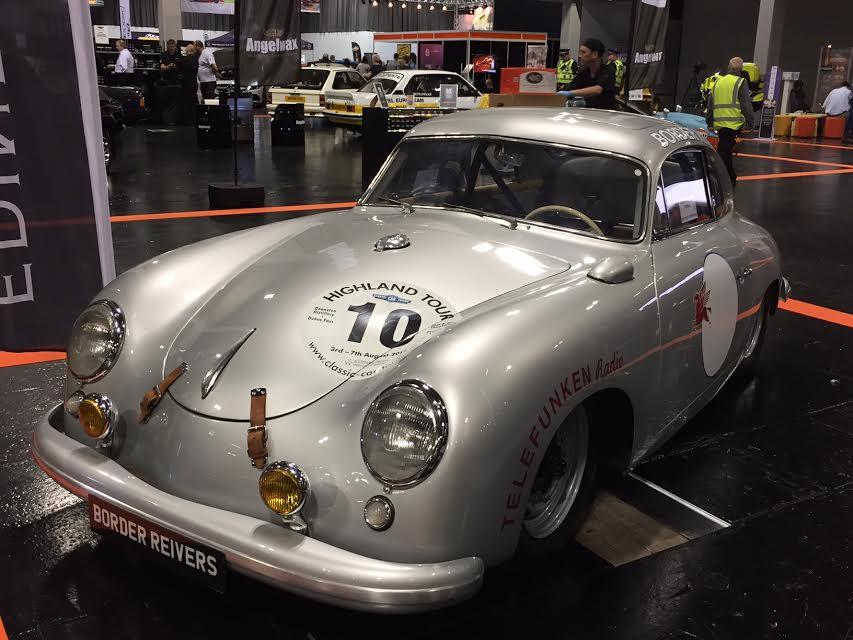 Below : Border Reivers 18 car stand from last year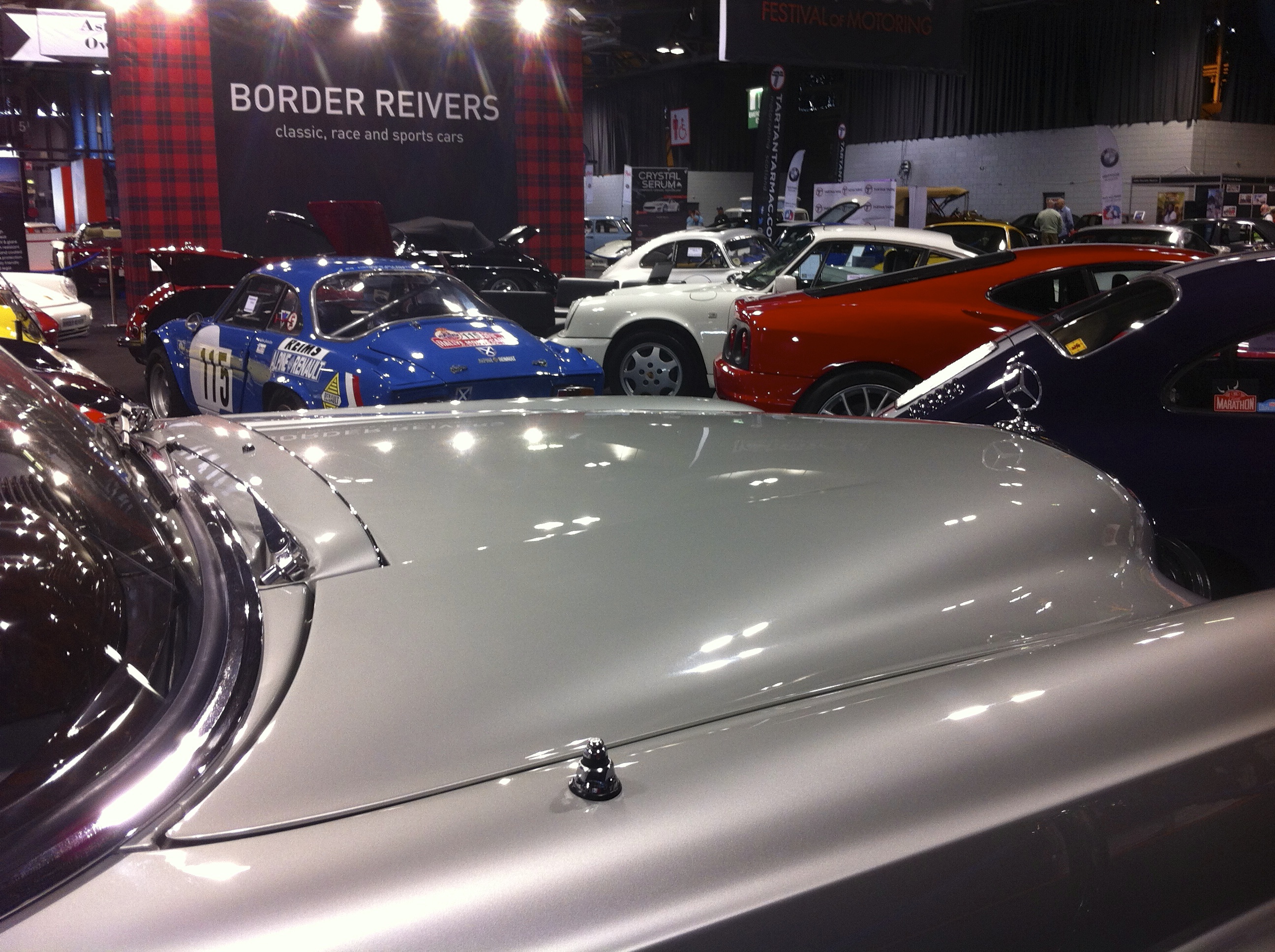 Porsche Pic of the week
August 4, 2017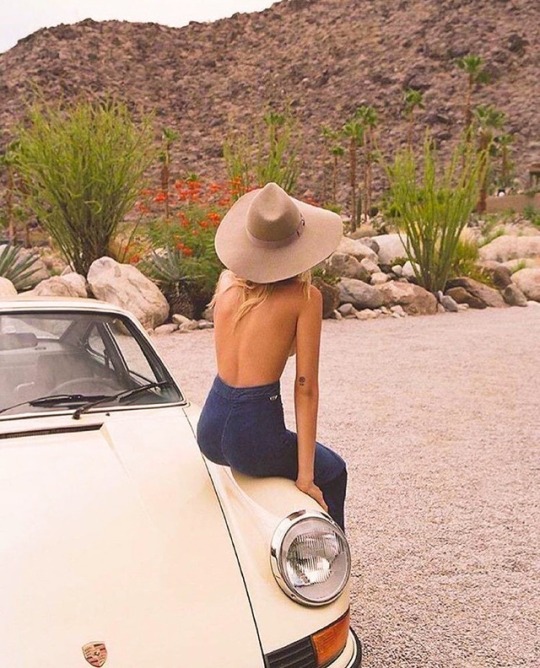 Porsche 911
Watch out its behind you ……….
August 4, 2017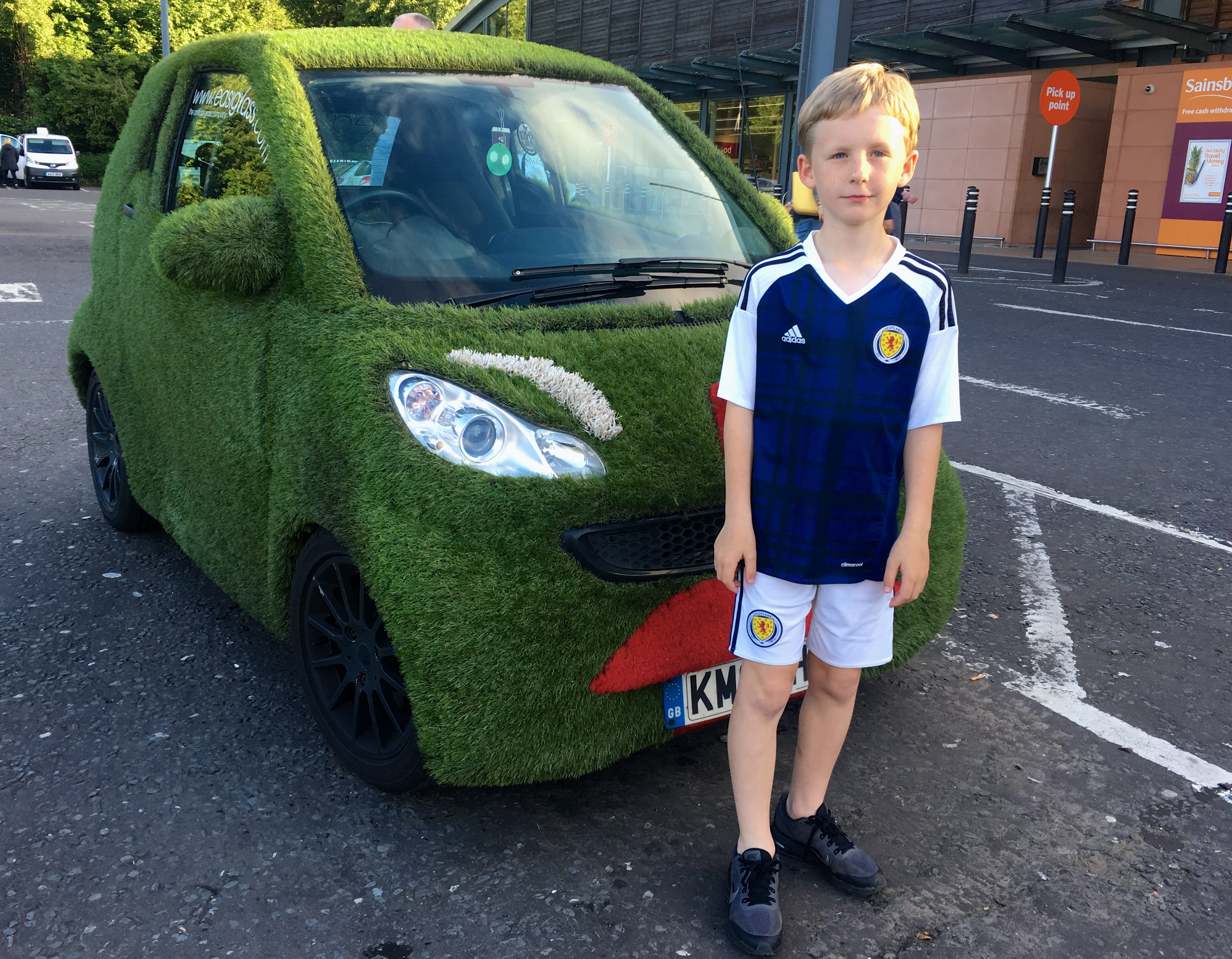 What the hells going on with the owner of this Grass car ? It almost mowed us down !
The free range kids collect the new school bus
August 4, 2017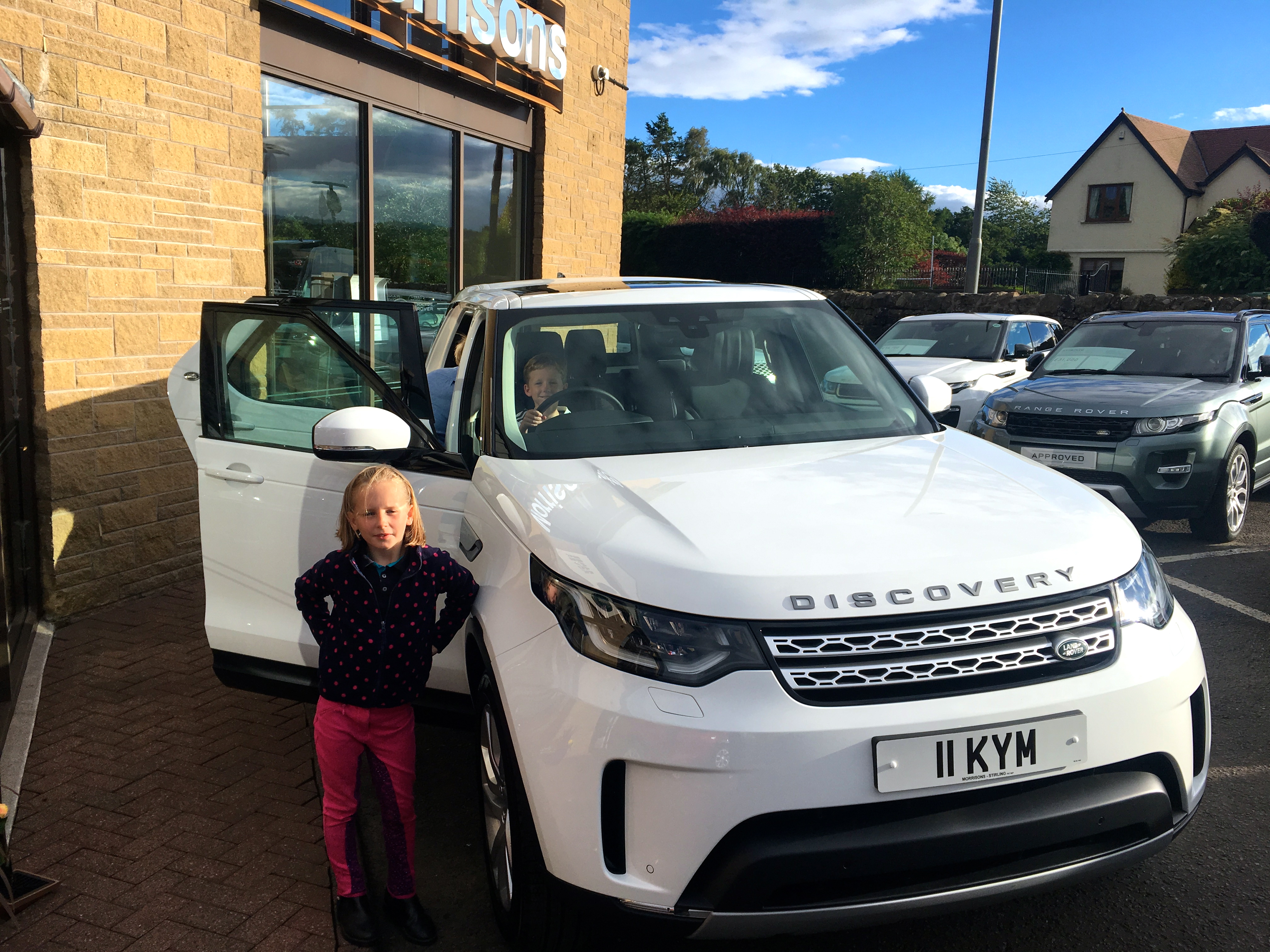 Goodwood Motor Circuit Track Day
August 3, 2017
Classic Car Tours
105db Circuit Track Day
Goodwood Motor Circuit Thursday 17th August 2017
 
The entry list is now nearly full for our exclusive 105db circuit track day on Thursday 17th August at the historic Goodwood Motor Circuit.
We have an amazing range of cars entered, including this Porsche 917K.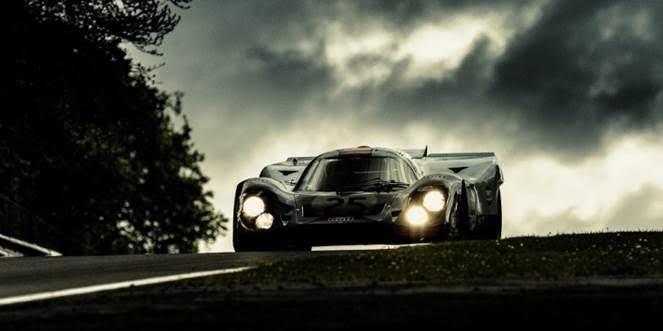 Limited to 30 cars only and open to owners of classic, sports, performance and prestige cars, we now only have two places remaining.
Full details can be found via this link http://www.classic-car-tours.com/goodwood-circuit-day
To participate and request an entry form, contact us at info@classic-car-tours.com
Regards & best wishes
Bill Telford
Tour Director
Classic Car Tours
00 44 (0)141 956 5626
Mobile 00 44 (0)7876 211785
www.classic-car-tours.com
www.facebook.com/ClassicCarTours